WEDDINGS & EVENTS
Bel Air Resort provides an ideal year-round setting for weddings and other events in Mont Tremblant including retreats, meetings, conferences, wellness seminars and workshops. Located just 5 minutes from Tremblant Village our 543 acre mountain property offers peaceful surroundings for a perfect stress-free event.
Reception Hall
With over 500 Acres, and a new 3,000 sf event space featuring a 2,000 square foot reception pavilion and 5 seminar rooms, Bel Air Resort & Residences has a space for every type events:
• Weddings
• Seminars
• Team building
• Corporate retreats
IN HOUSE CATERING
Custom menus for your wedding, group or event featuring nature inspired dishes made fresh from locally produced ingredients. Let us simplify your day with our in-house catering. From hors d'ourves, lunch, dinner and dessert, our own Chef Sebastien can customize a menu to suit the style and mood of your event.
Luxurious and peaceful, Bel Air provides a magnificent,
natural space for your escape or event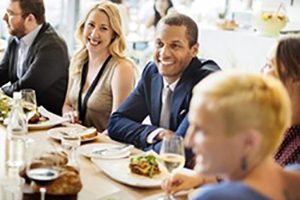 CORPORATE EVENTS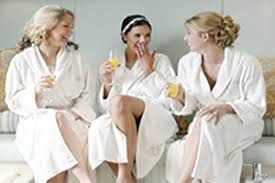 LADIES SPA WEEKEND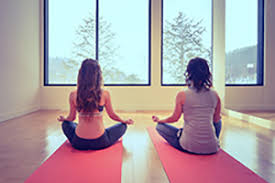 YOGA RETREATS