Bel Air Resort hotel Mont Tremblant is a destination itself offering more than 35 rental units from luxury domes and pods to modern chalet rentals.
Nestled on 543 acres of land, this unique mountain resort is located just a few minutes from the famous Mont-Tremblant ski resort in Quebec, Canada. The site encompasses a lush forest, 9 acre prairie and a pristine 10 acre lake.
Guests can take advantage of the hotel's many onsite activities and amenities including a luxurious spa, bistro, outdoor pool (open in summer), a game room, fitness center and yoga studio. Onsite activities include a zip line, 4×4 buggies, dog sledding, snowmobiling, cross-country skiing, archery and more.
Come experience Bel Air Resort for yourself!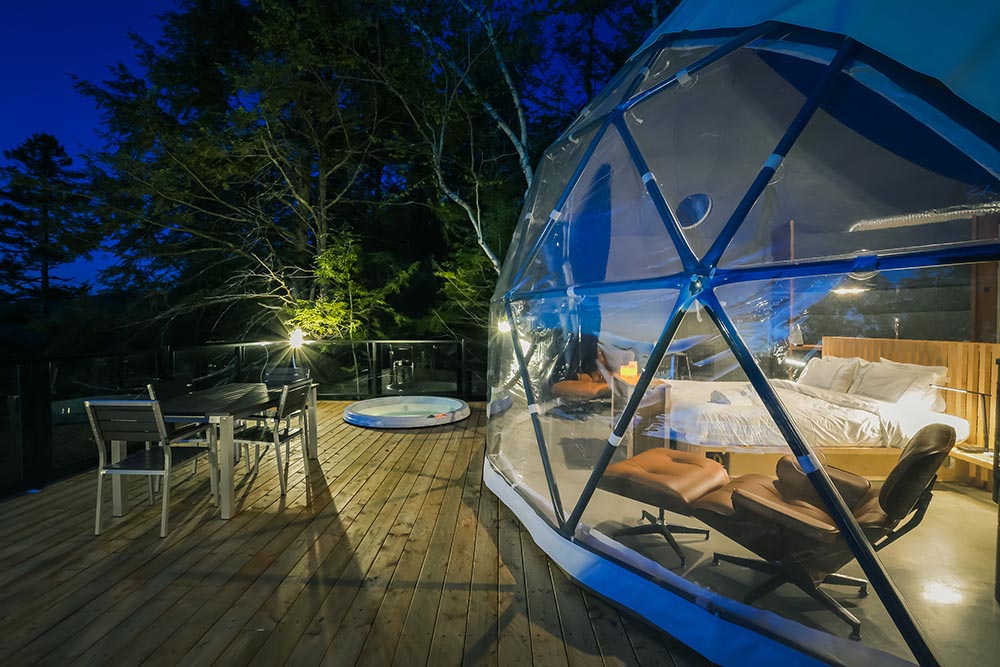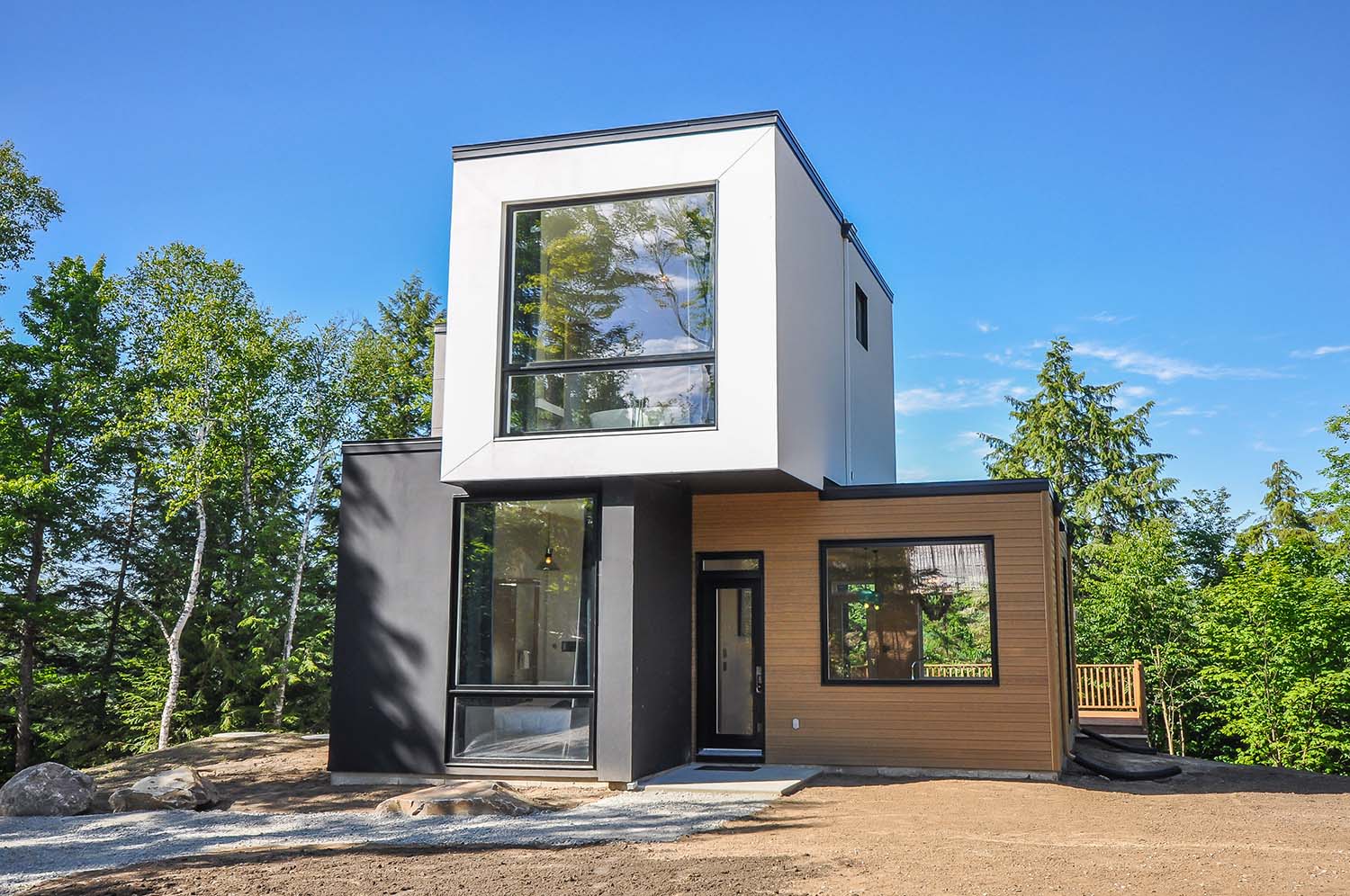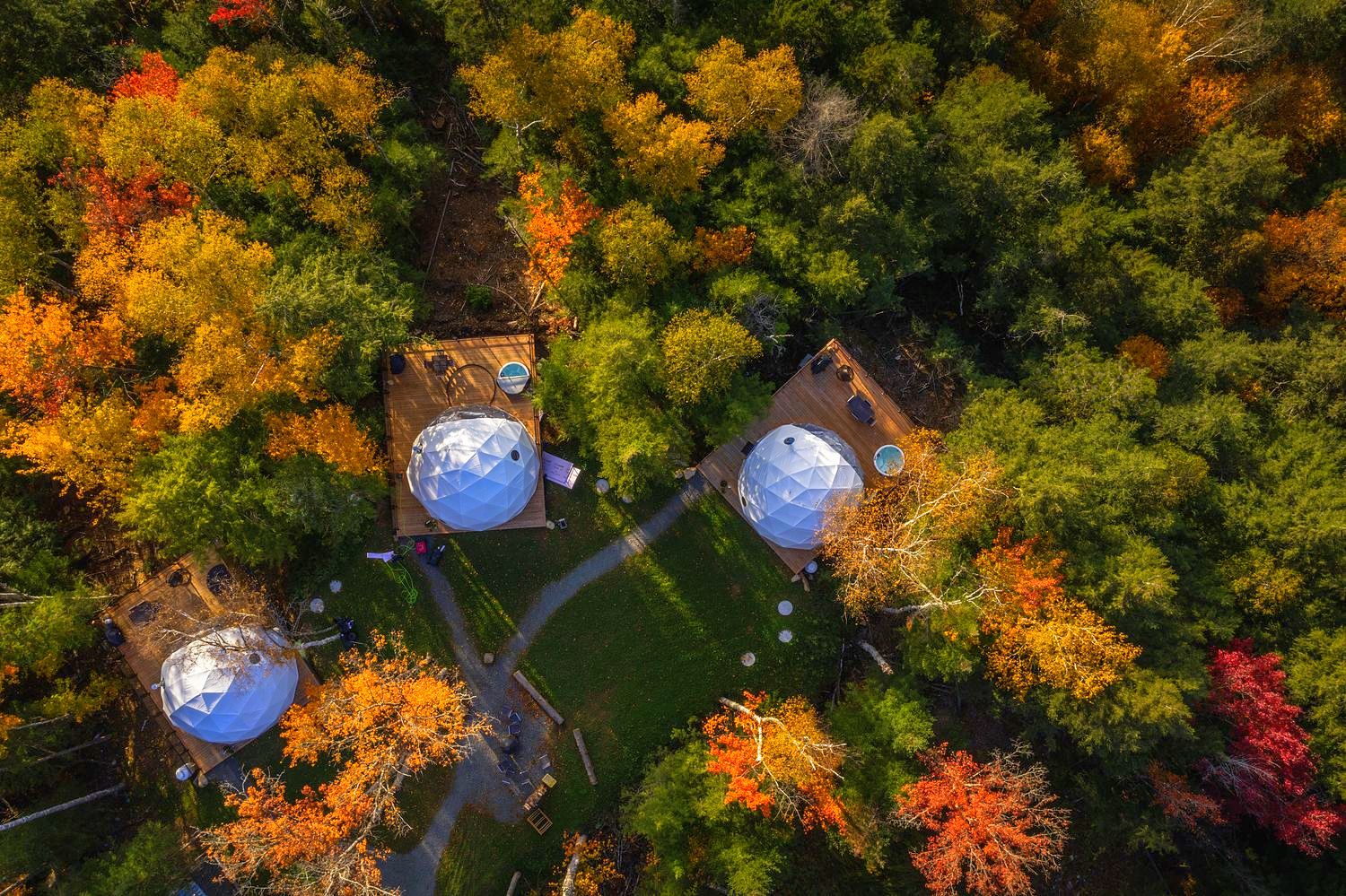 Bel Air hotel Mont Tremblant was developed by a Miami Based group that has real estate and hospitality experiences in Miami, Mont Tremblant Canada and Harbour Island Bahamas.
Domes
Pods
Minilofts
Chalets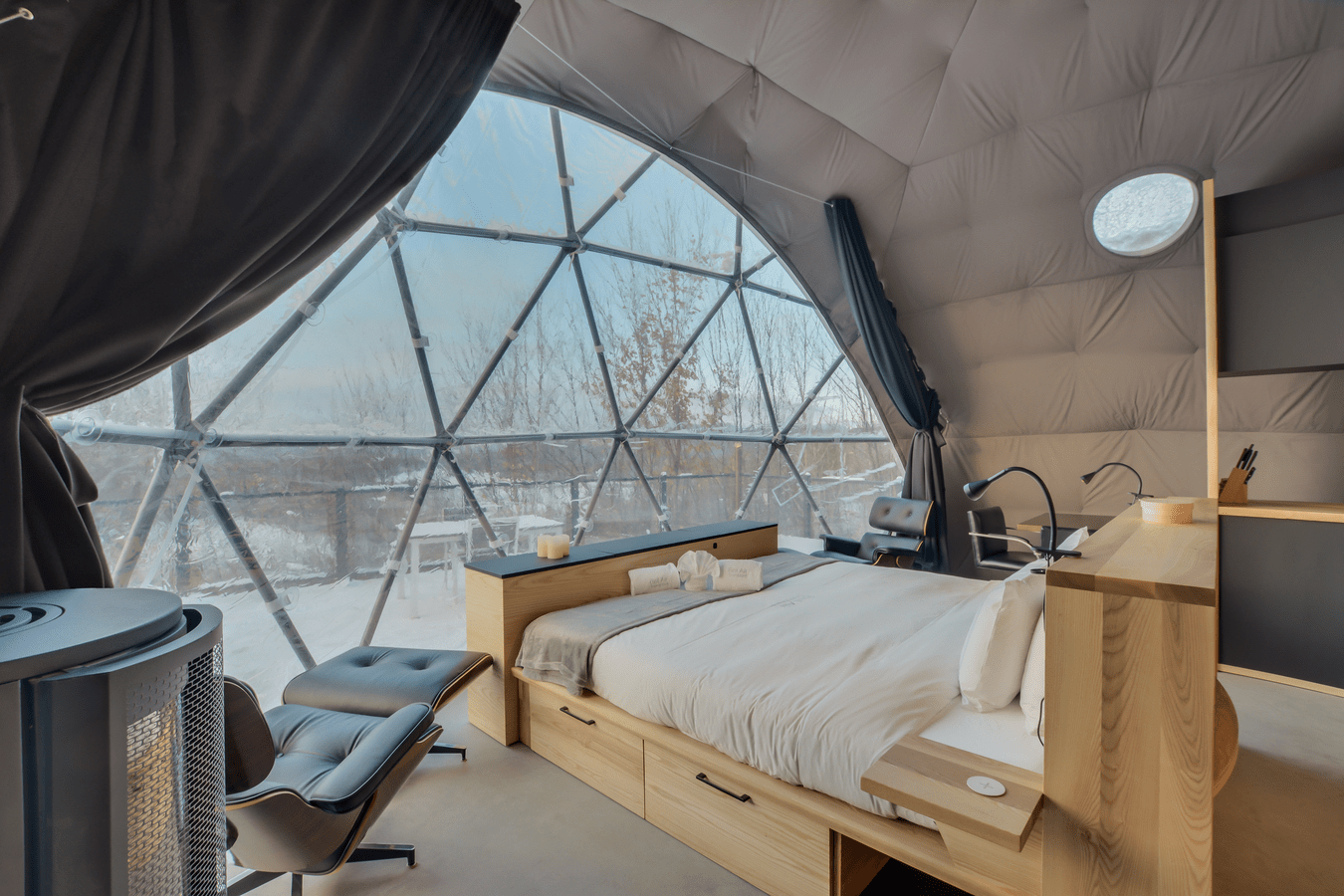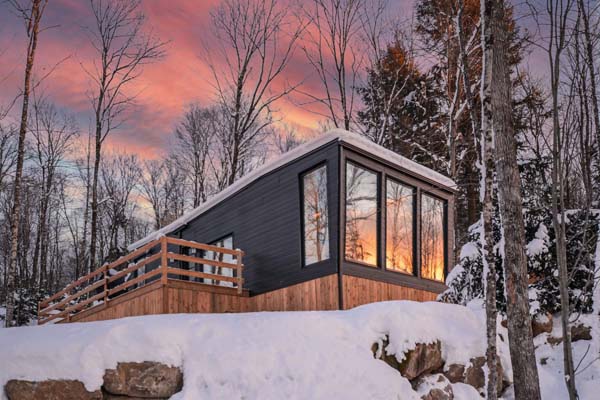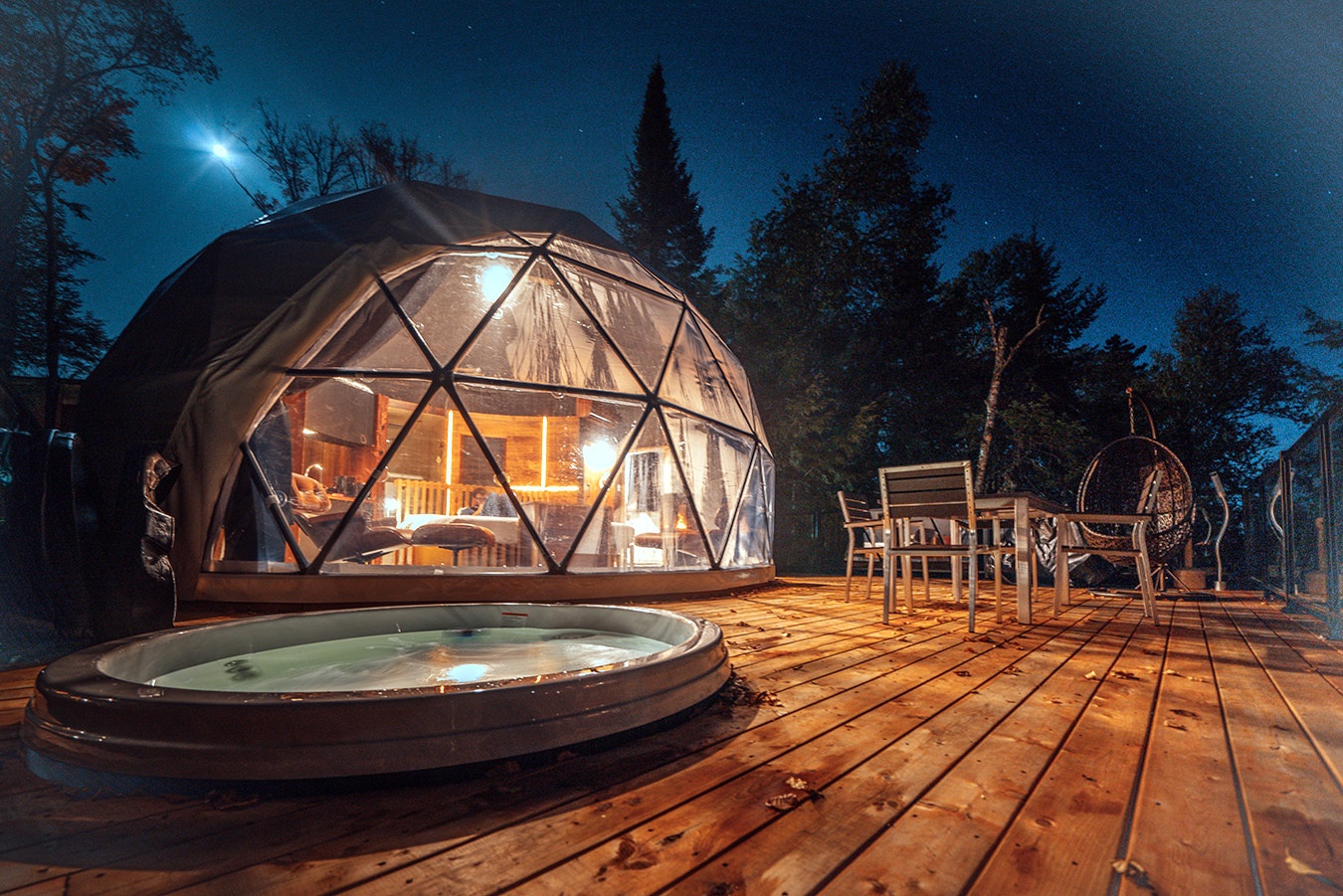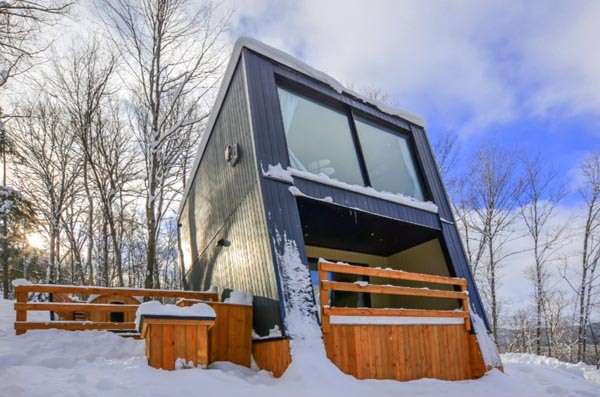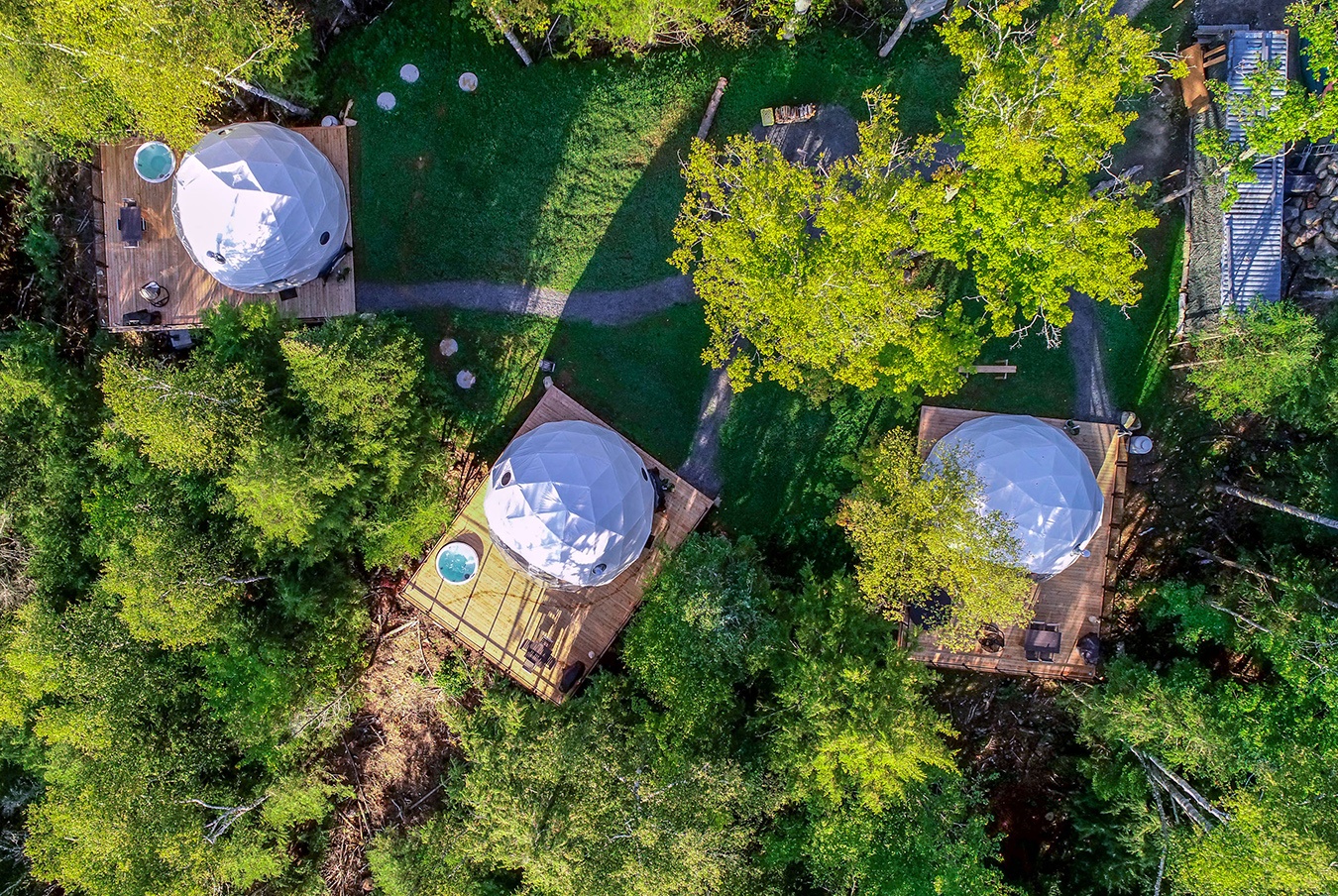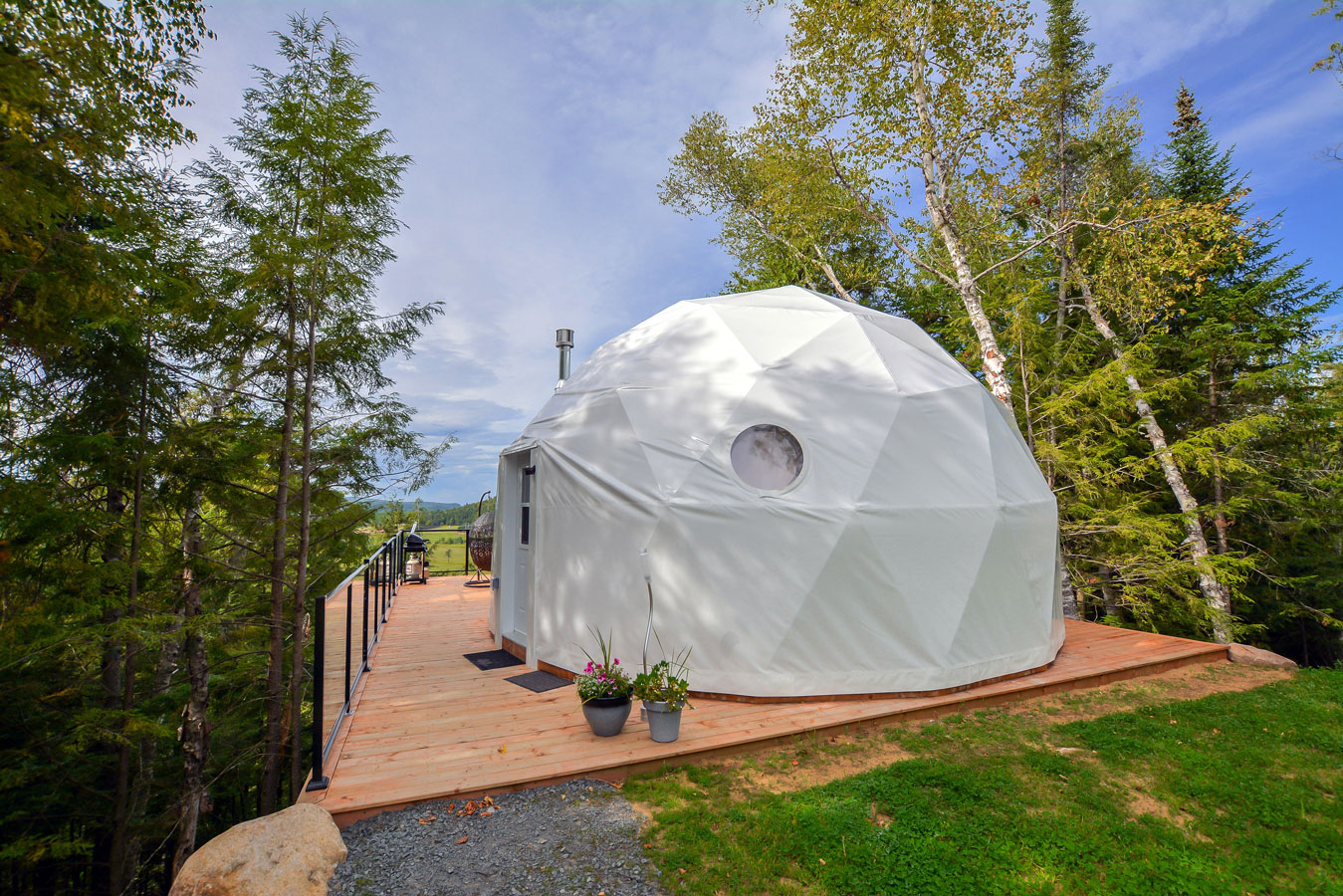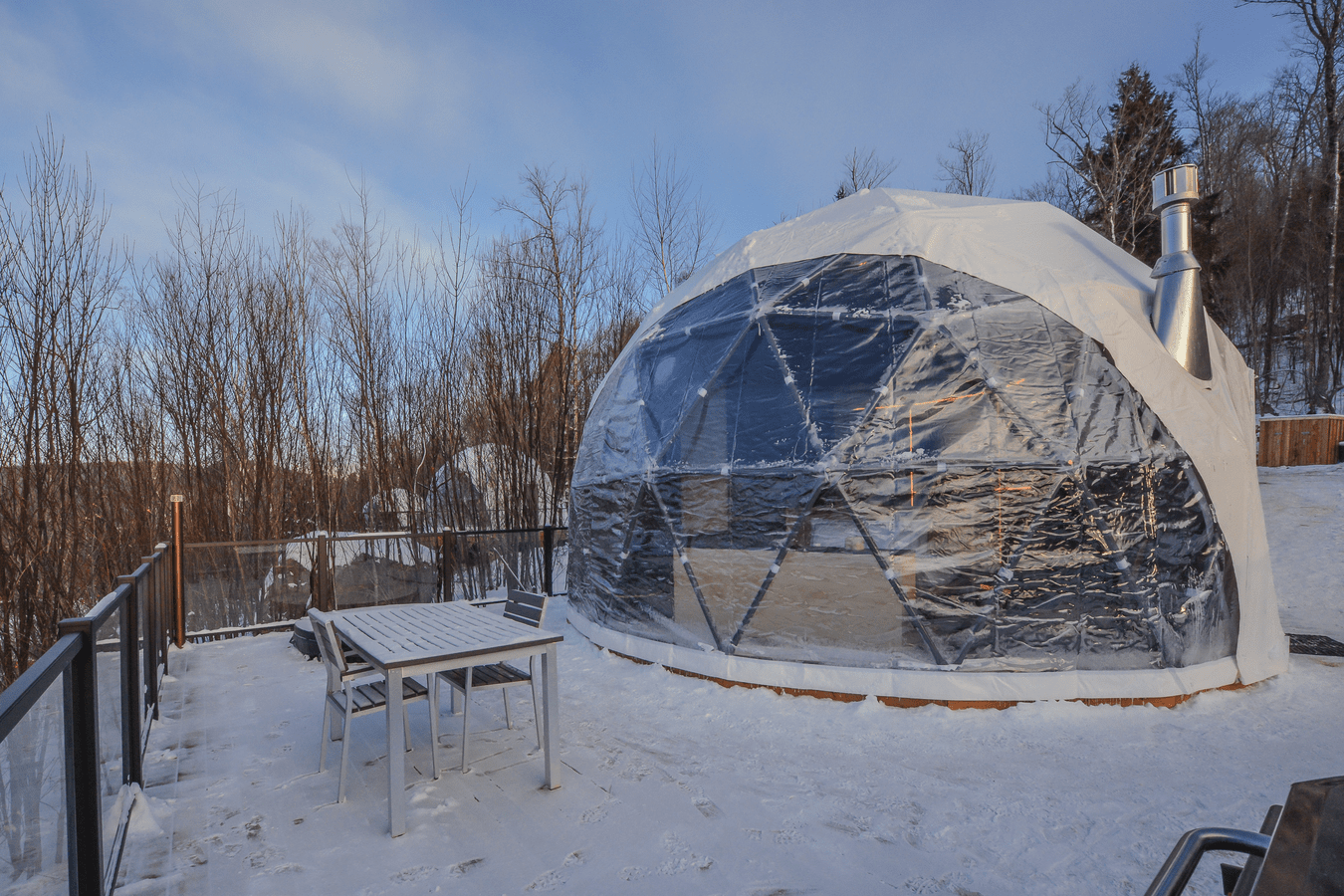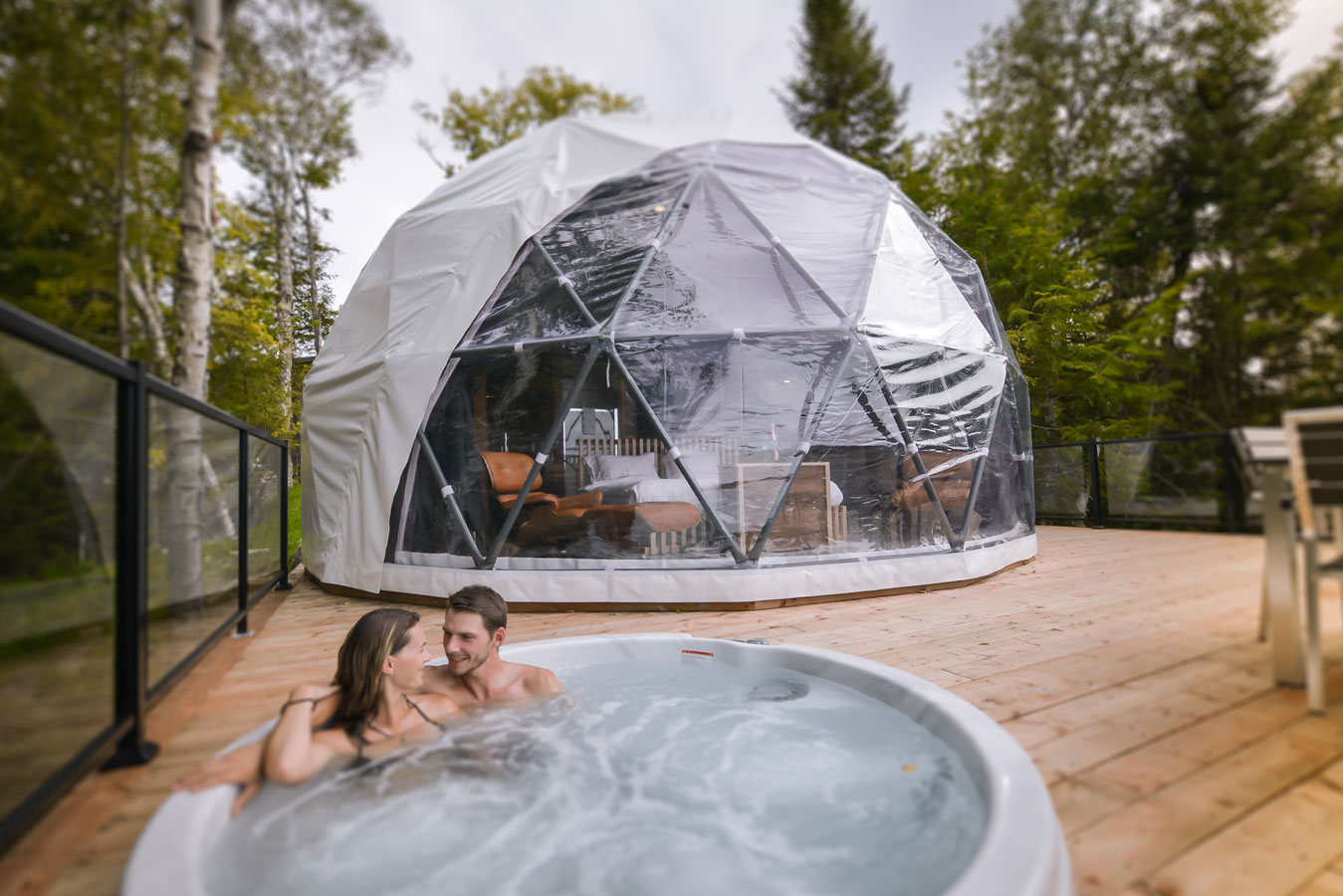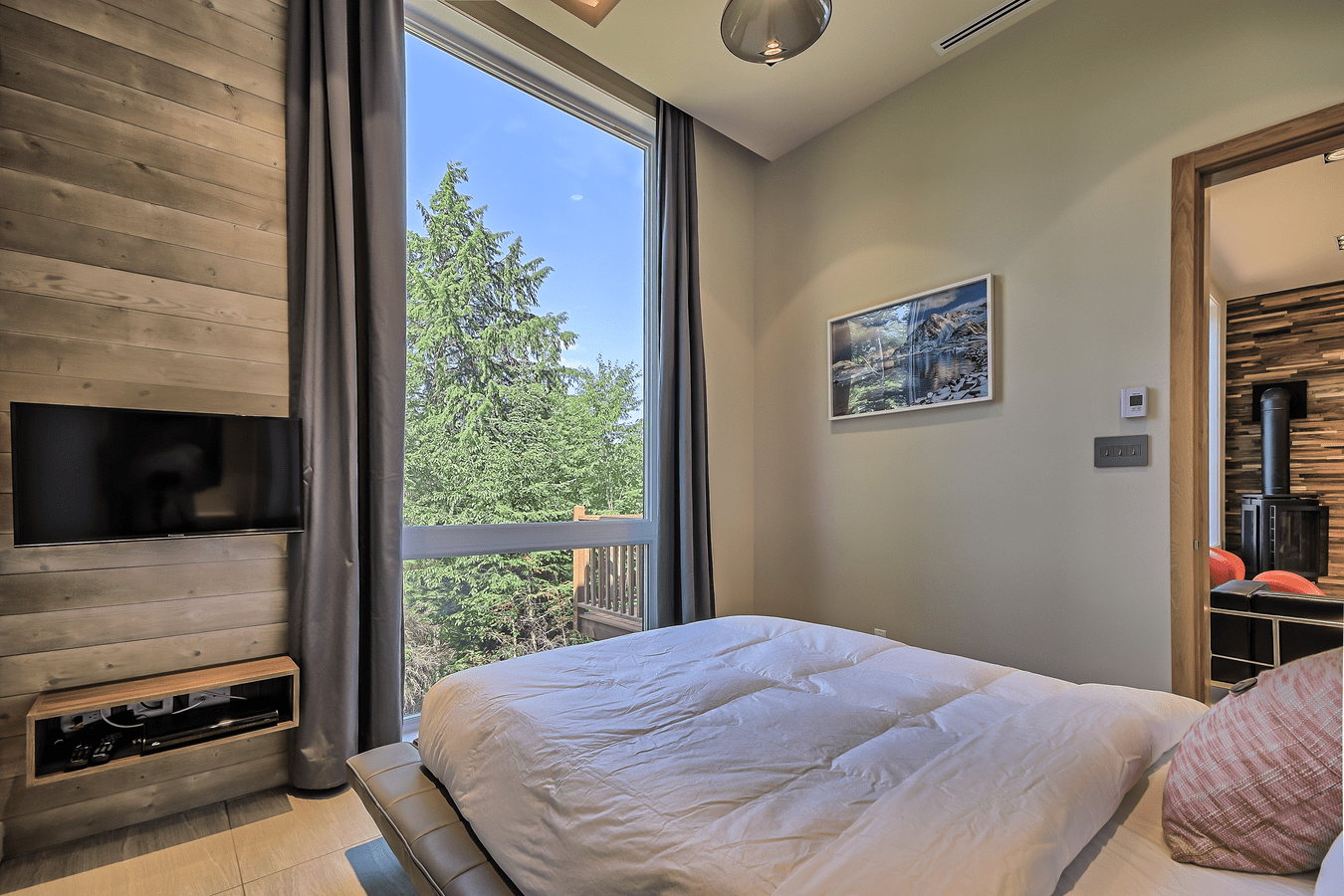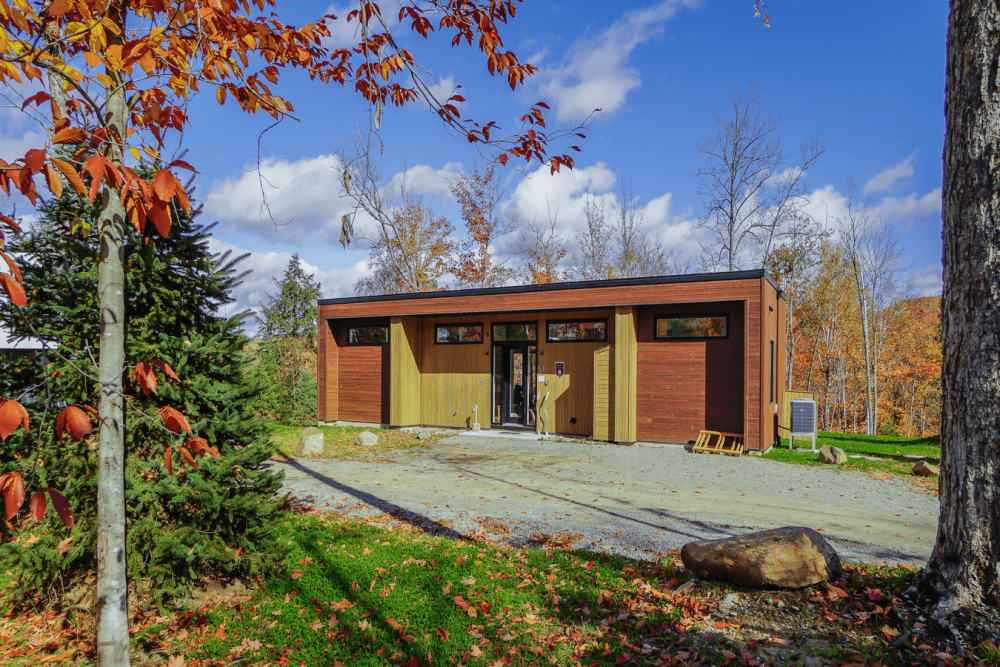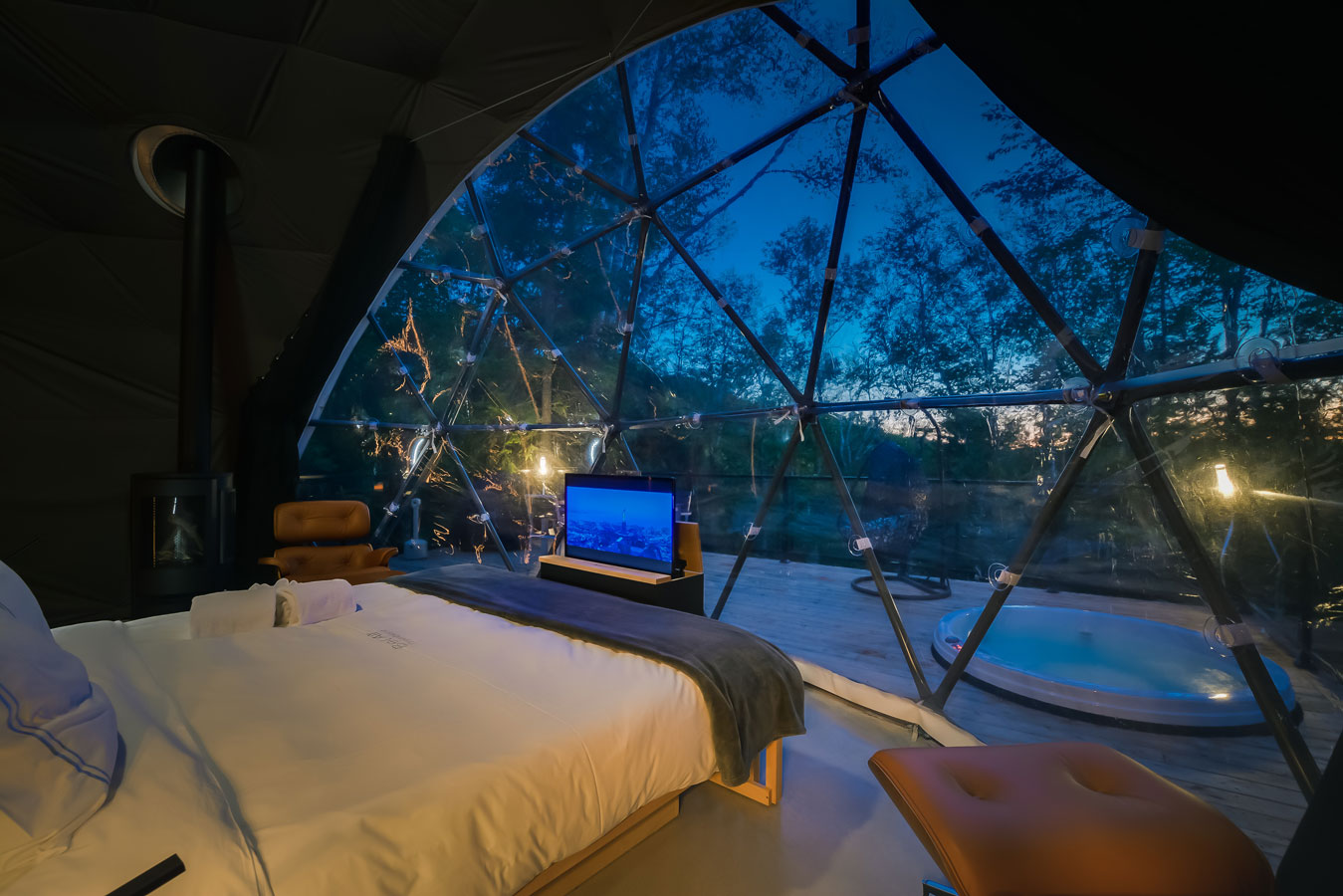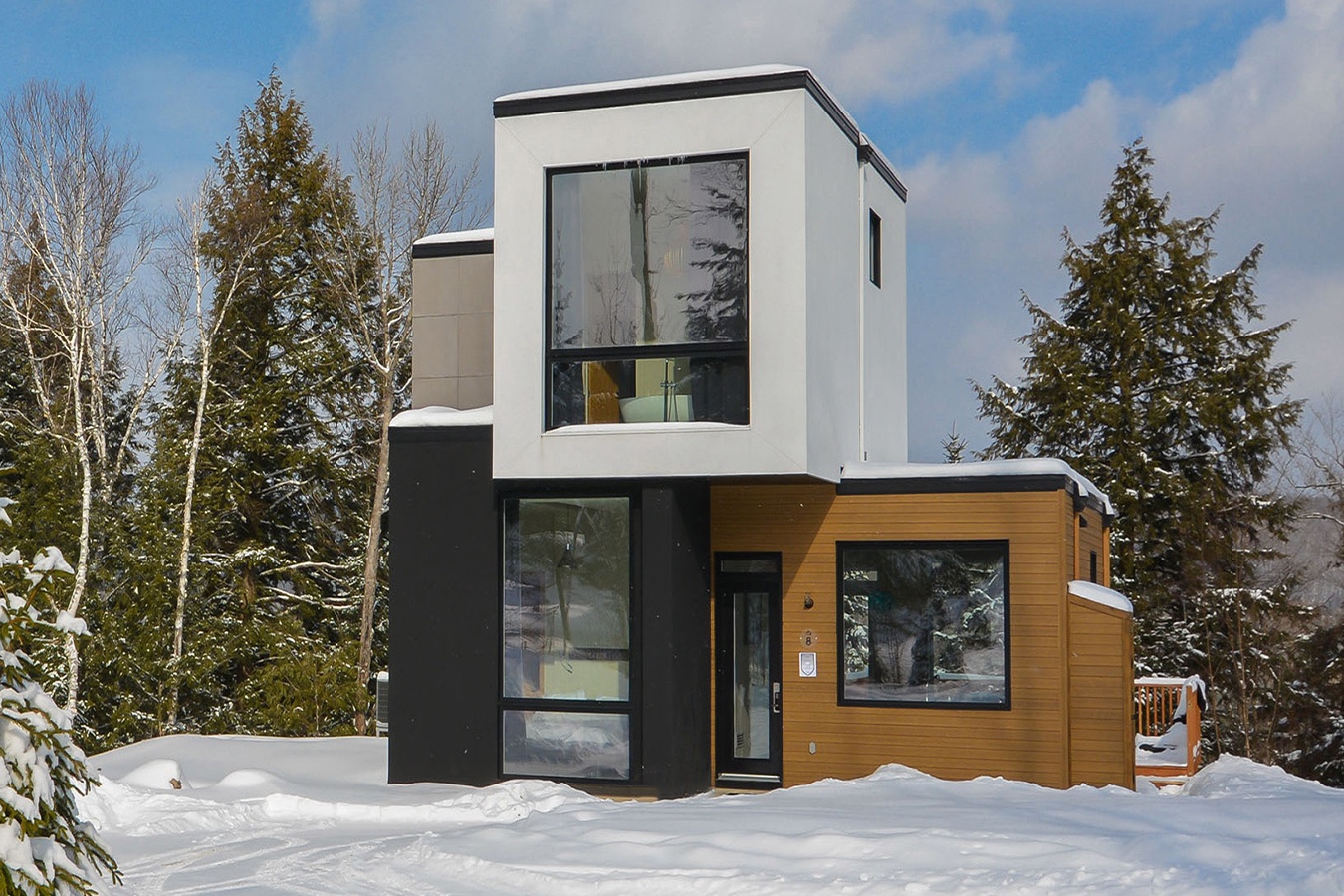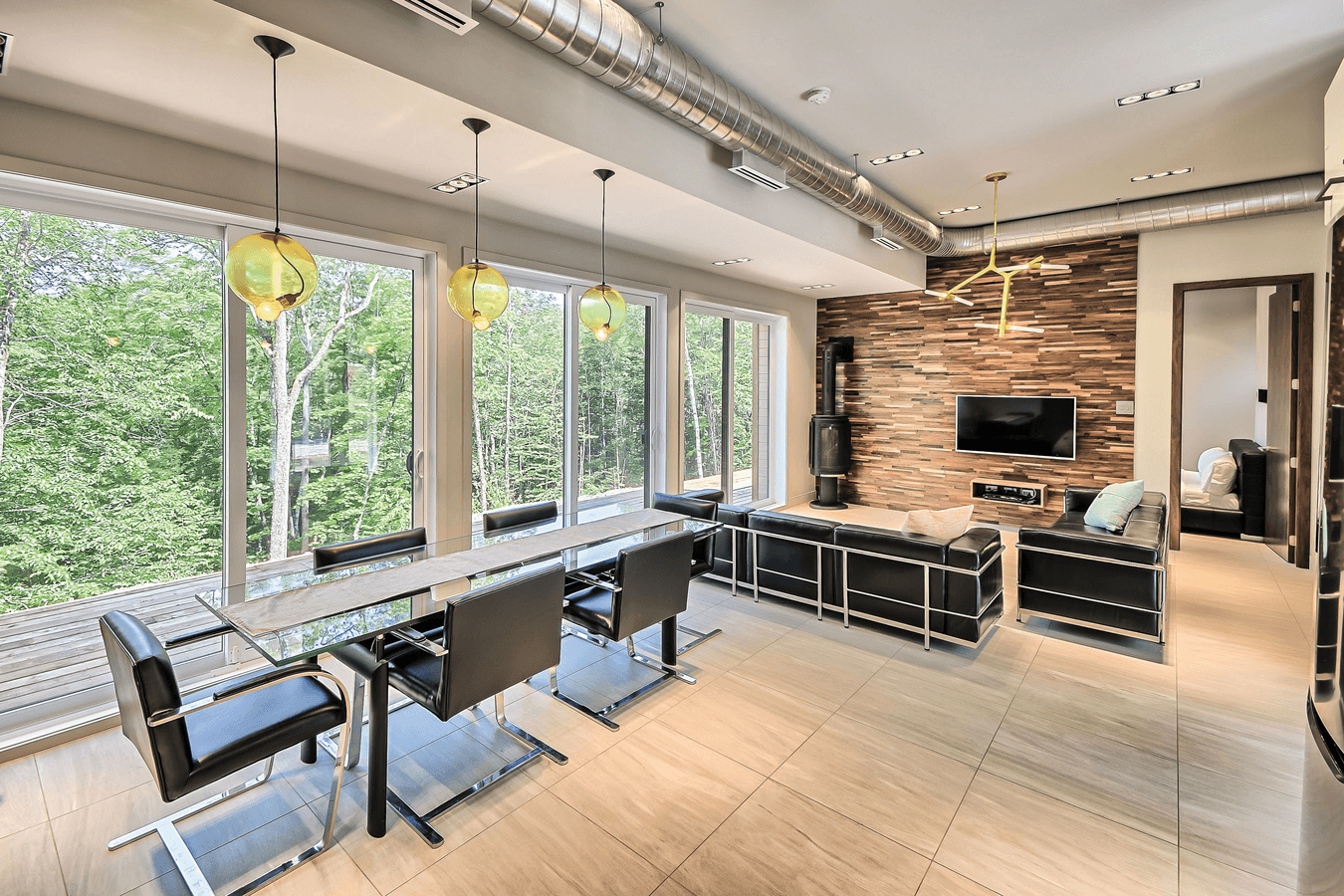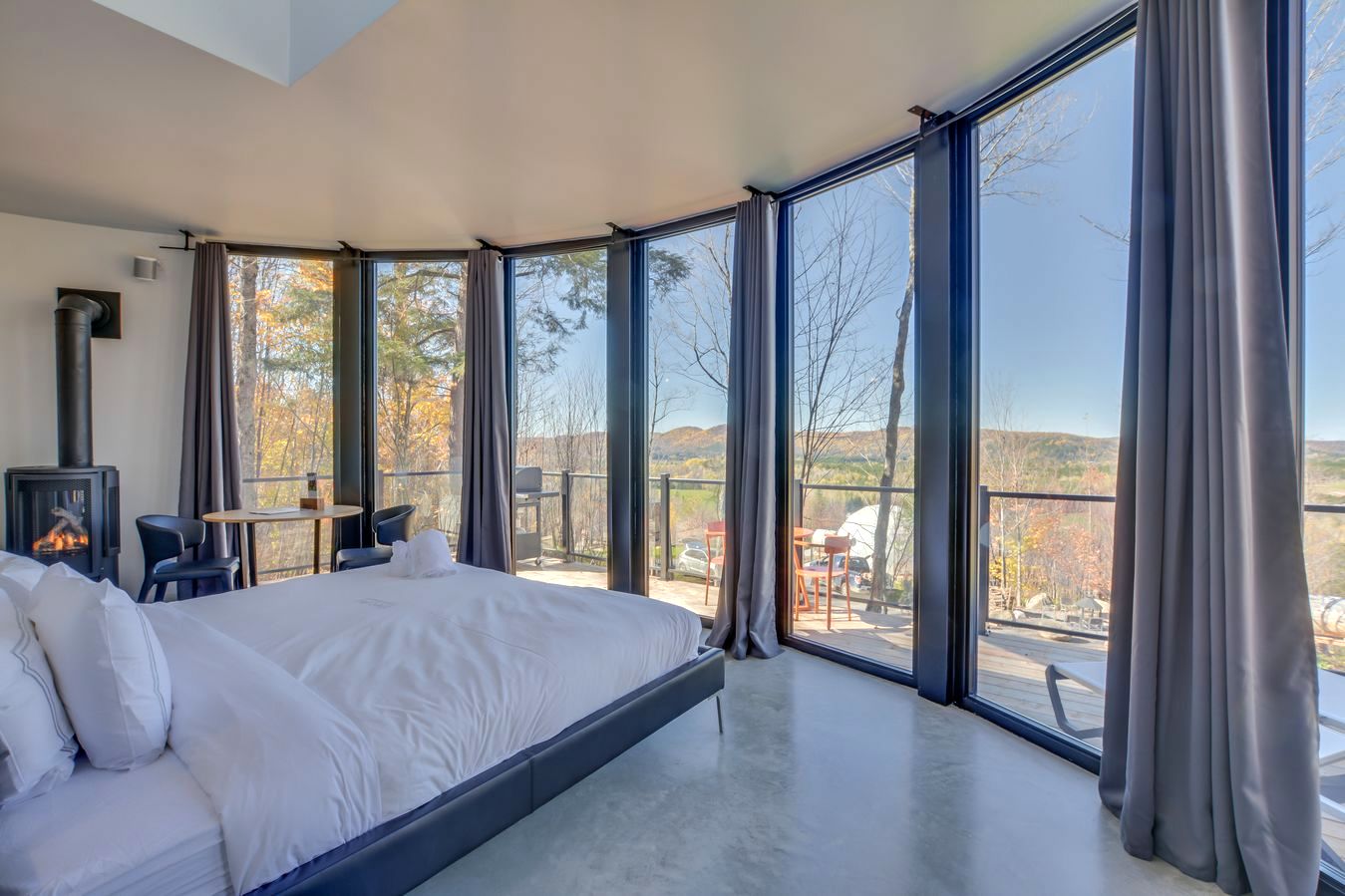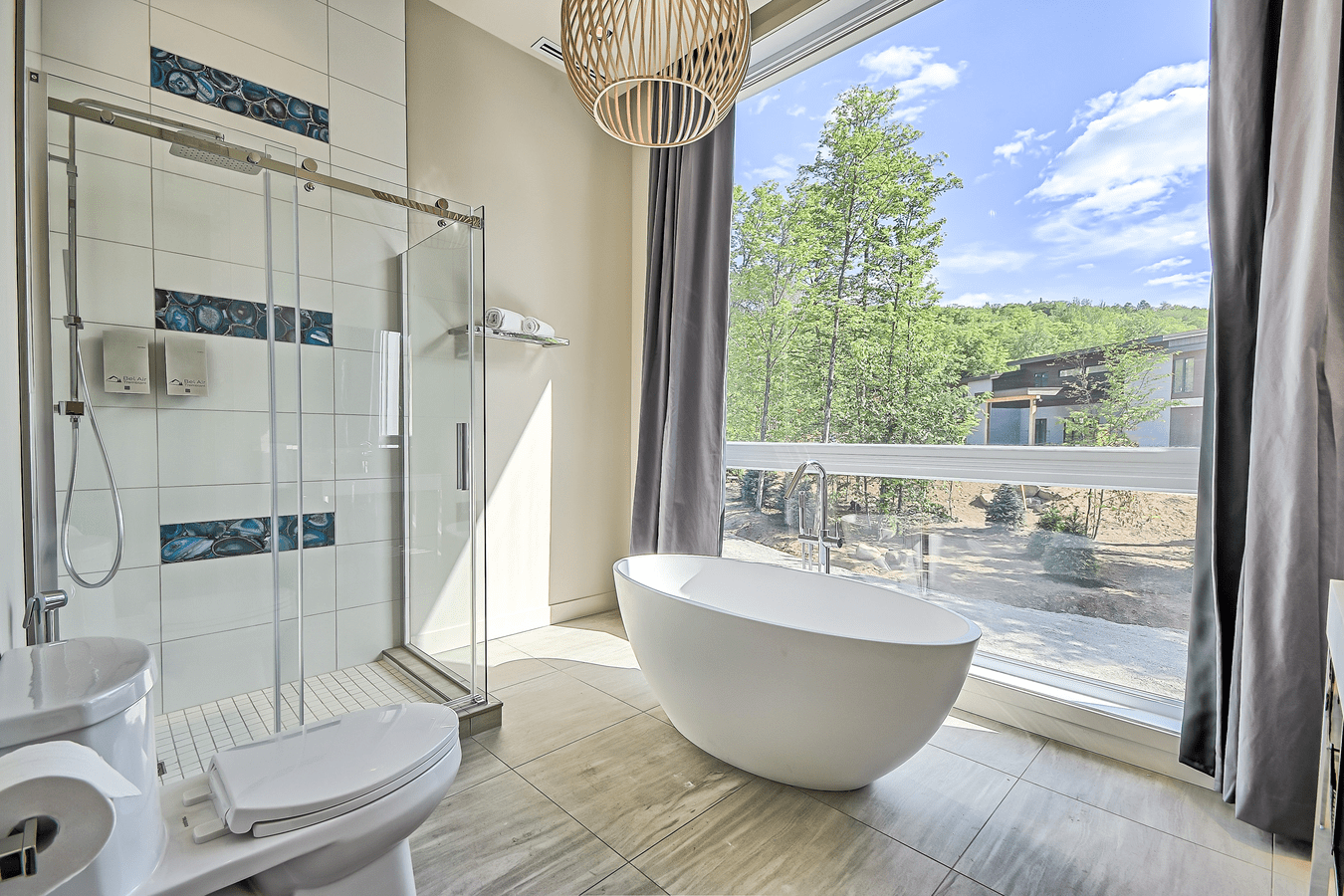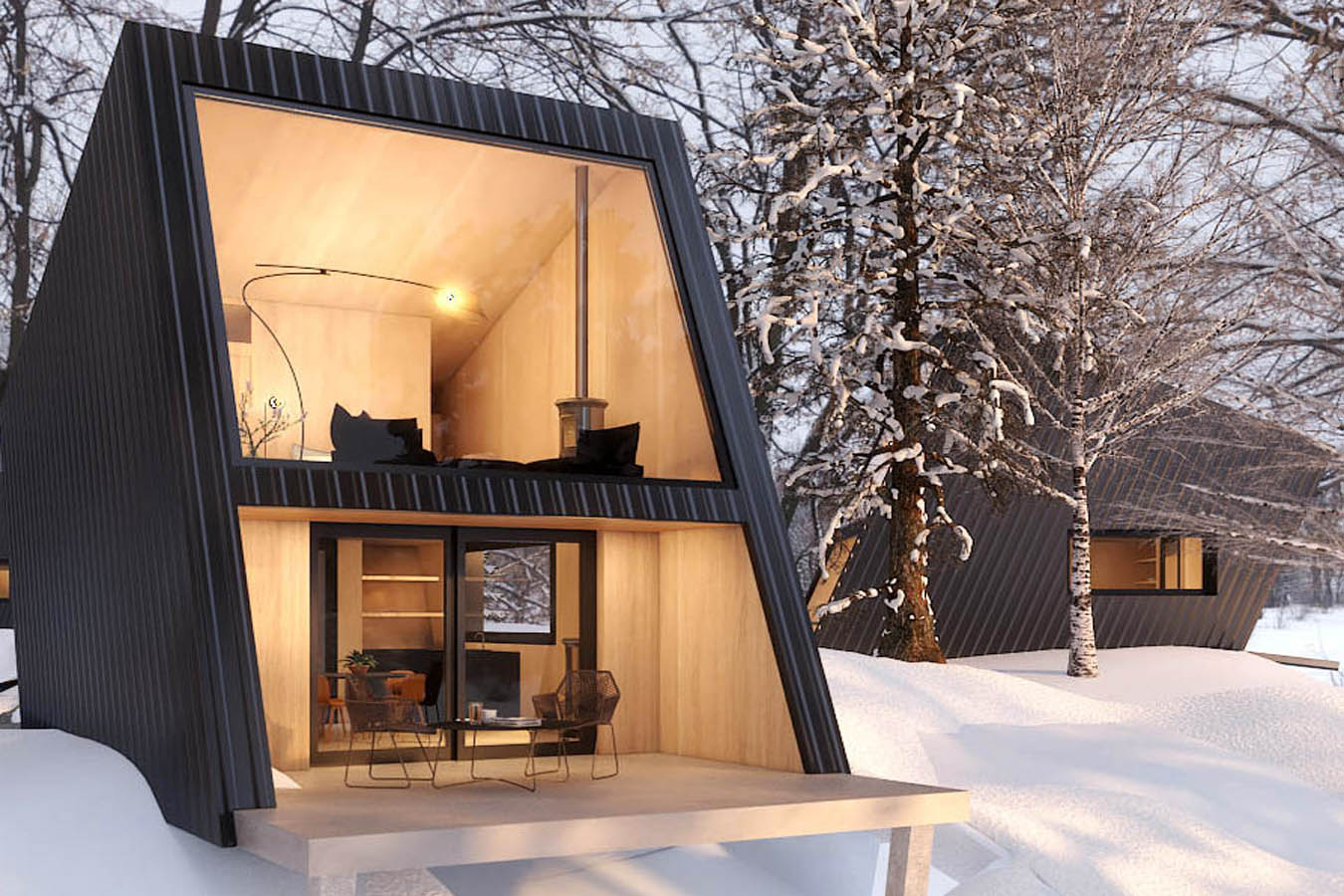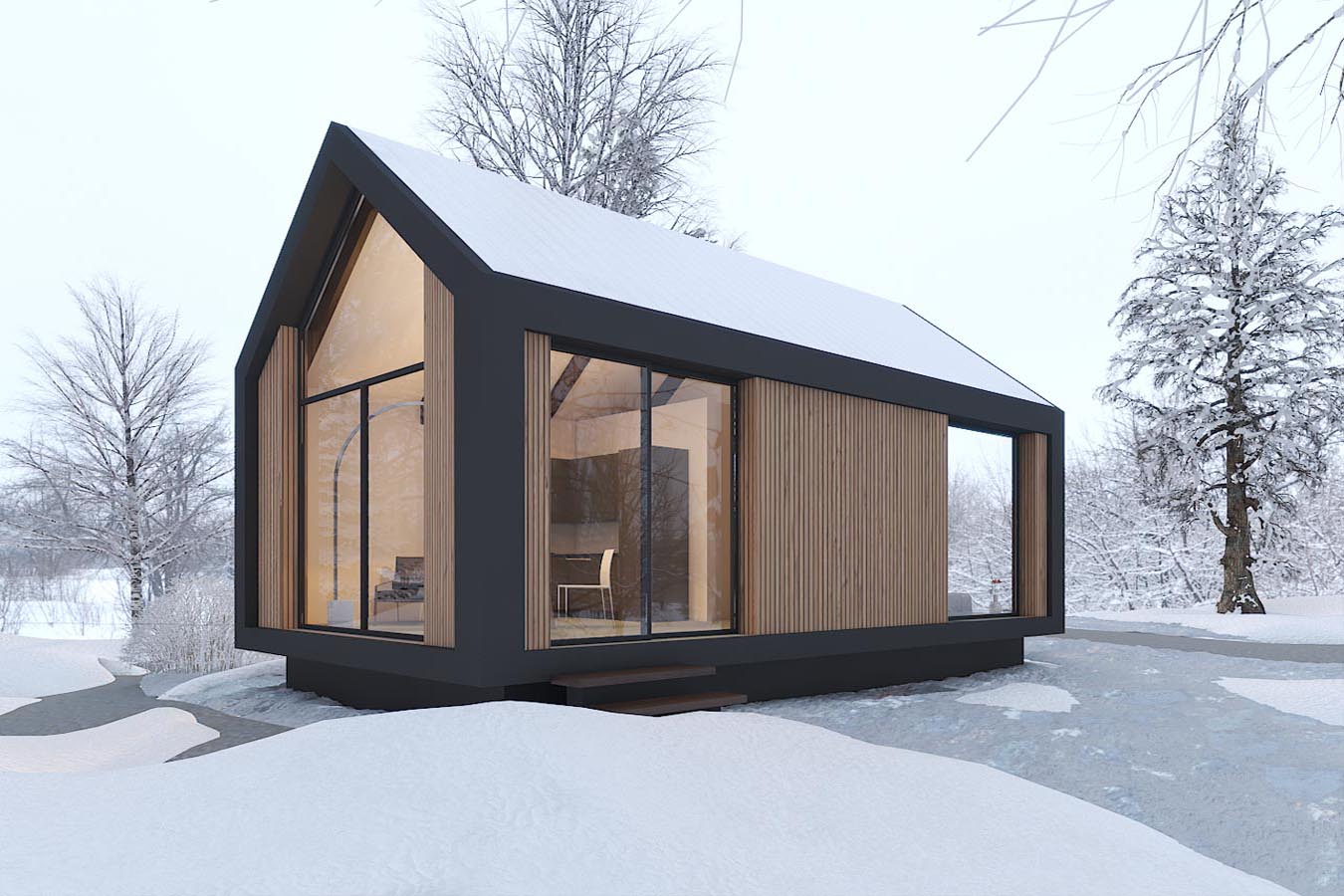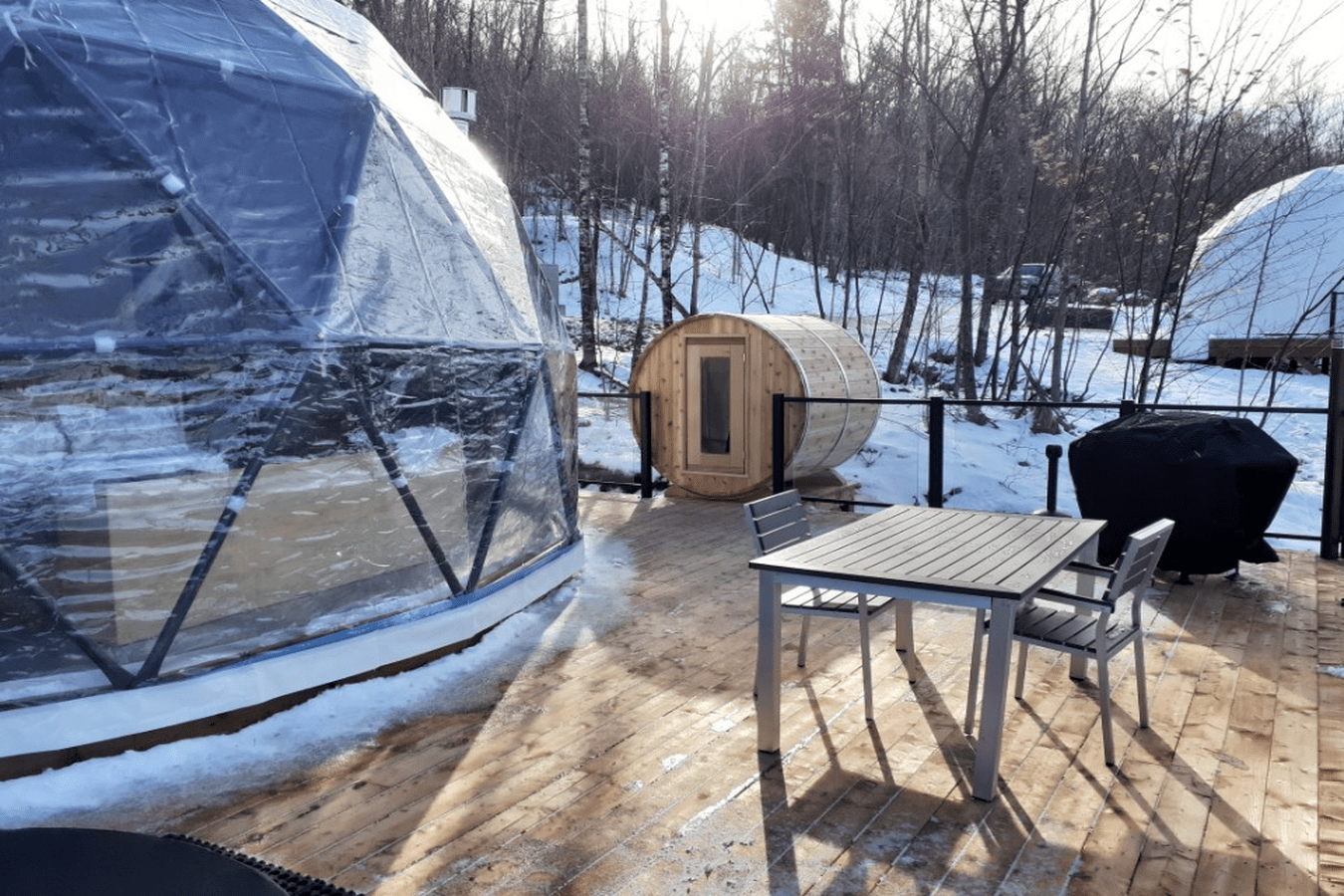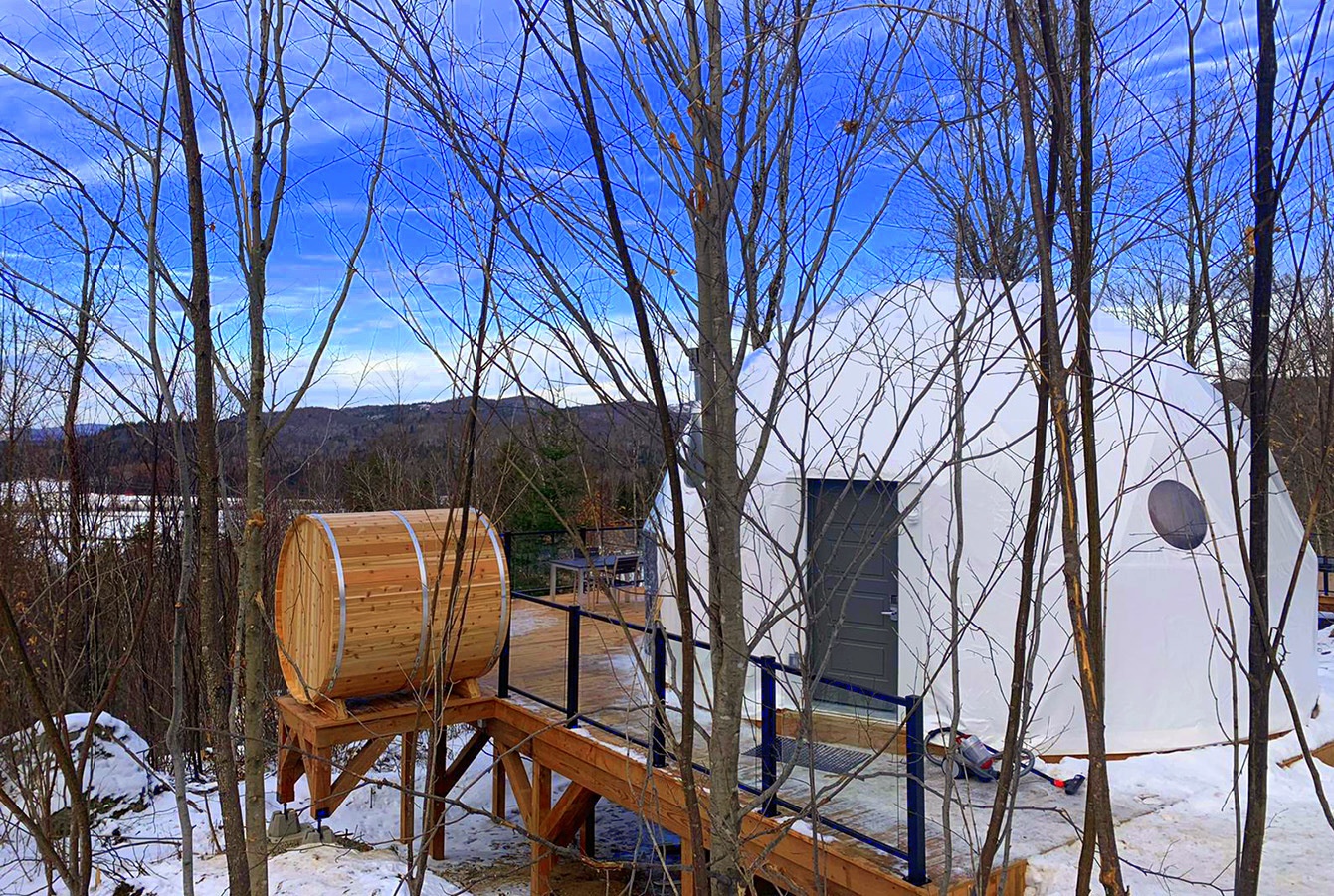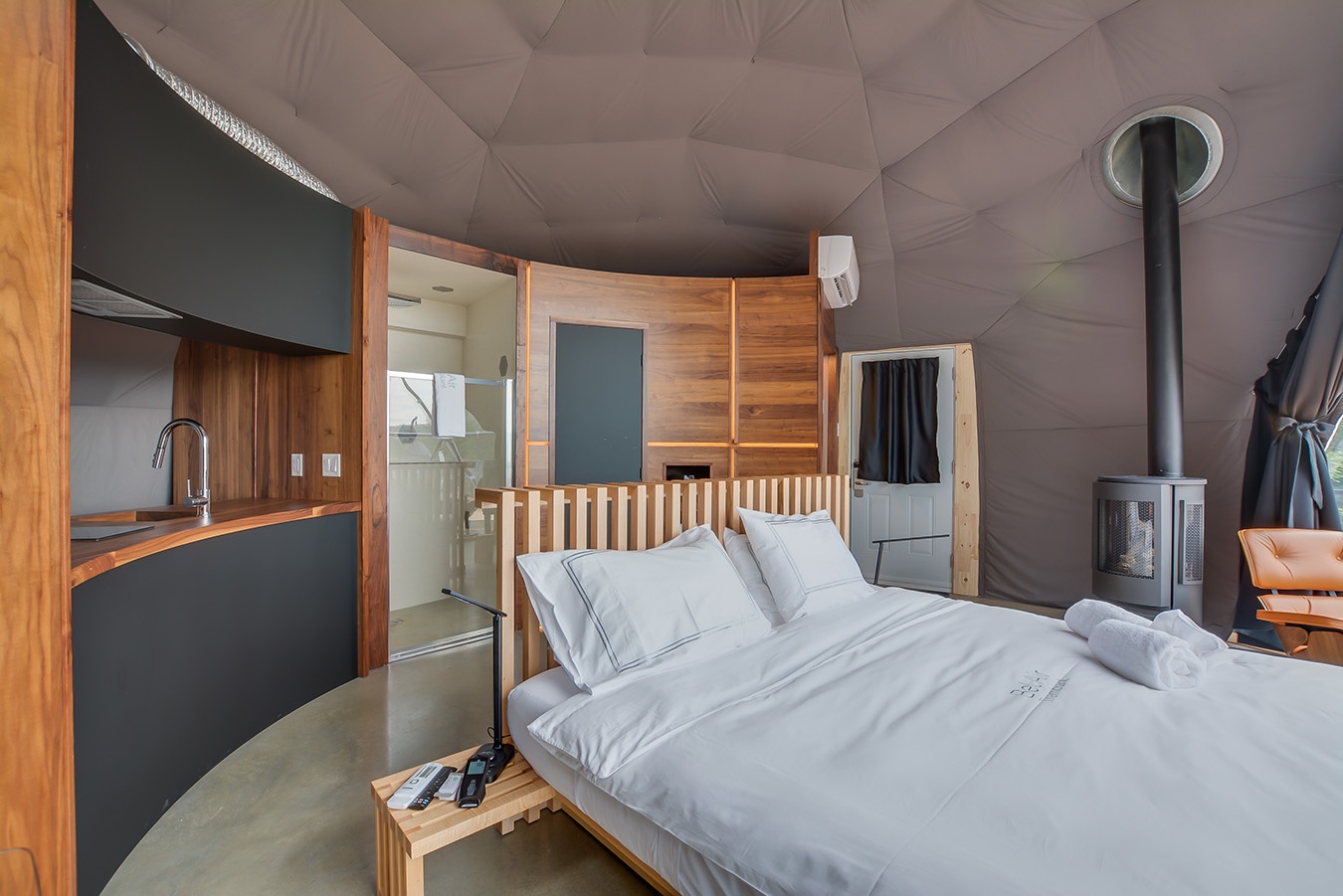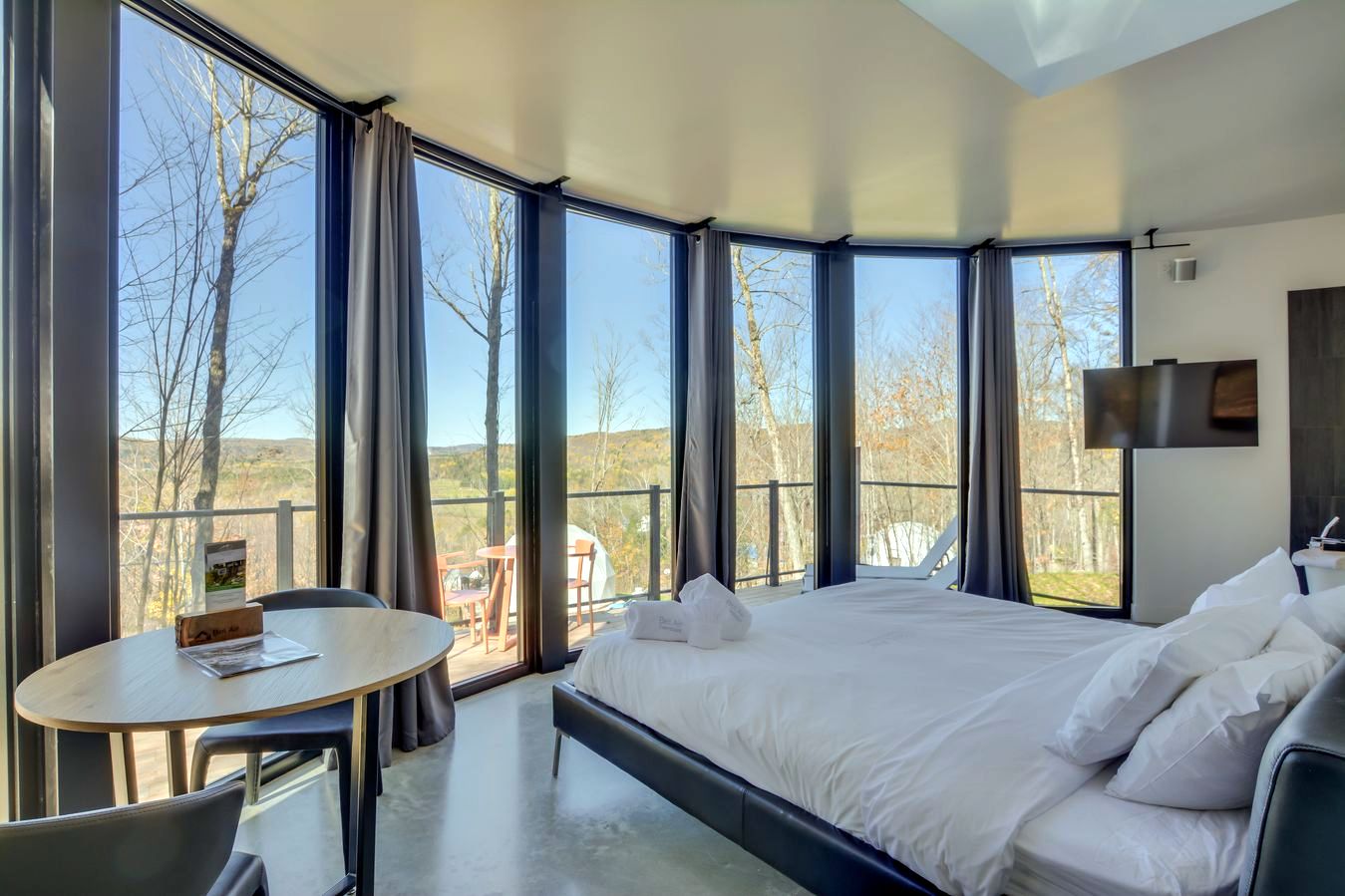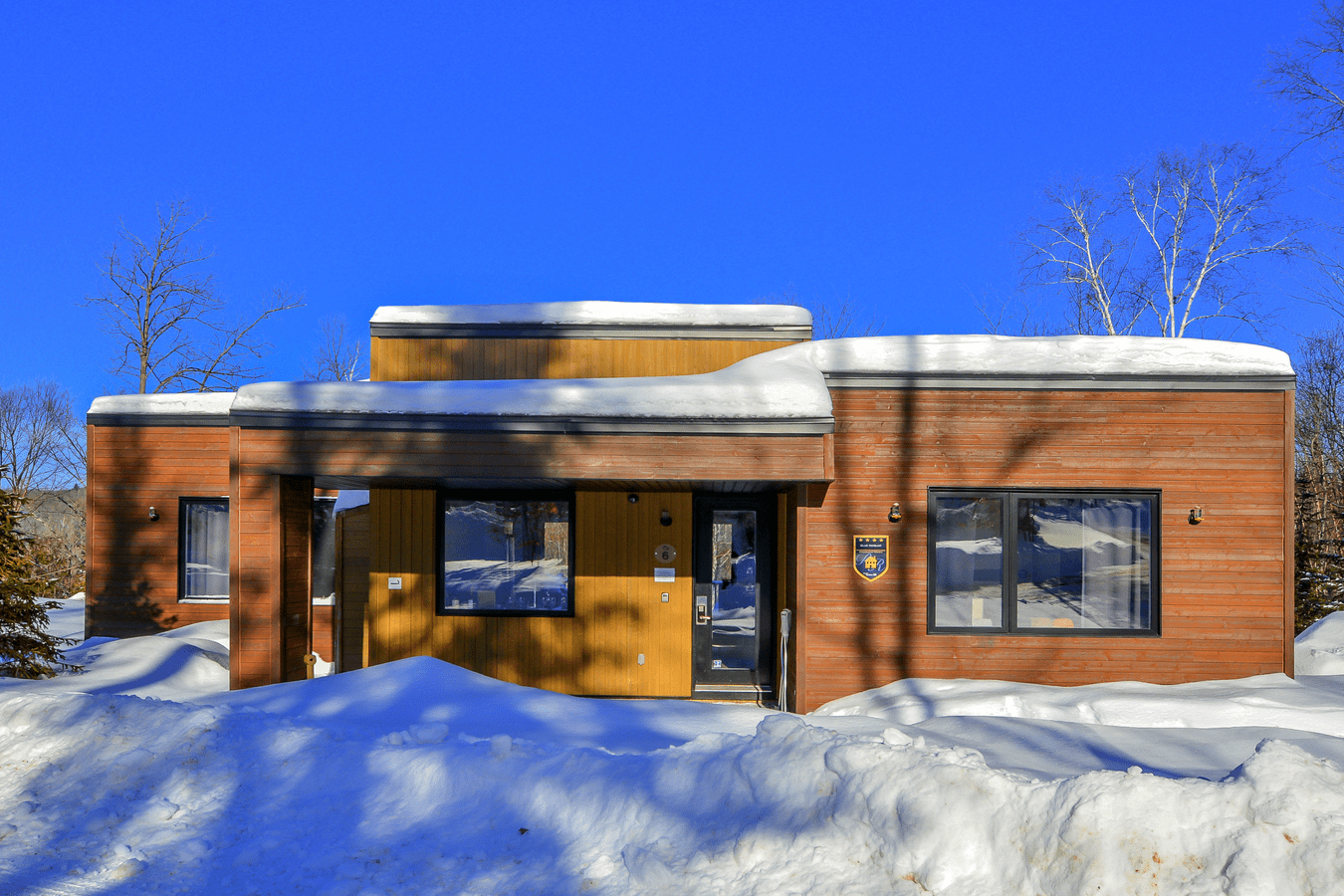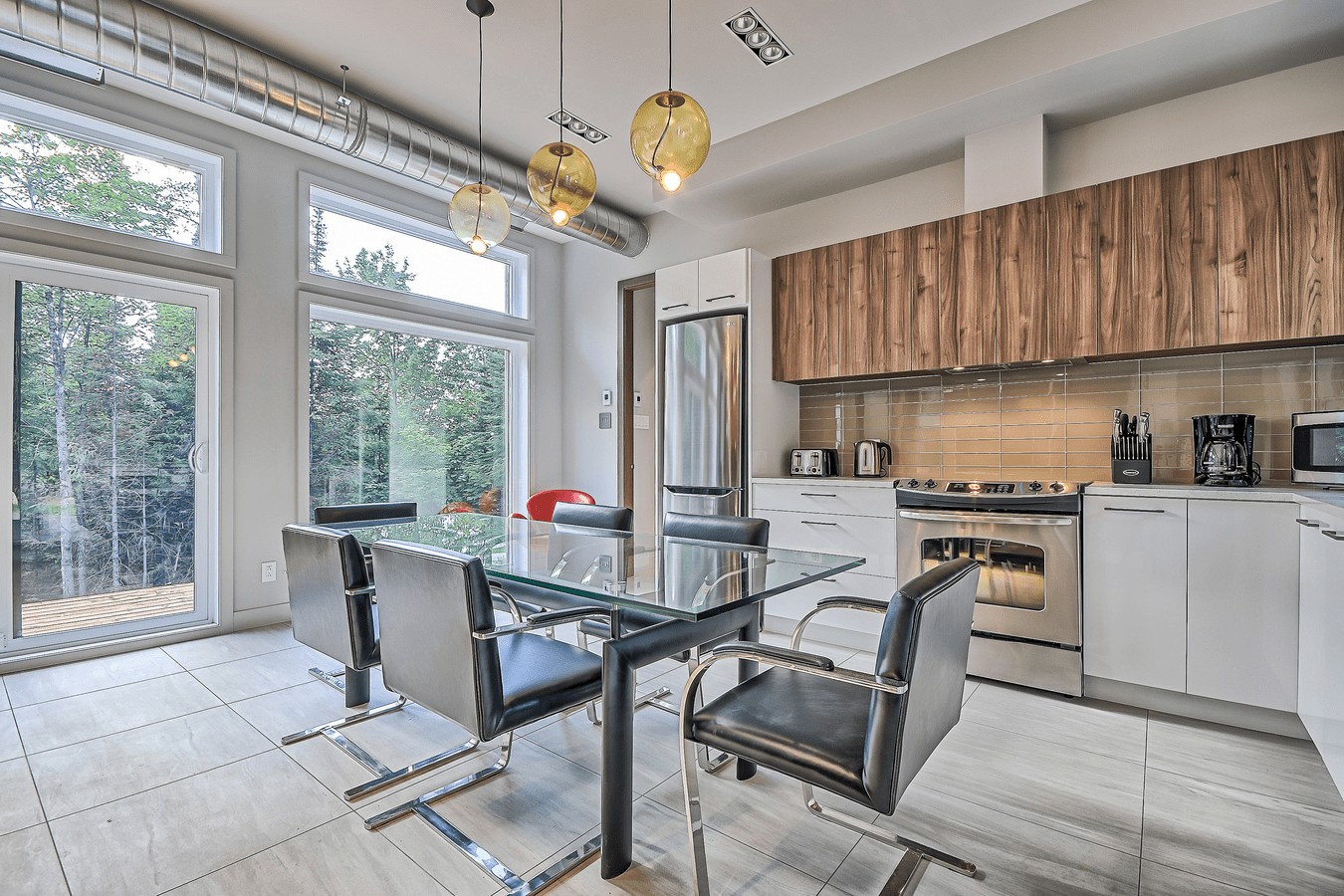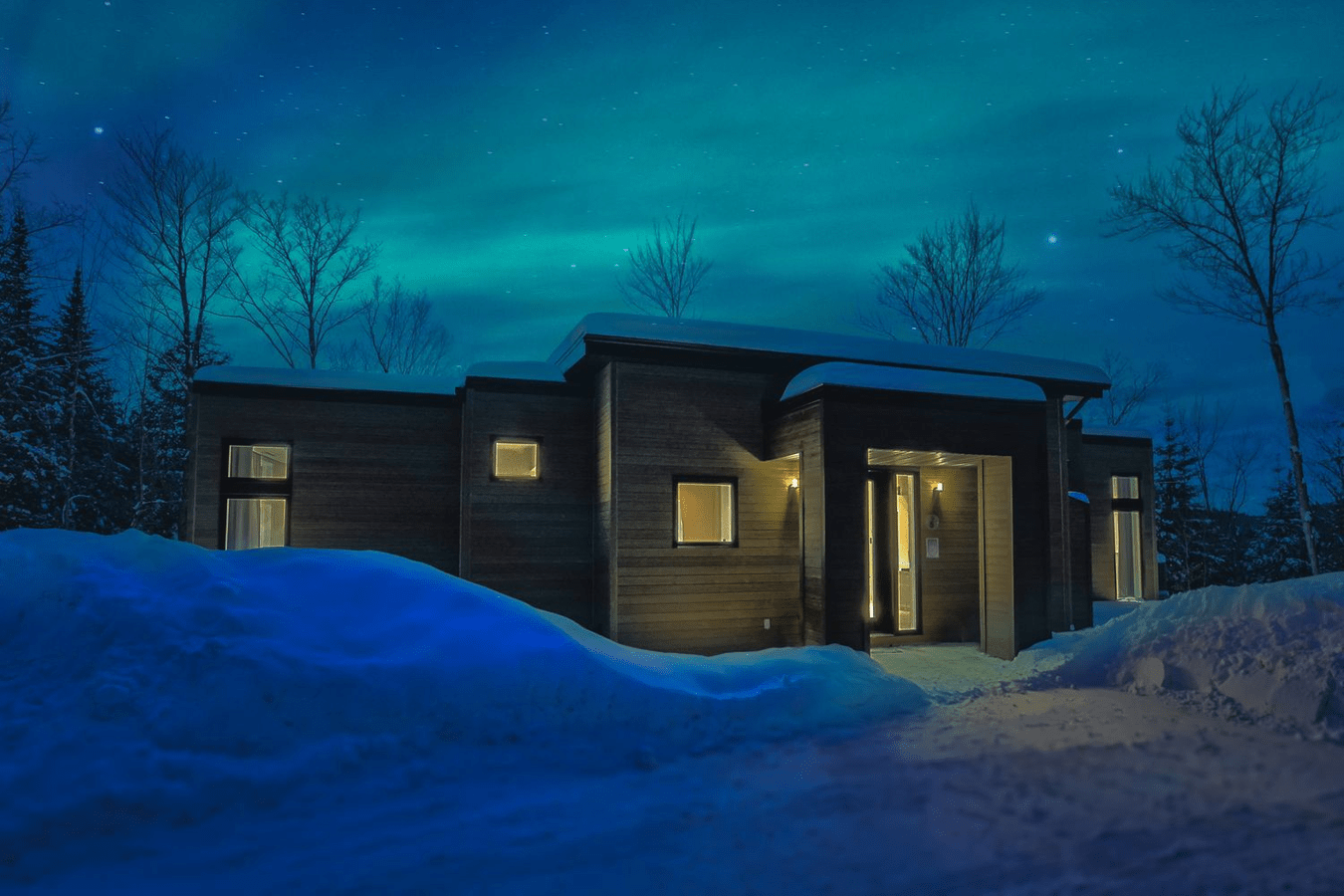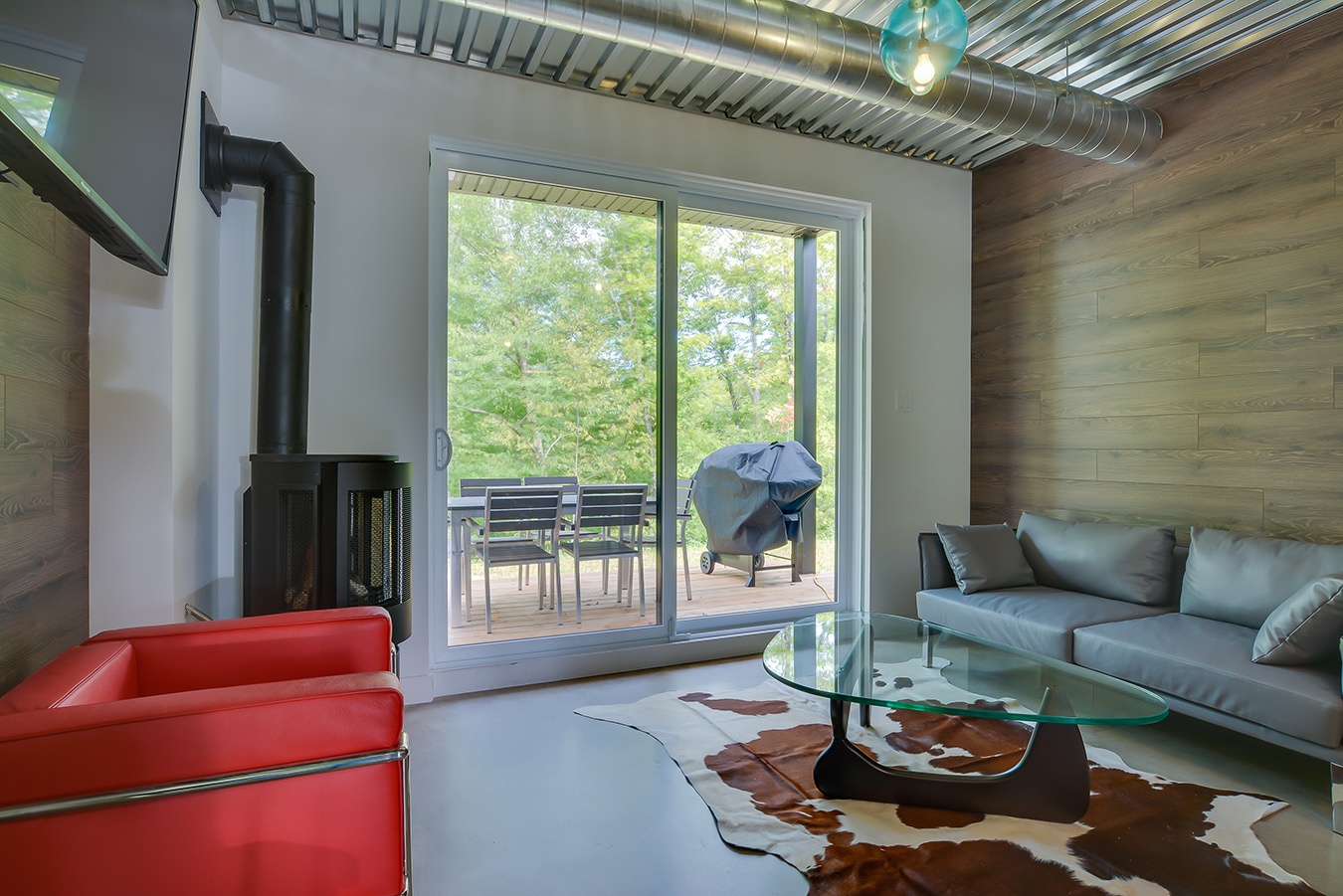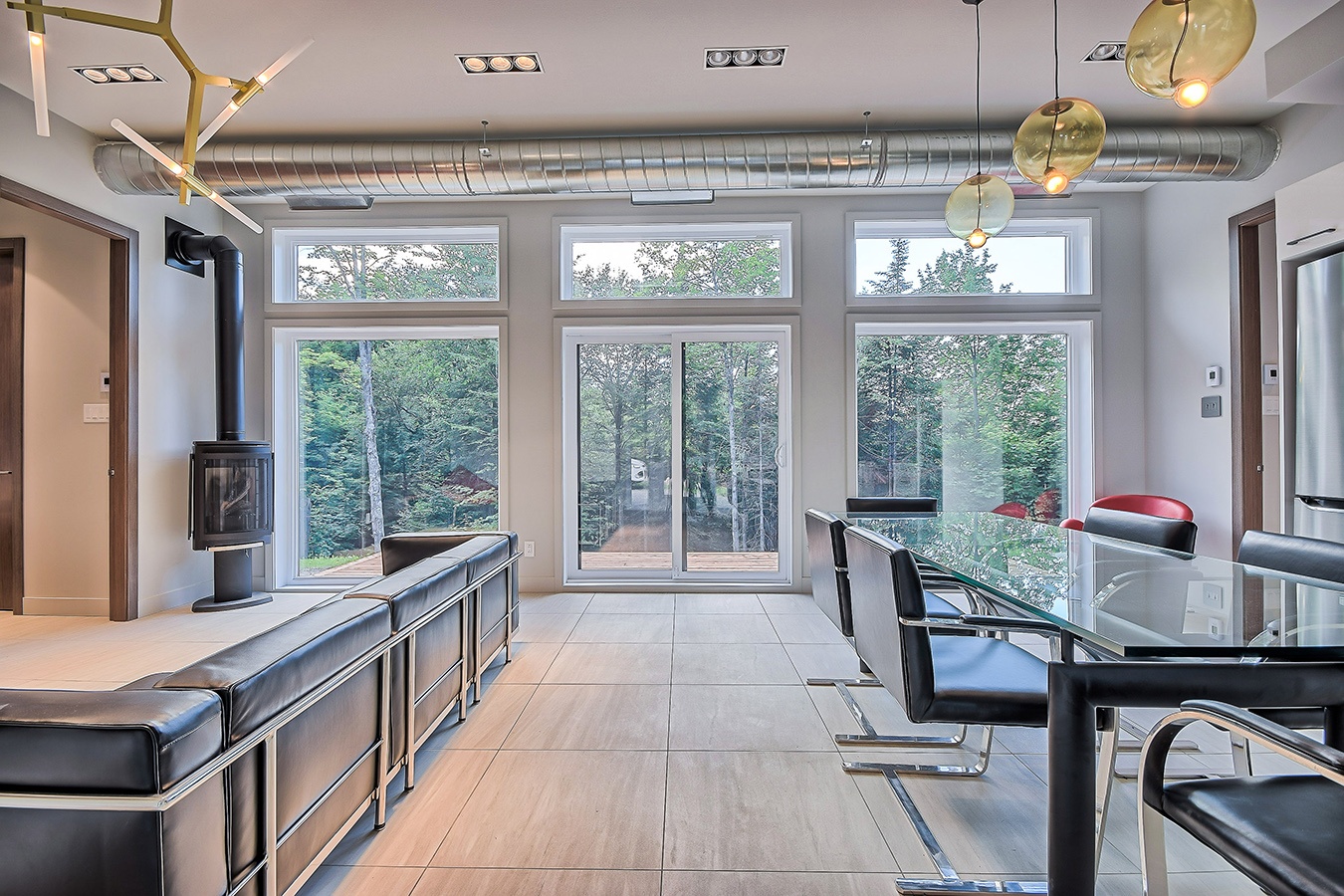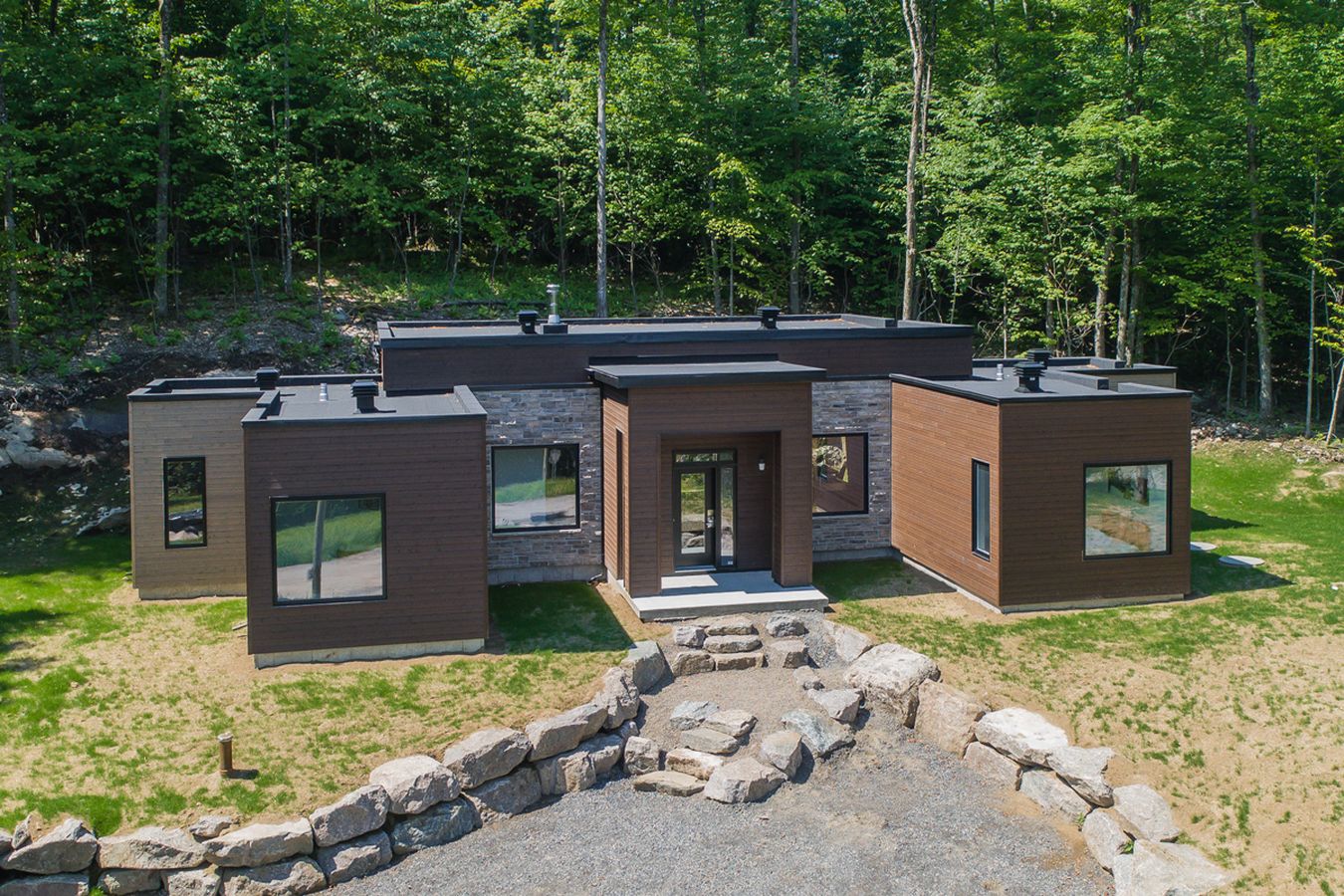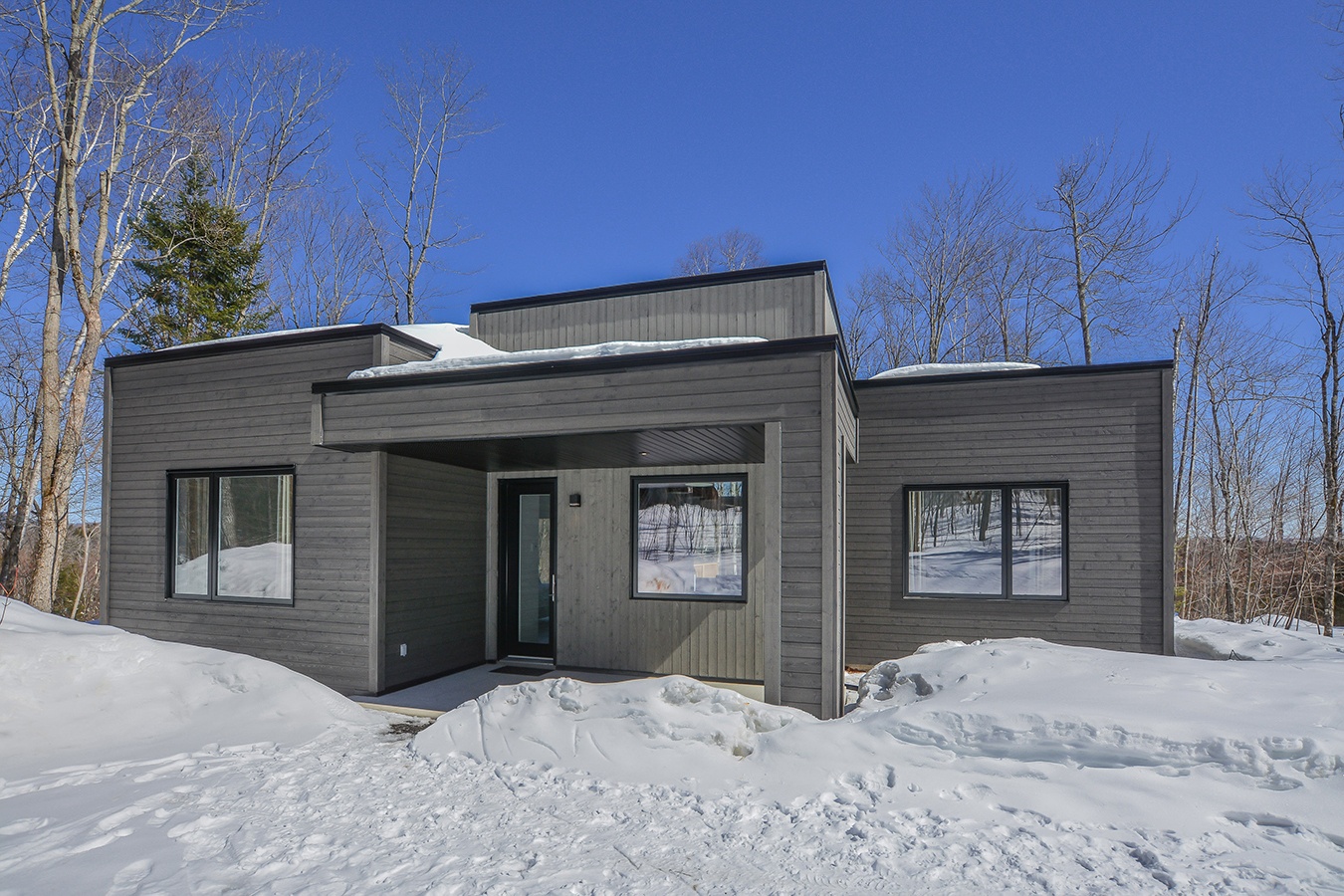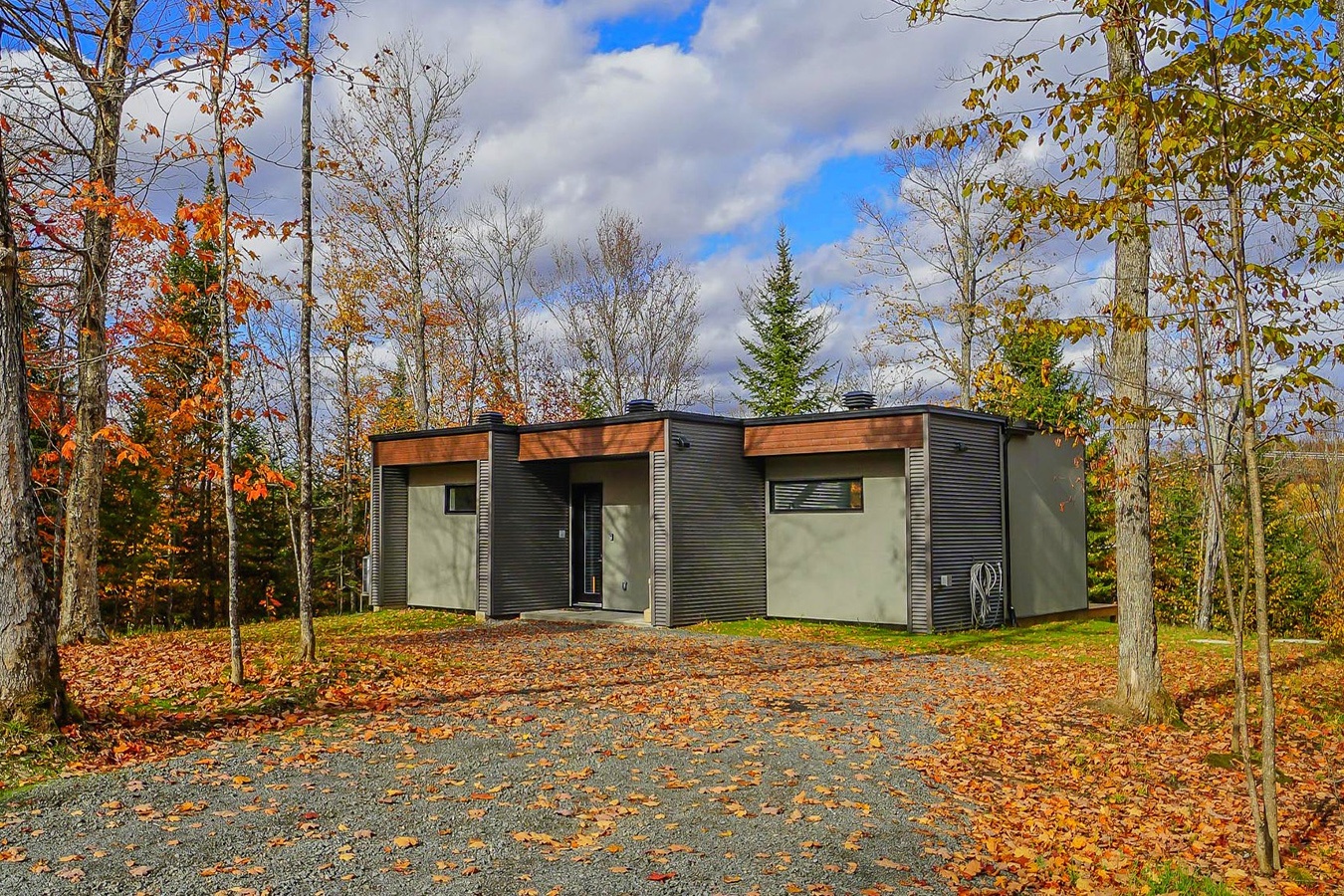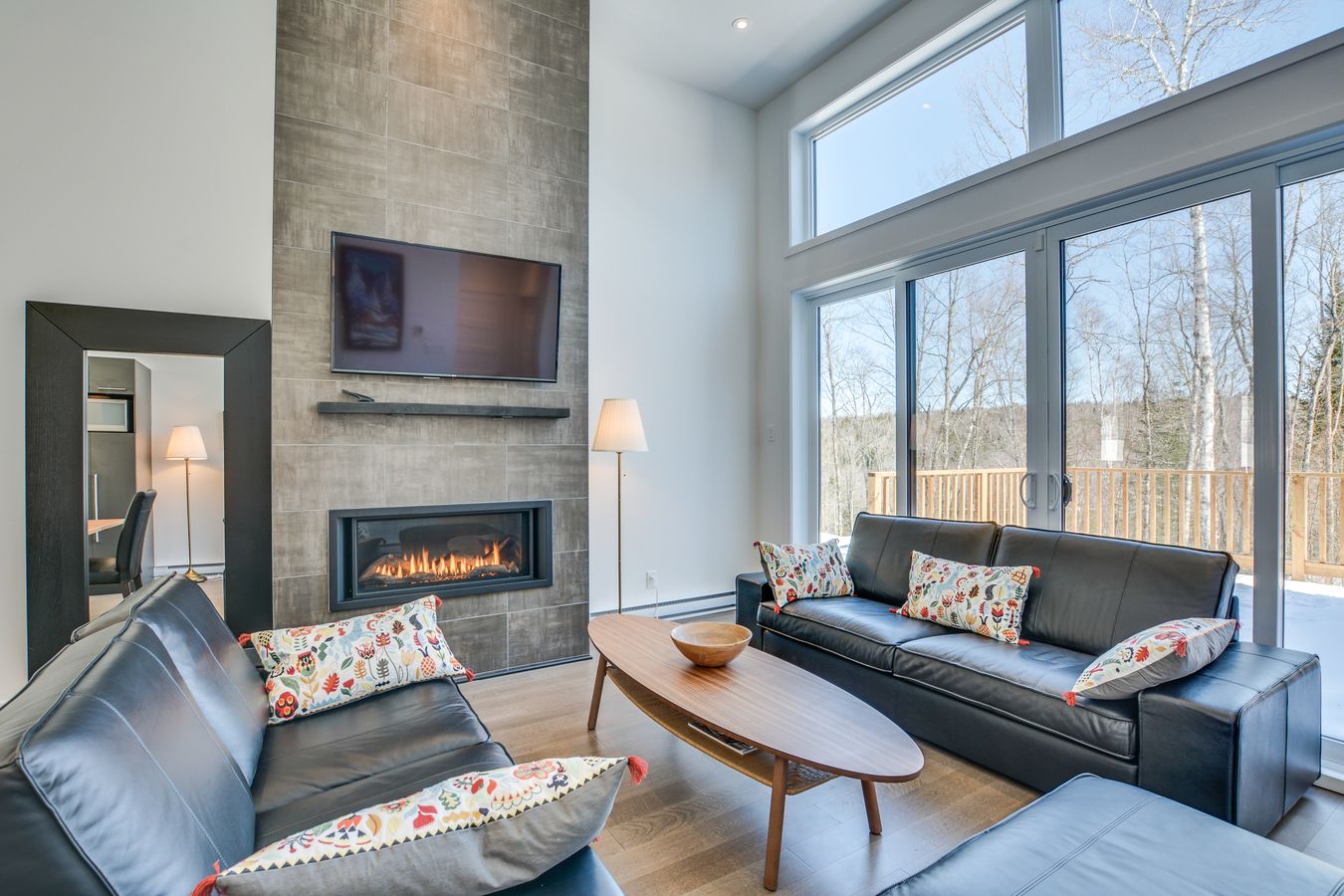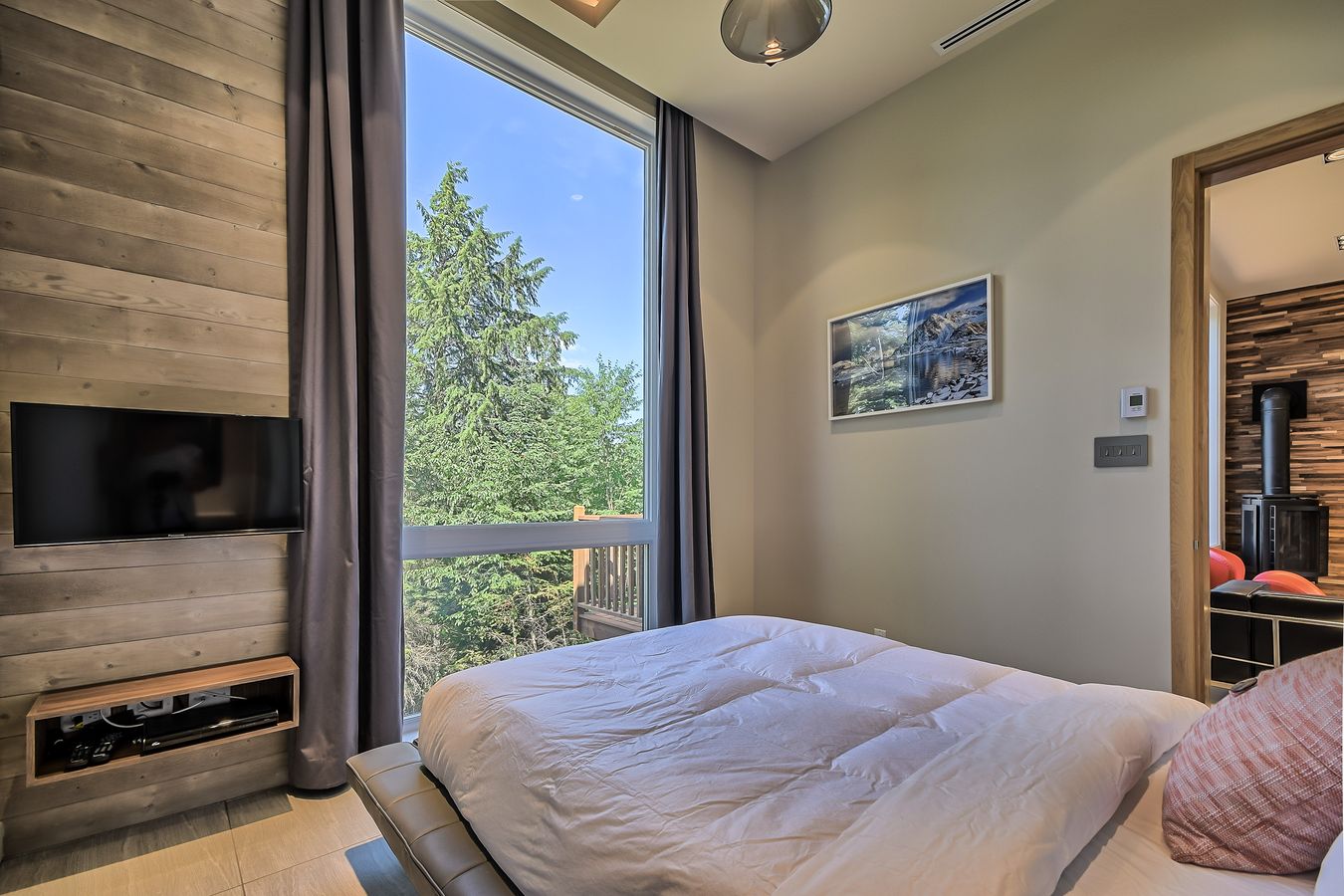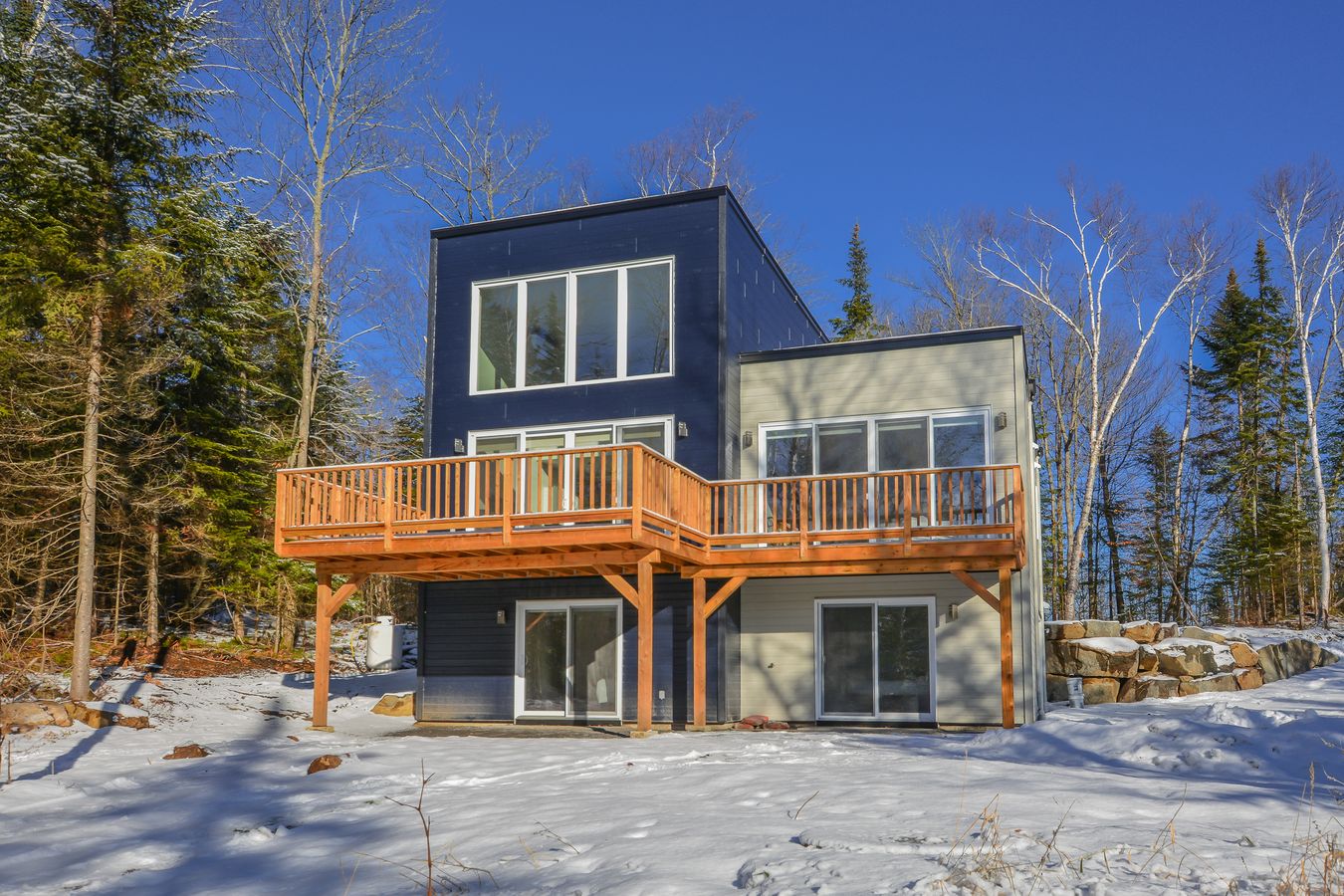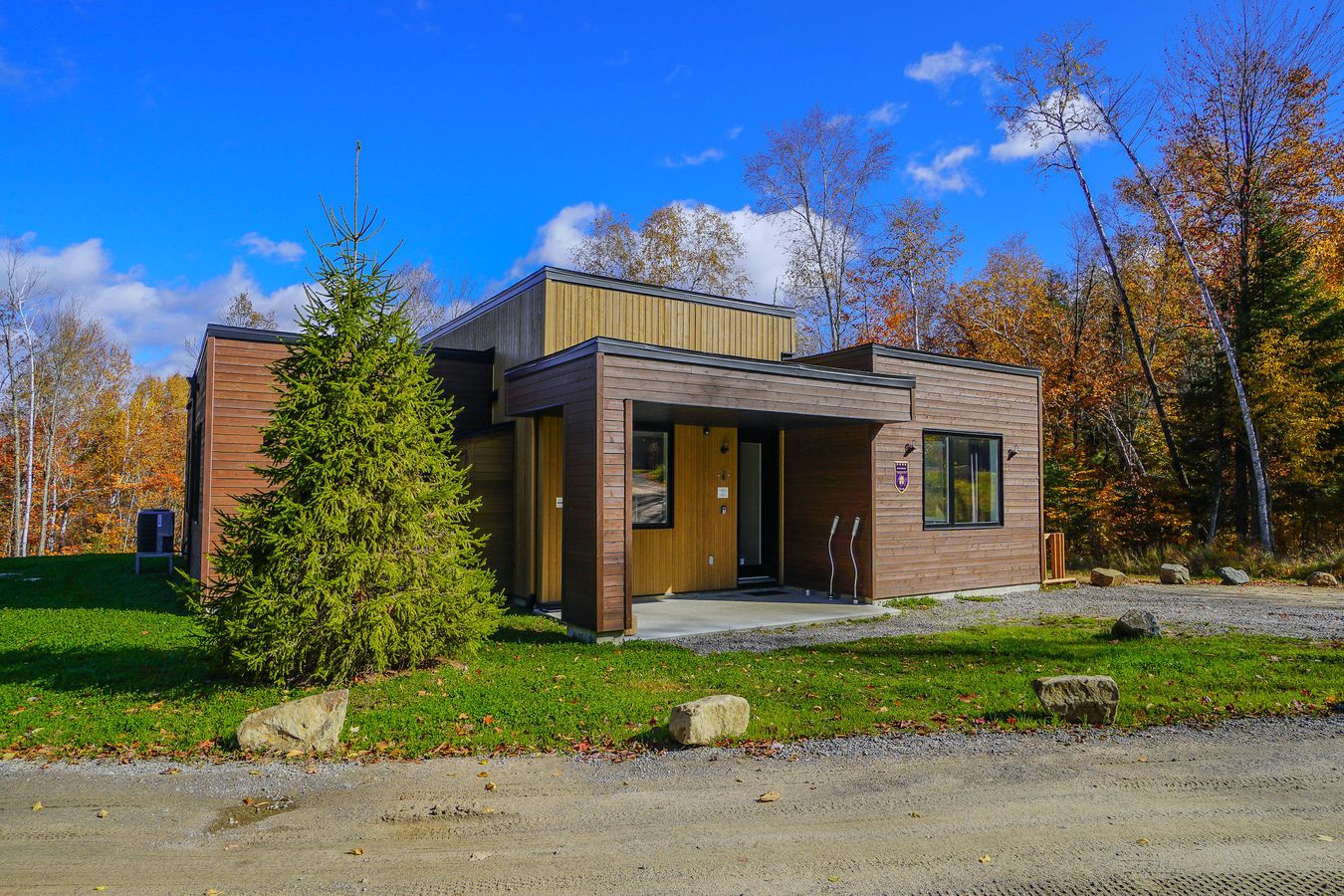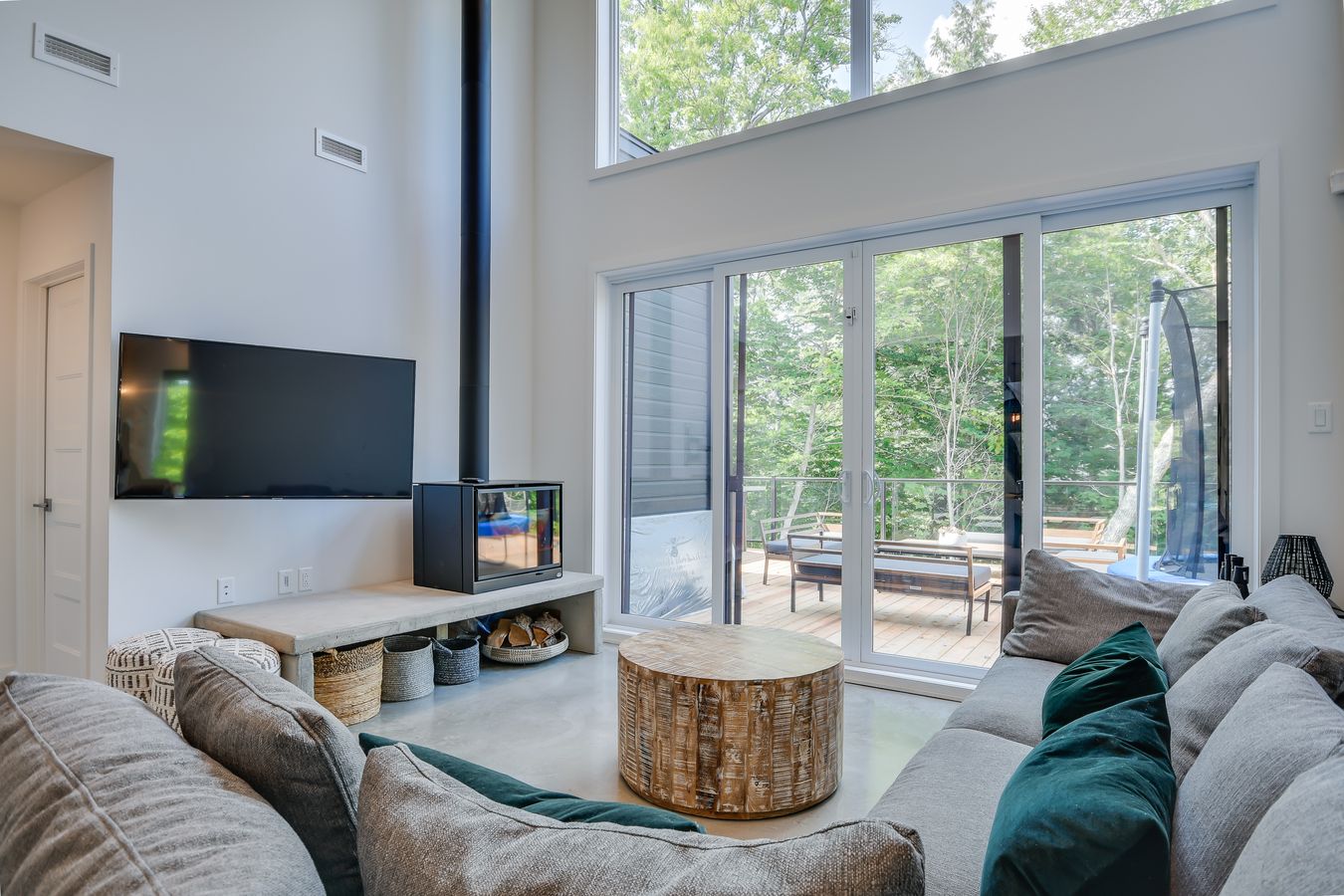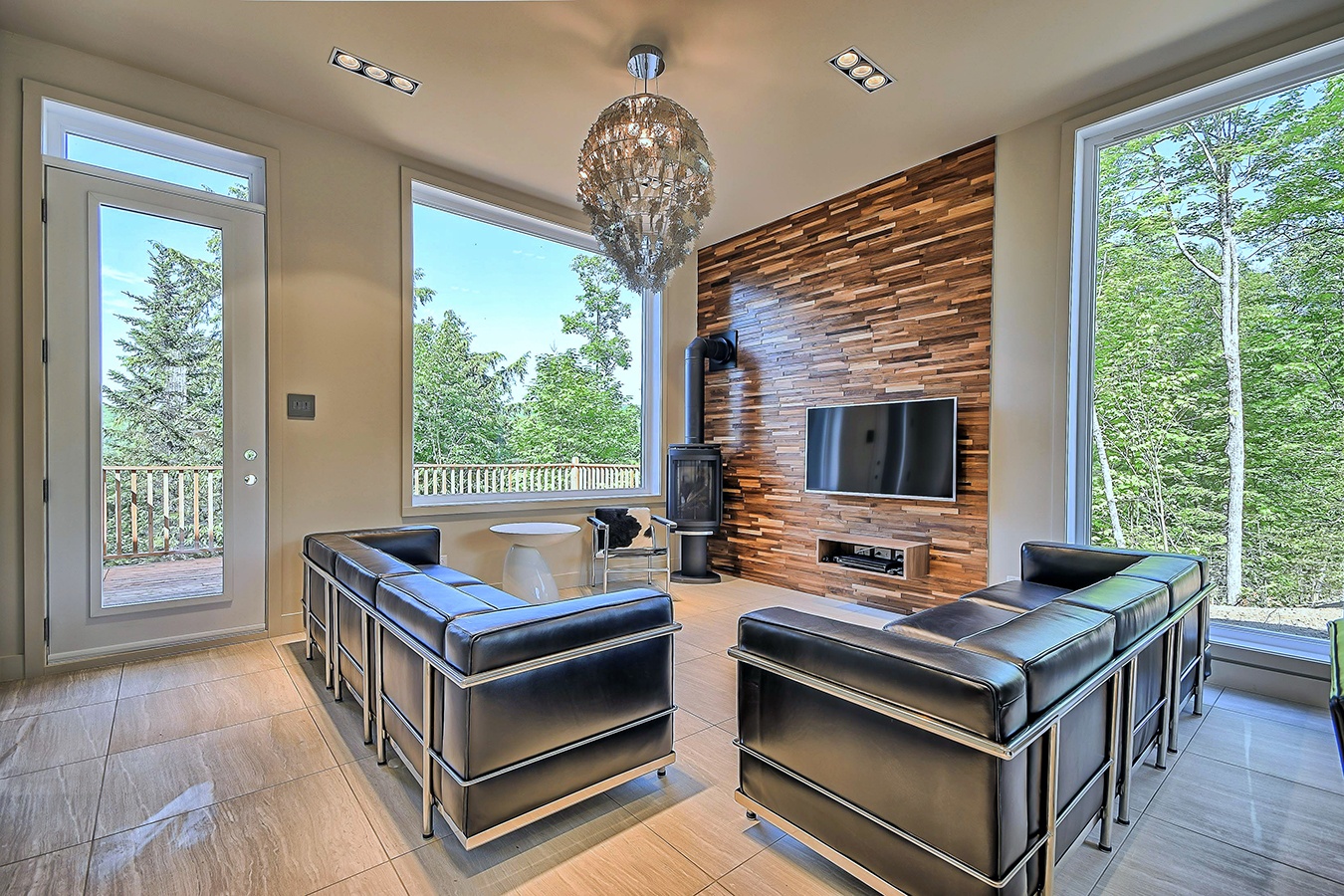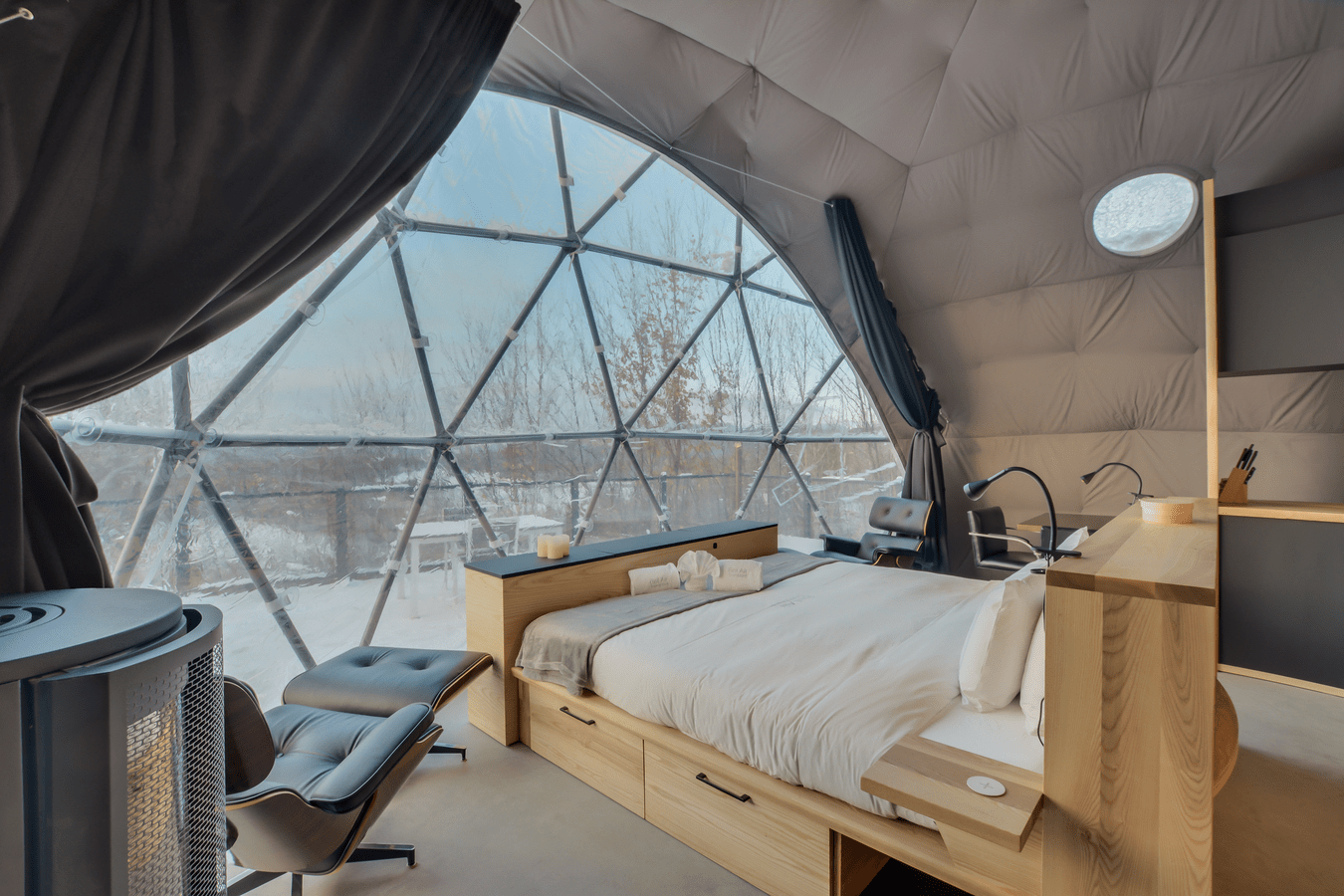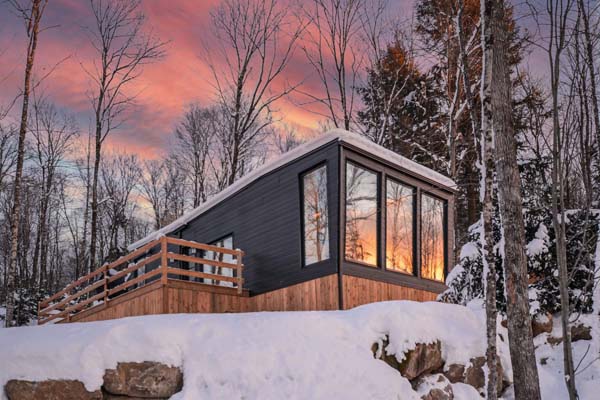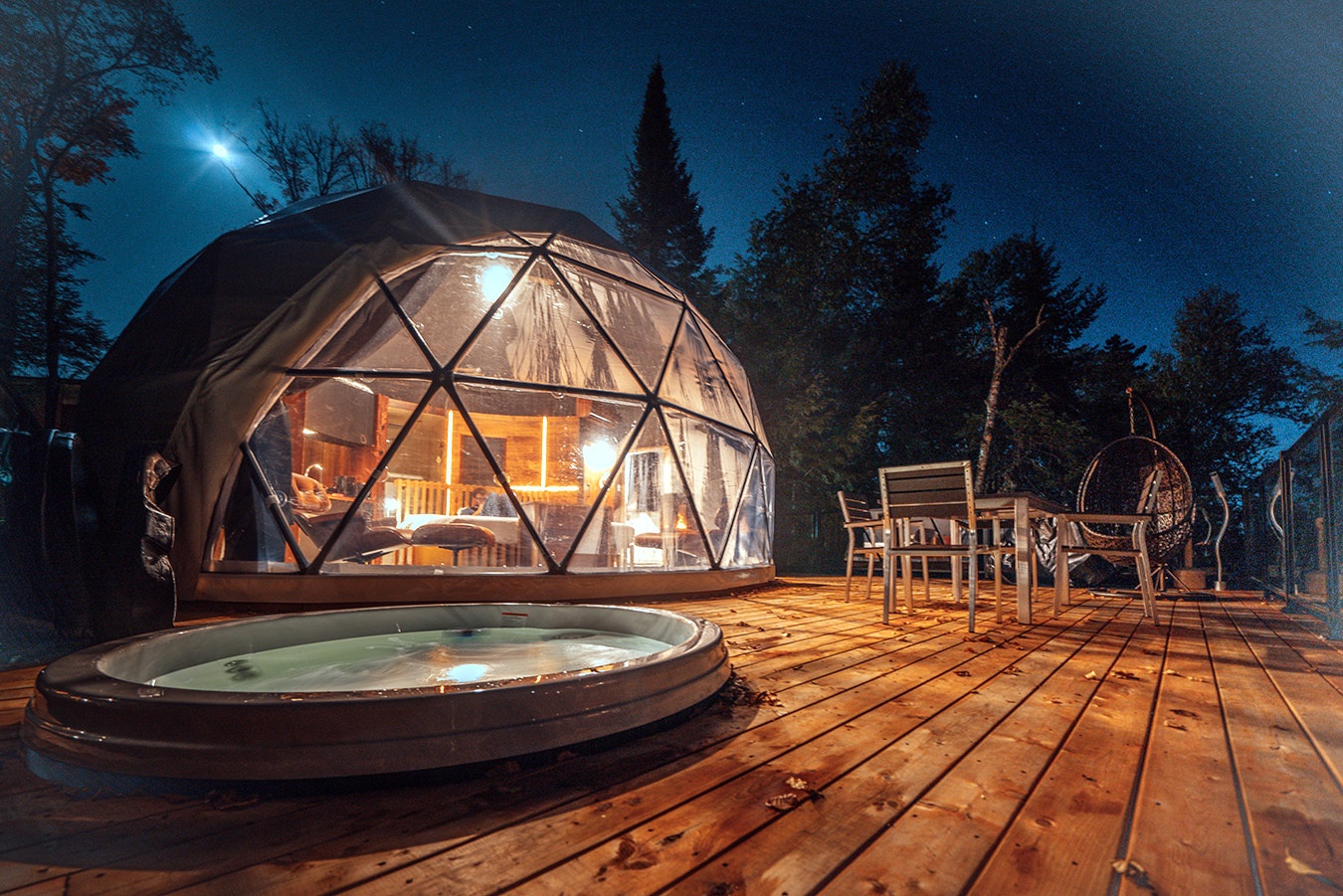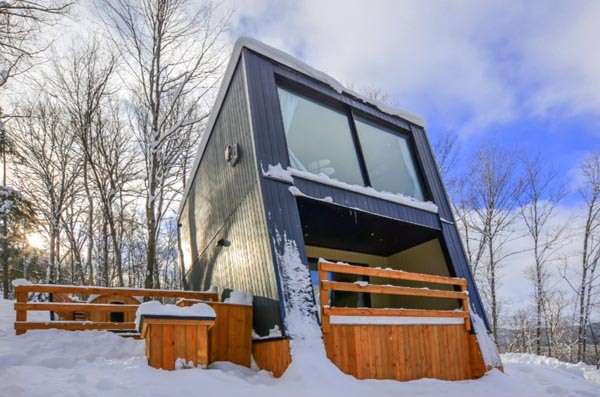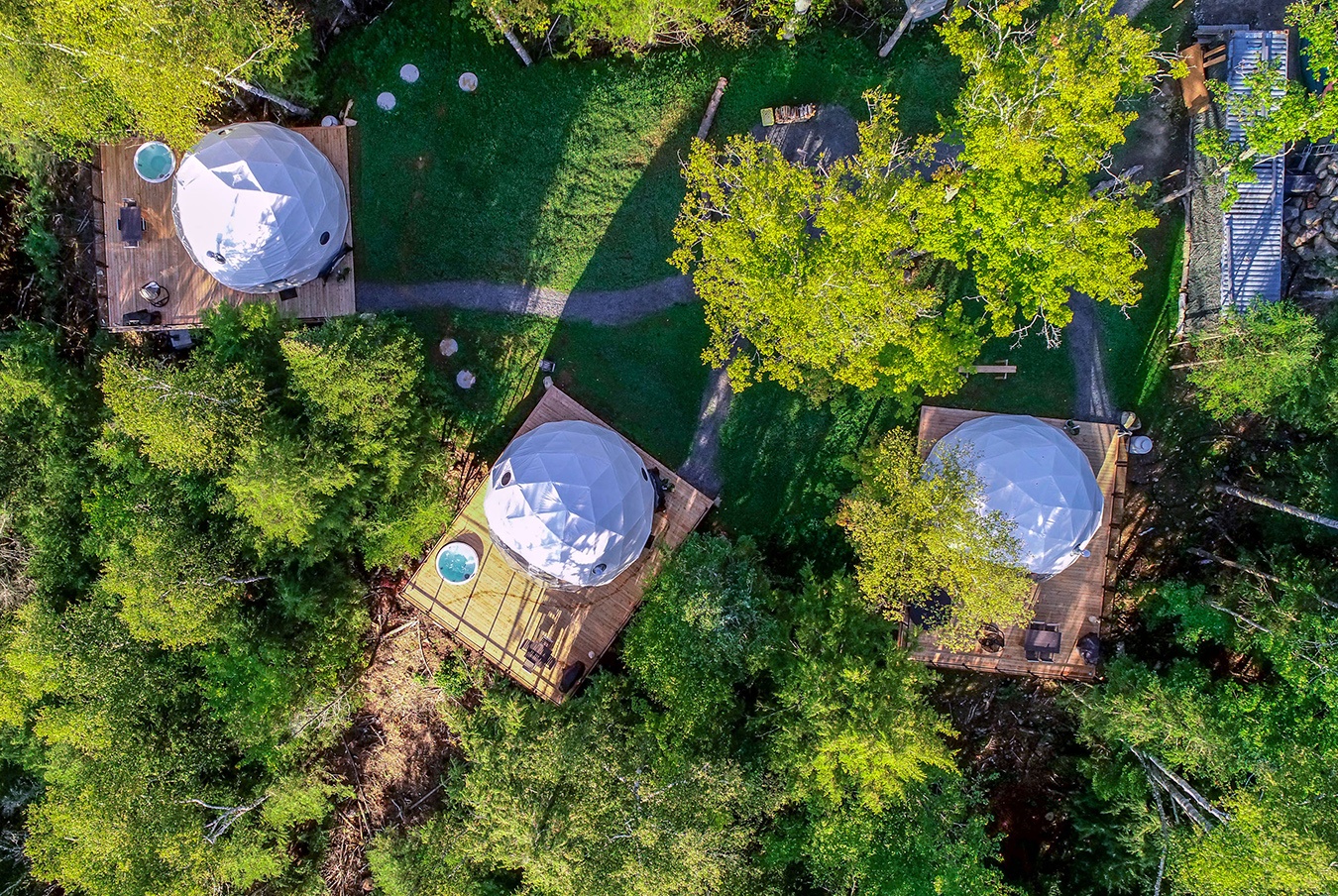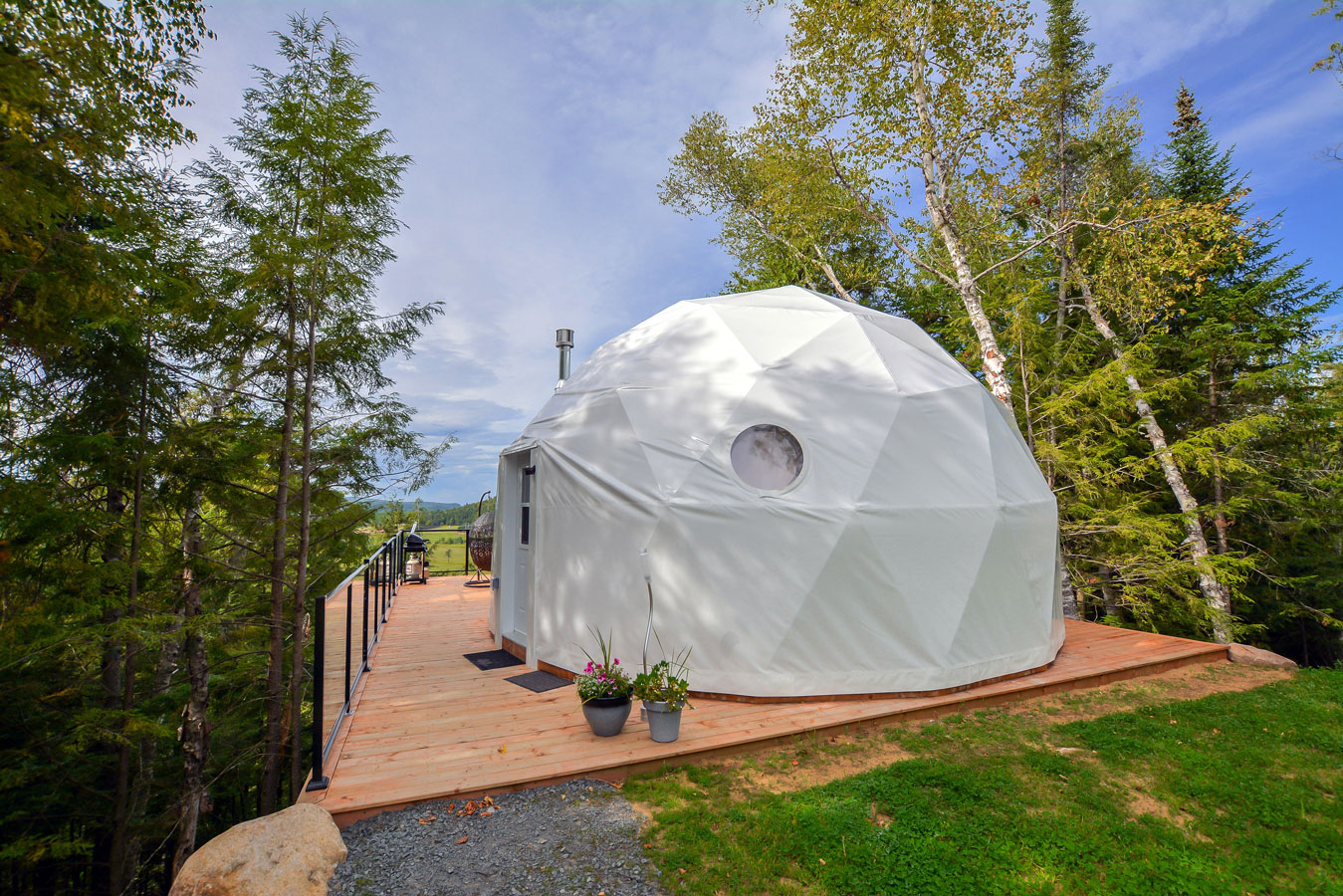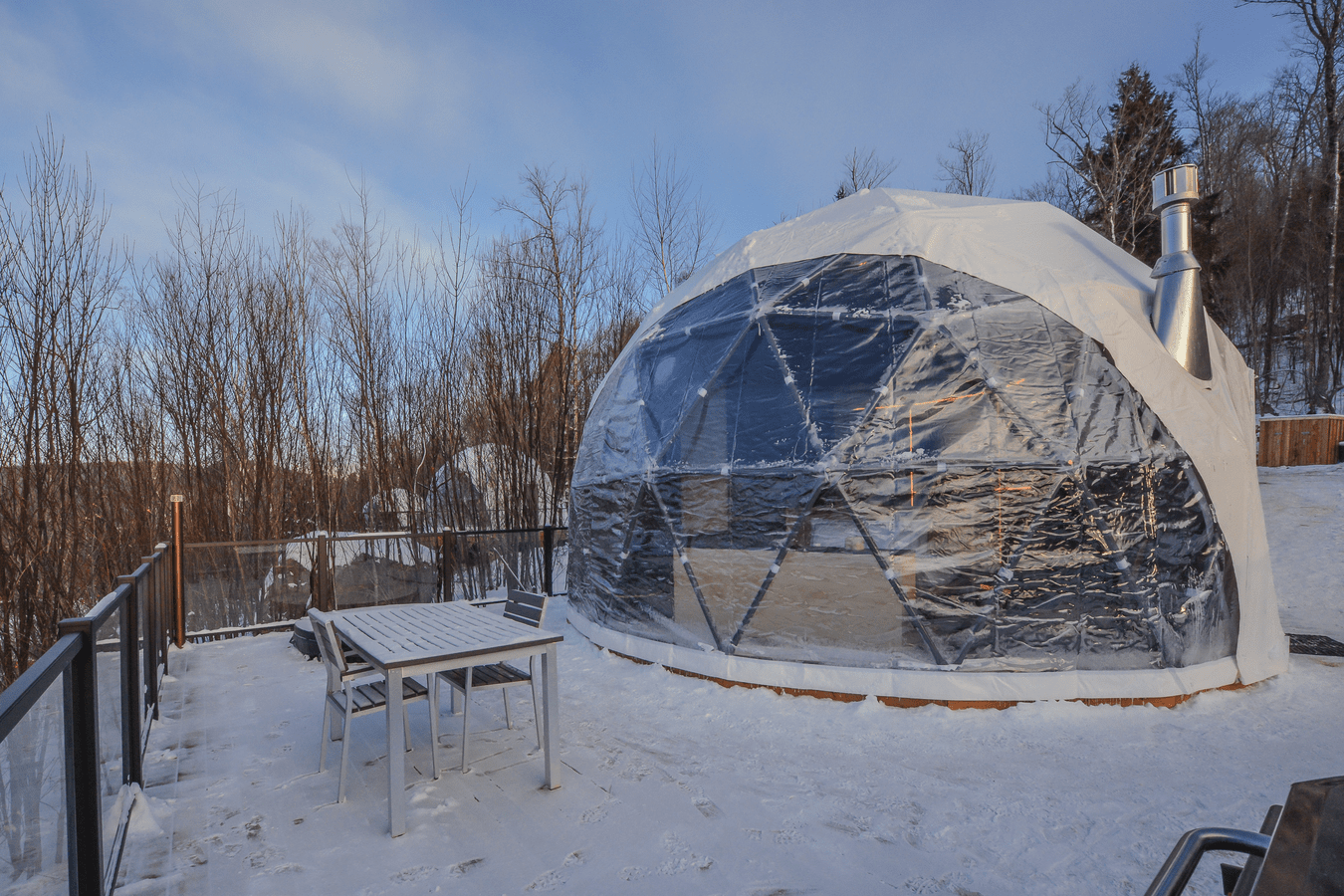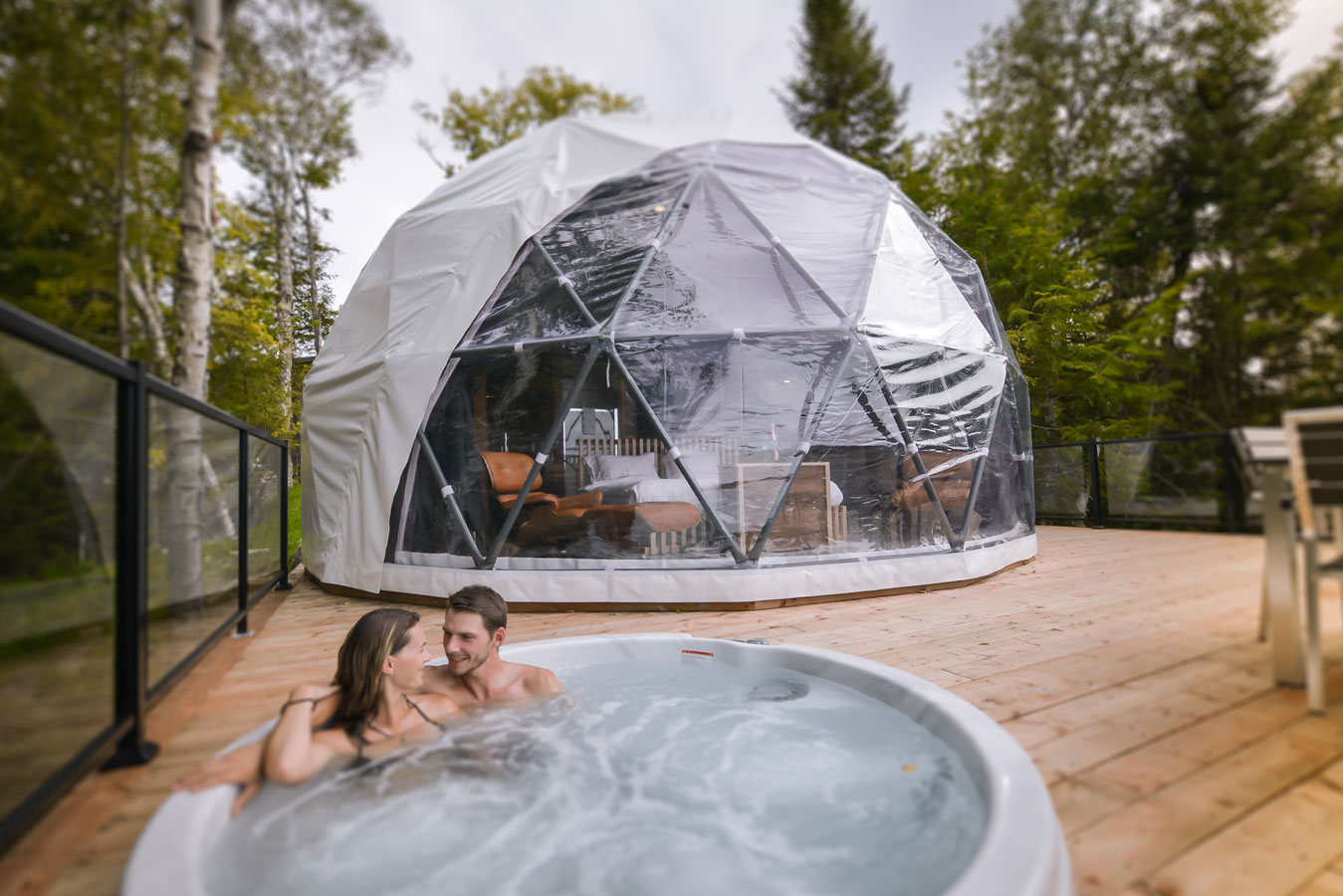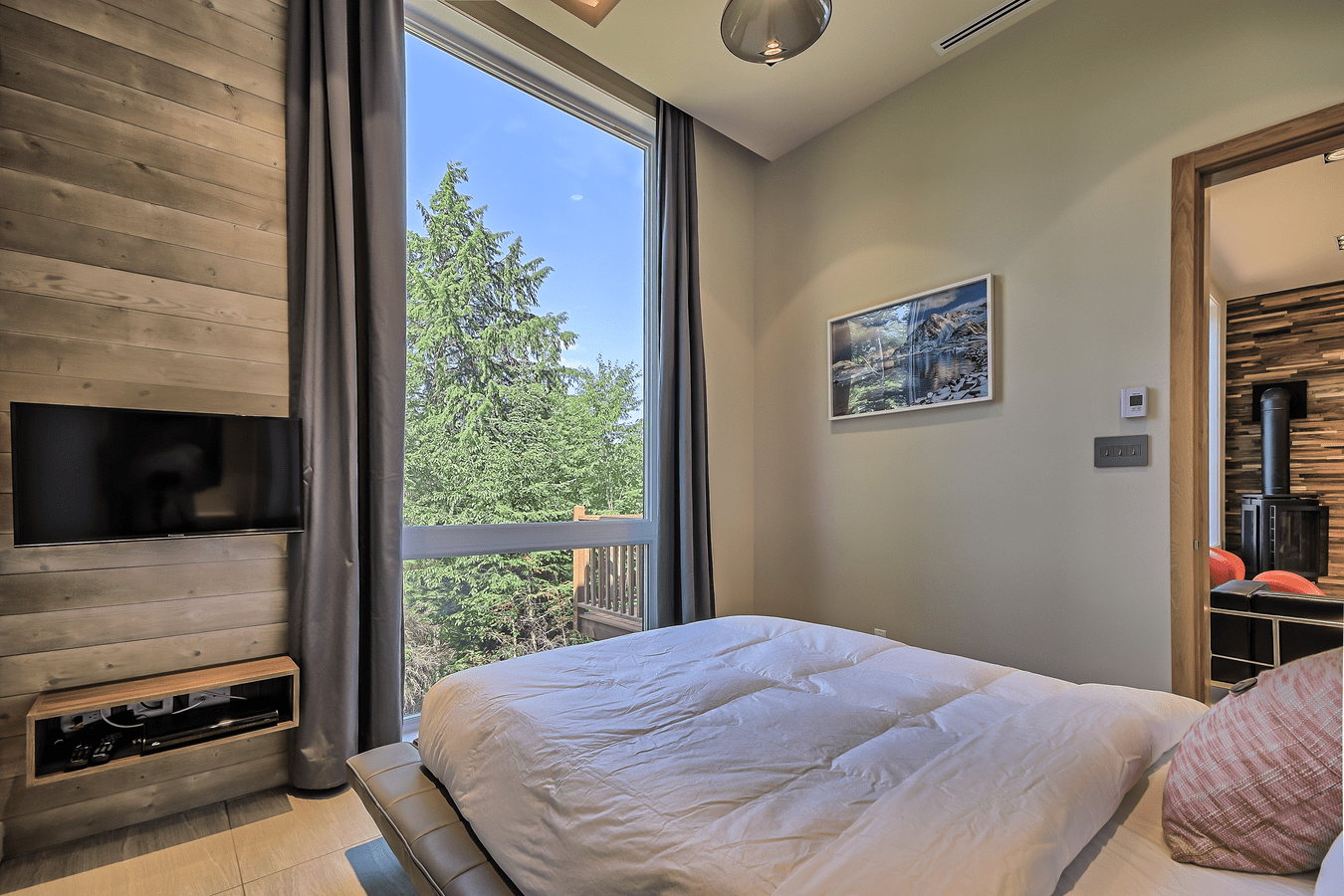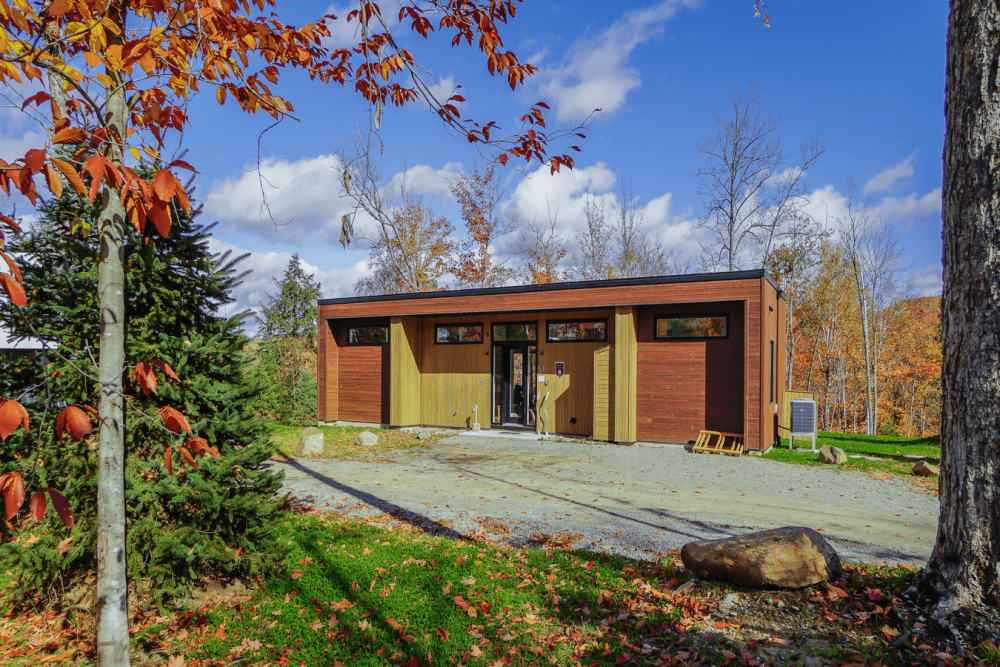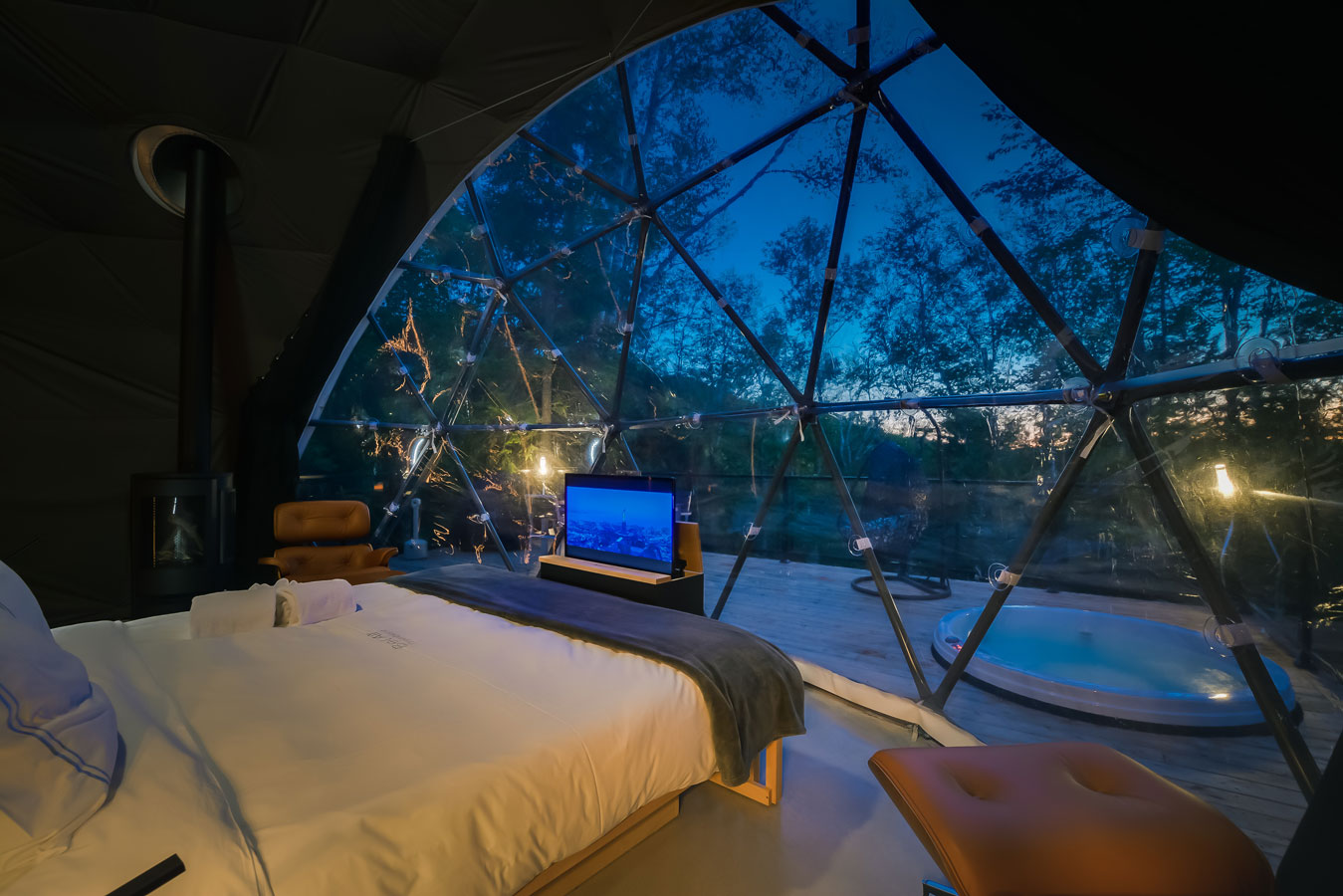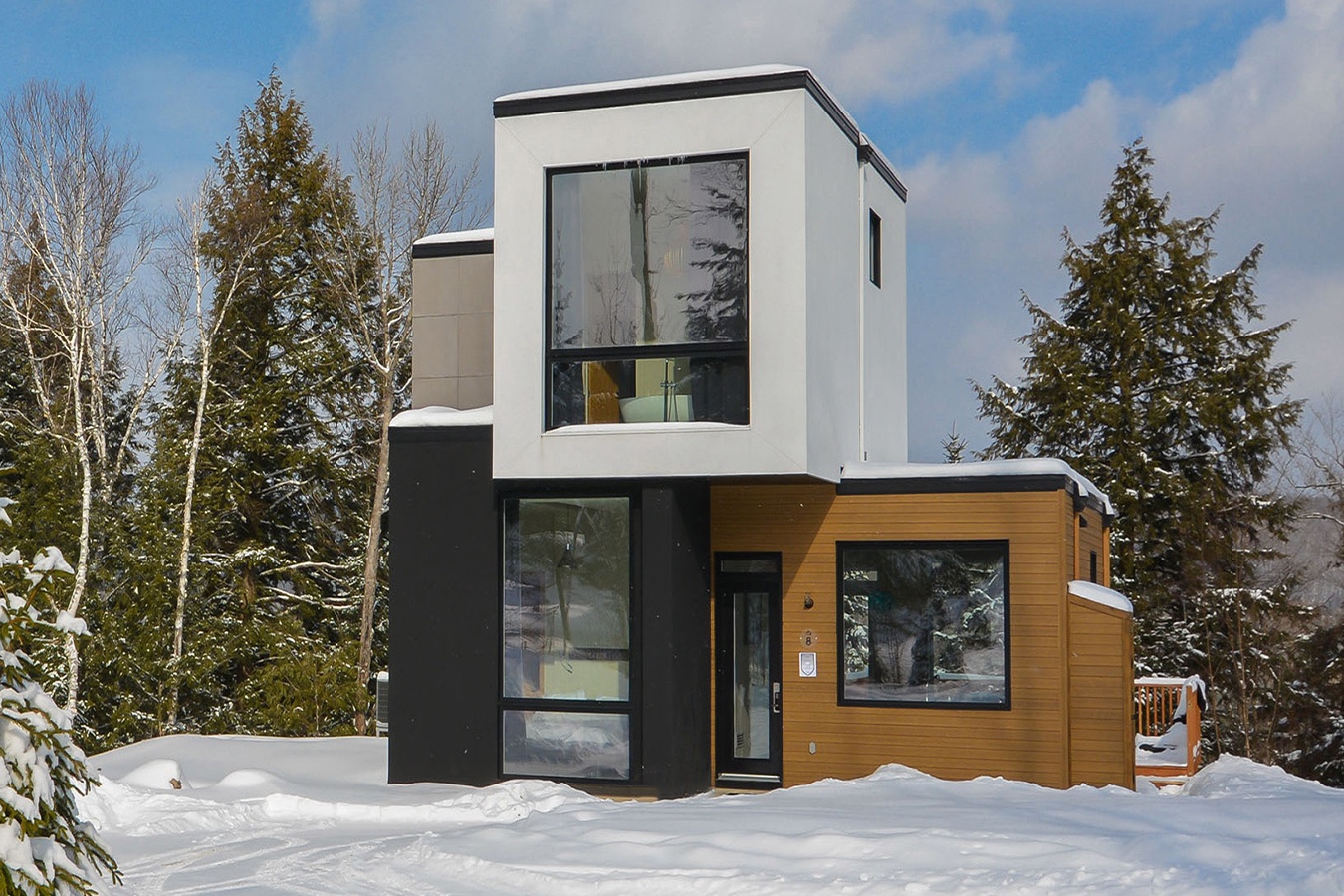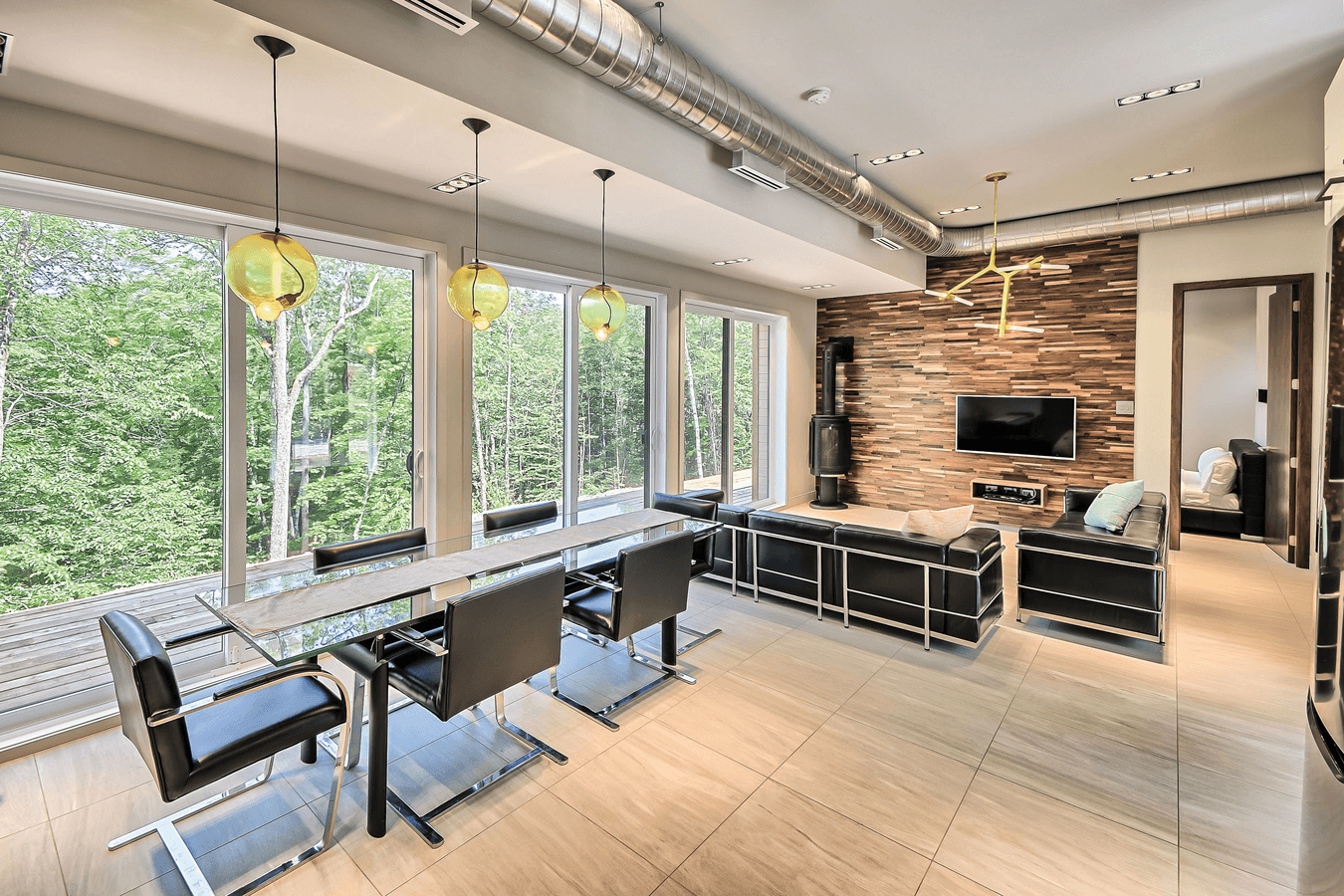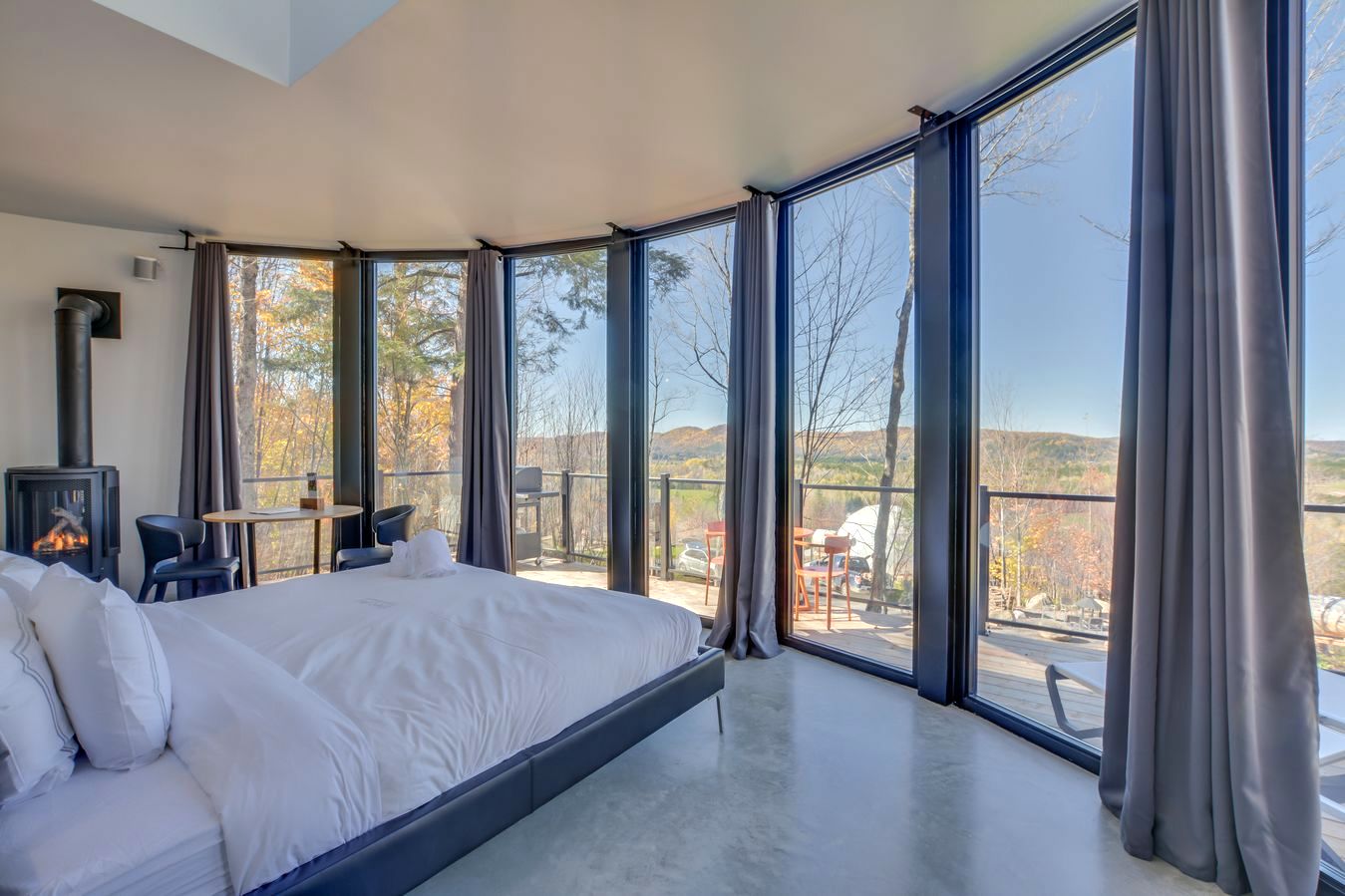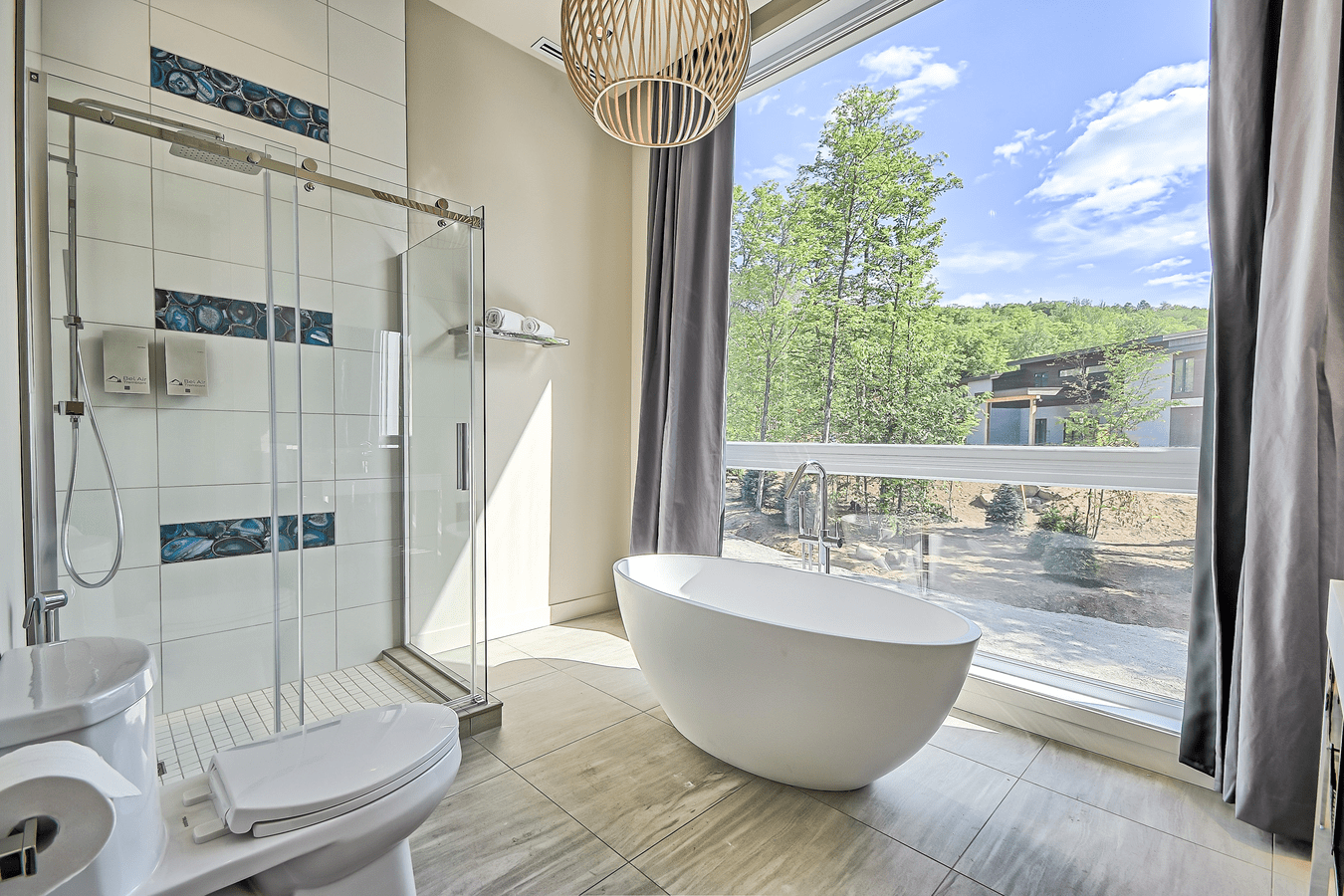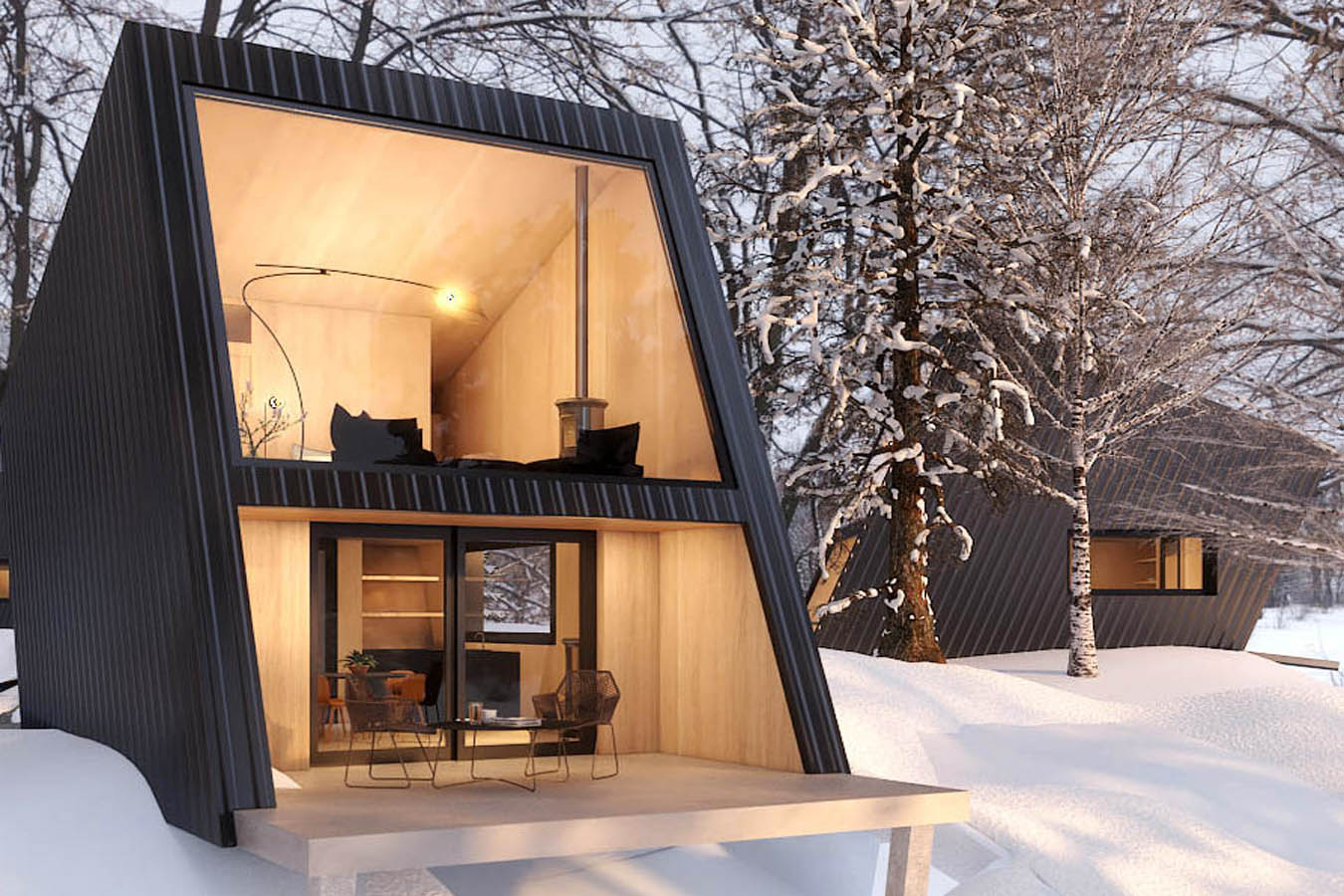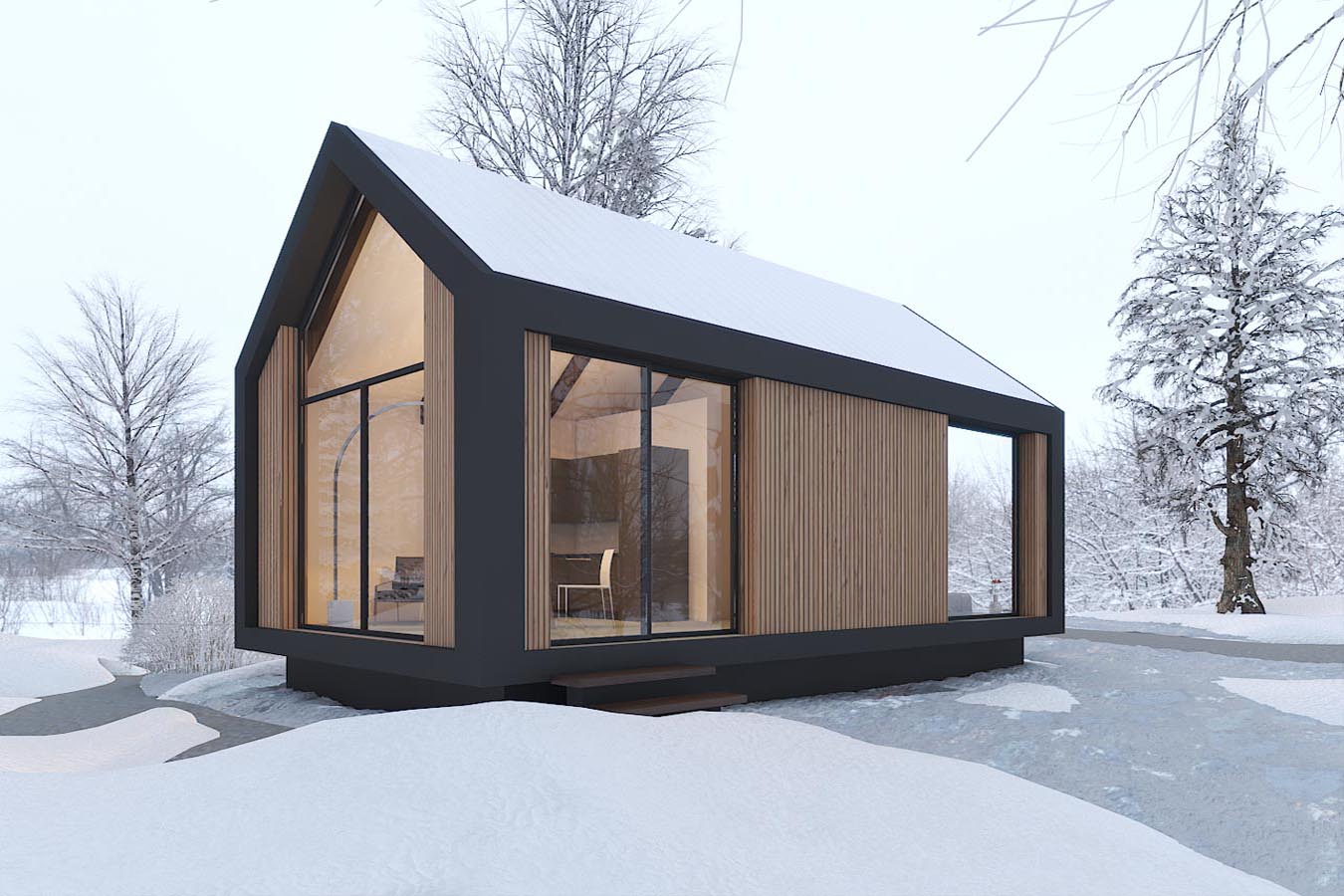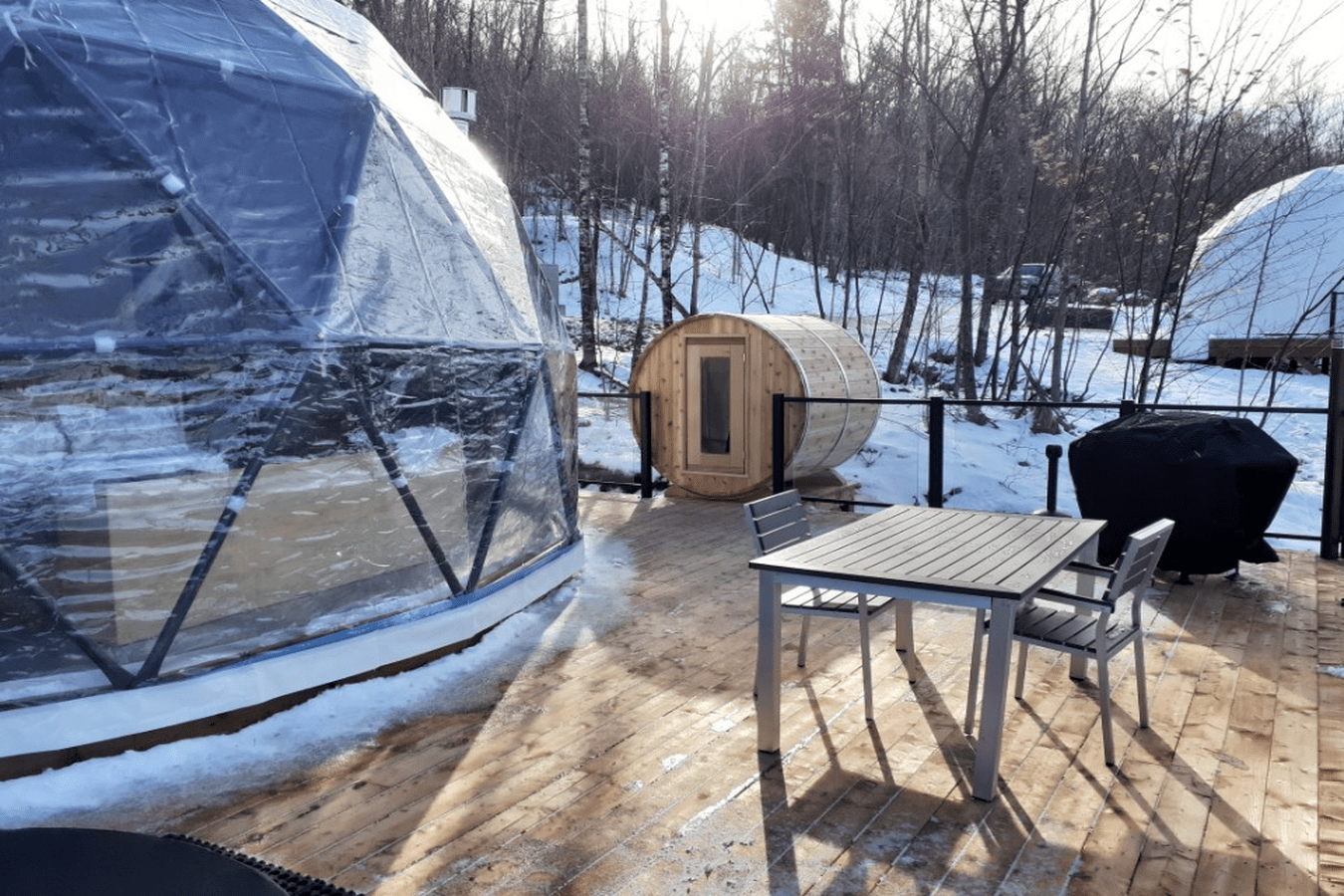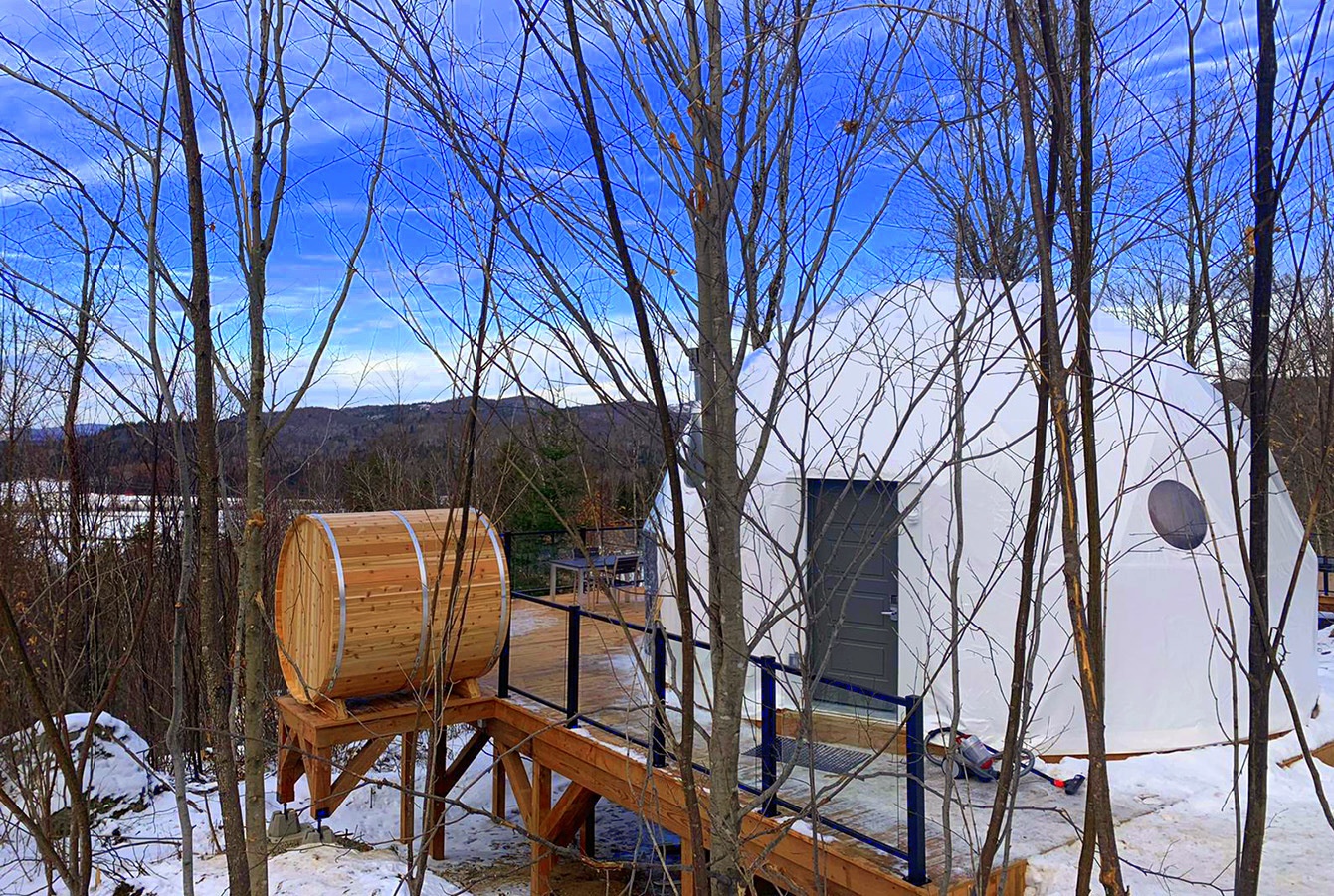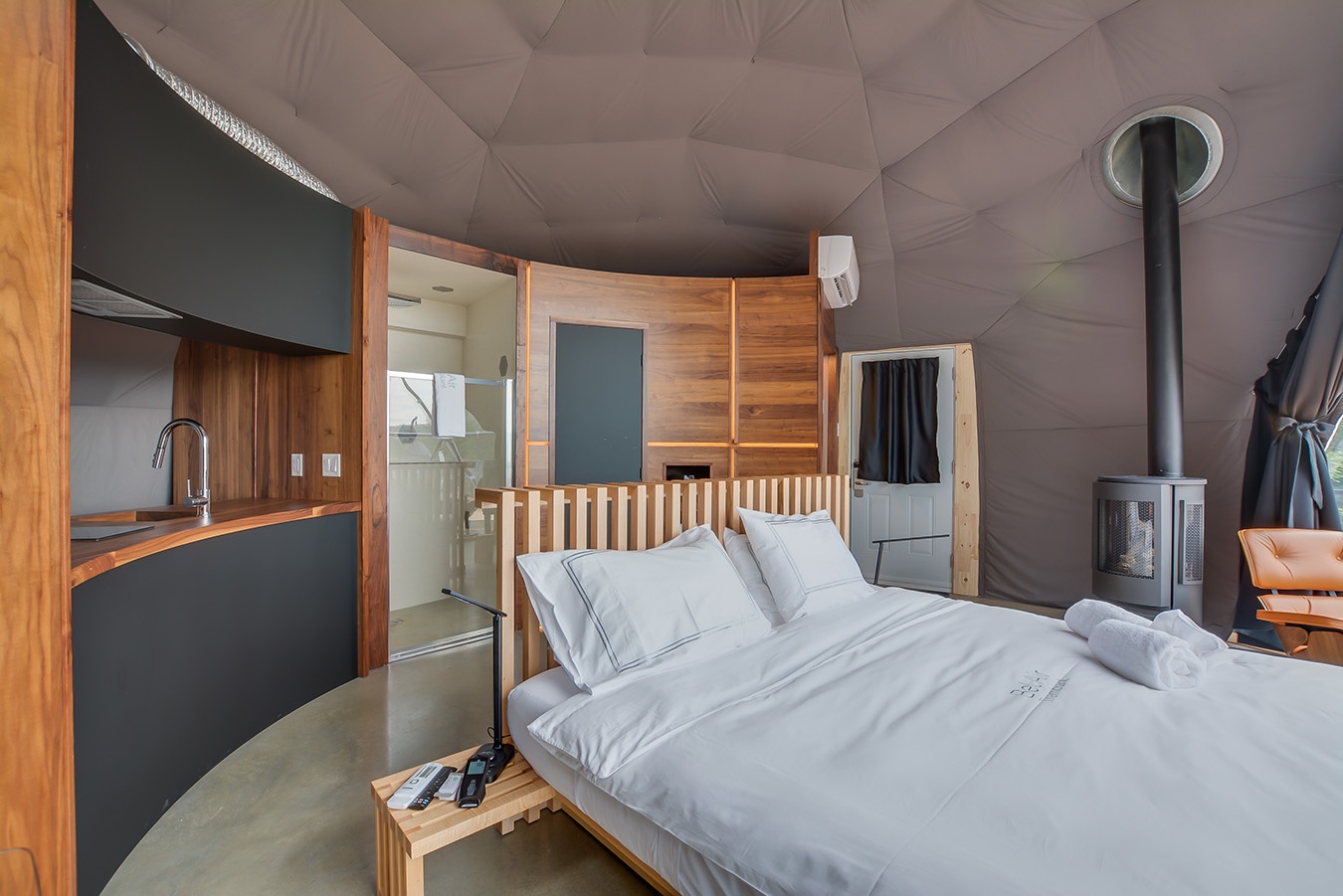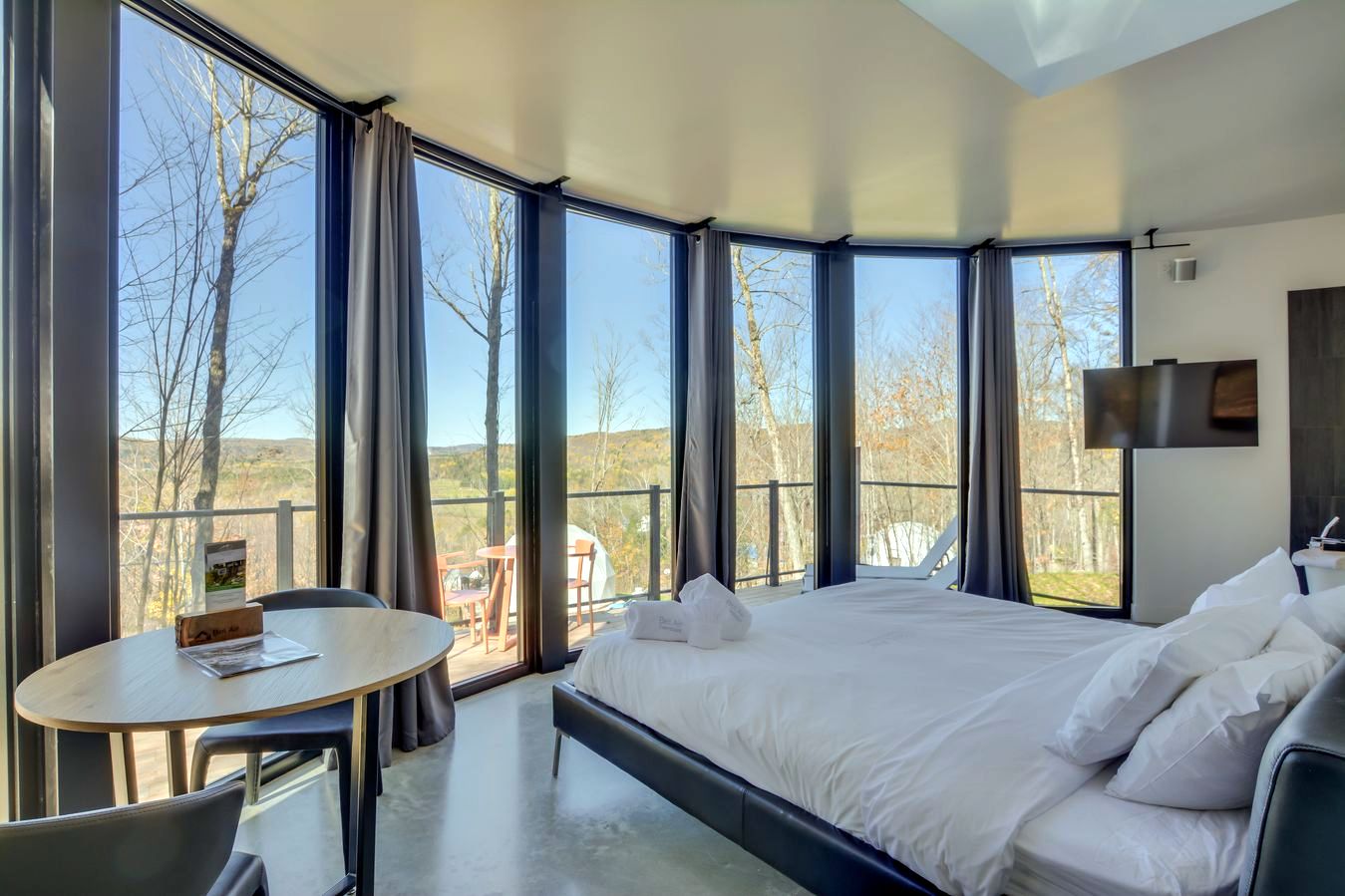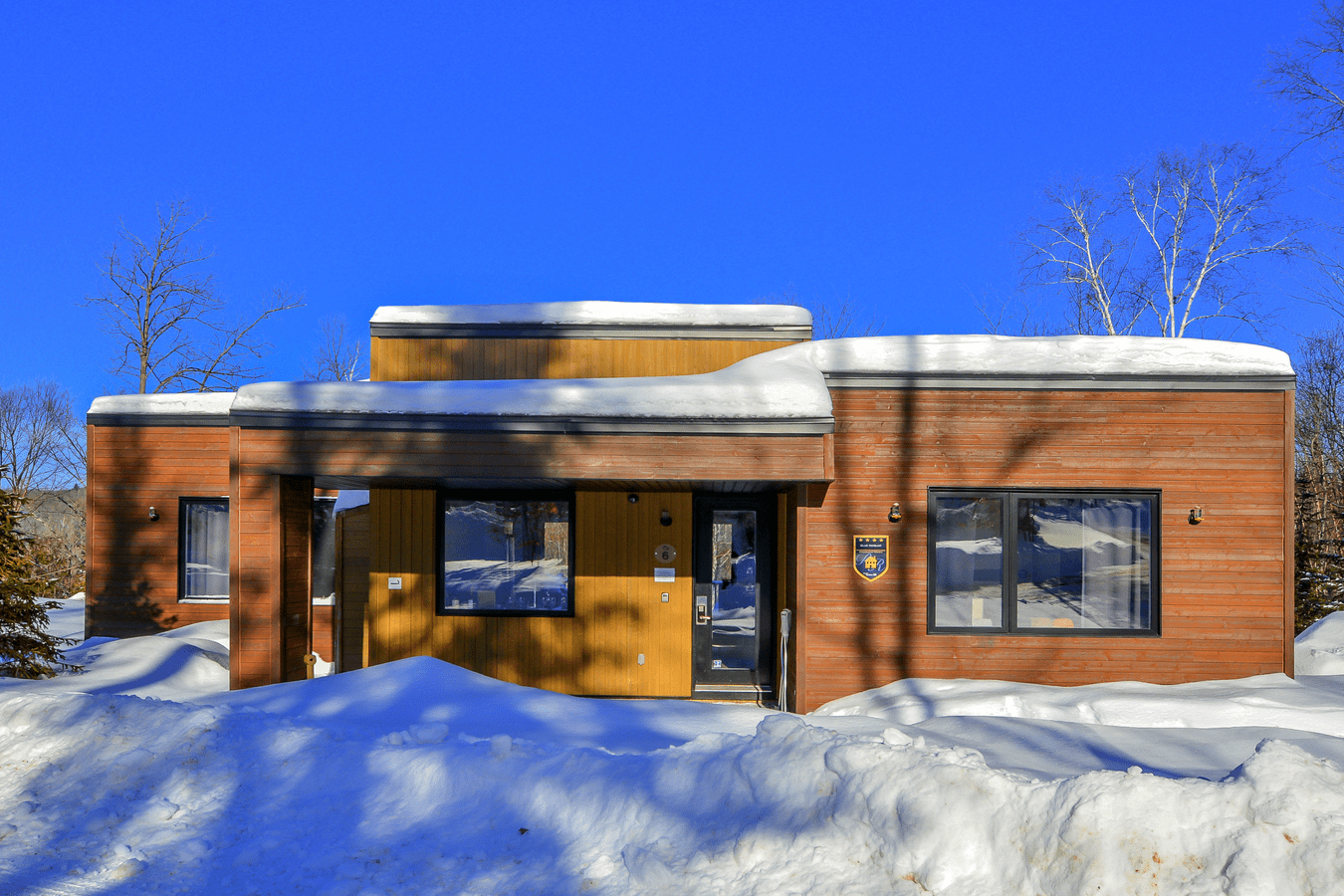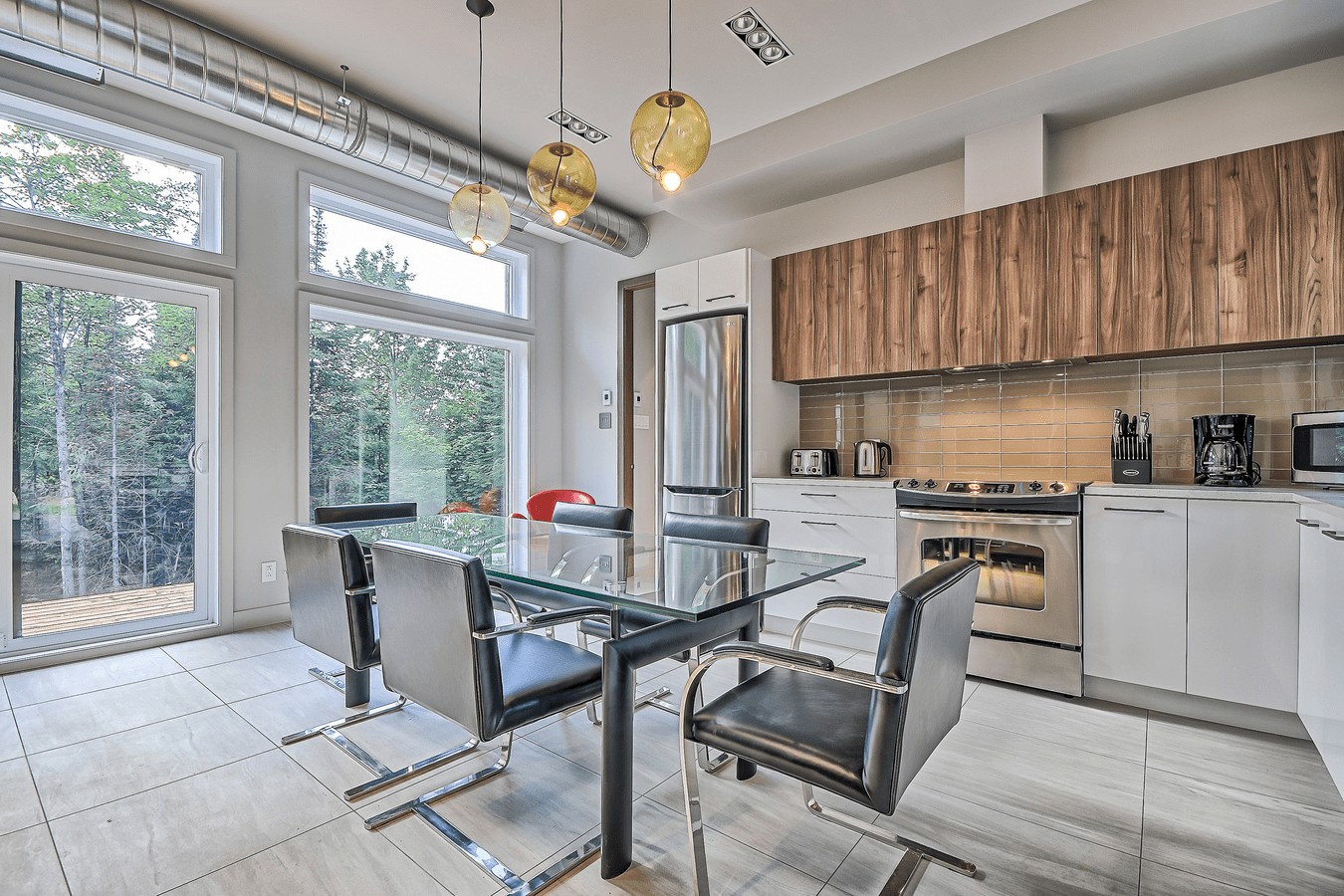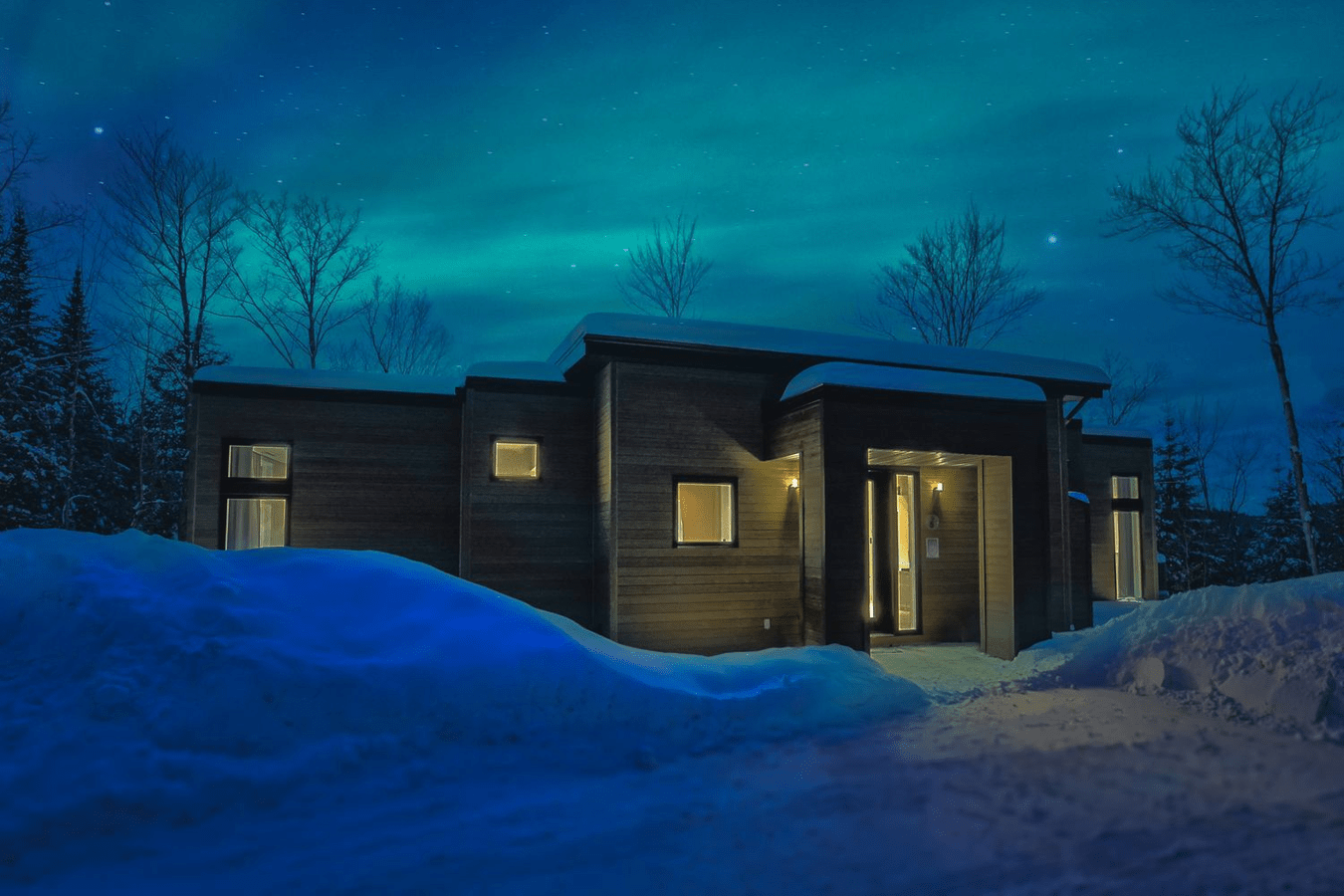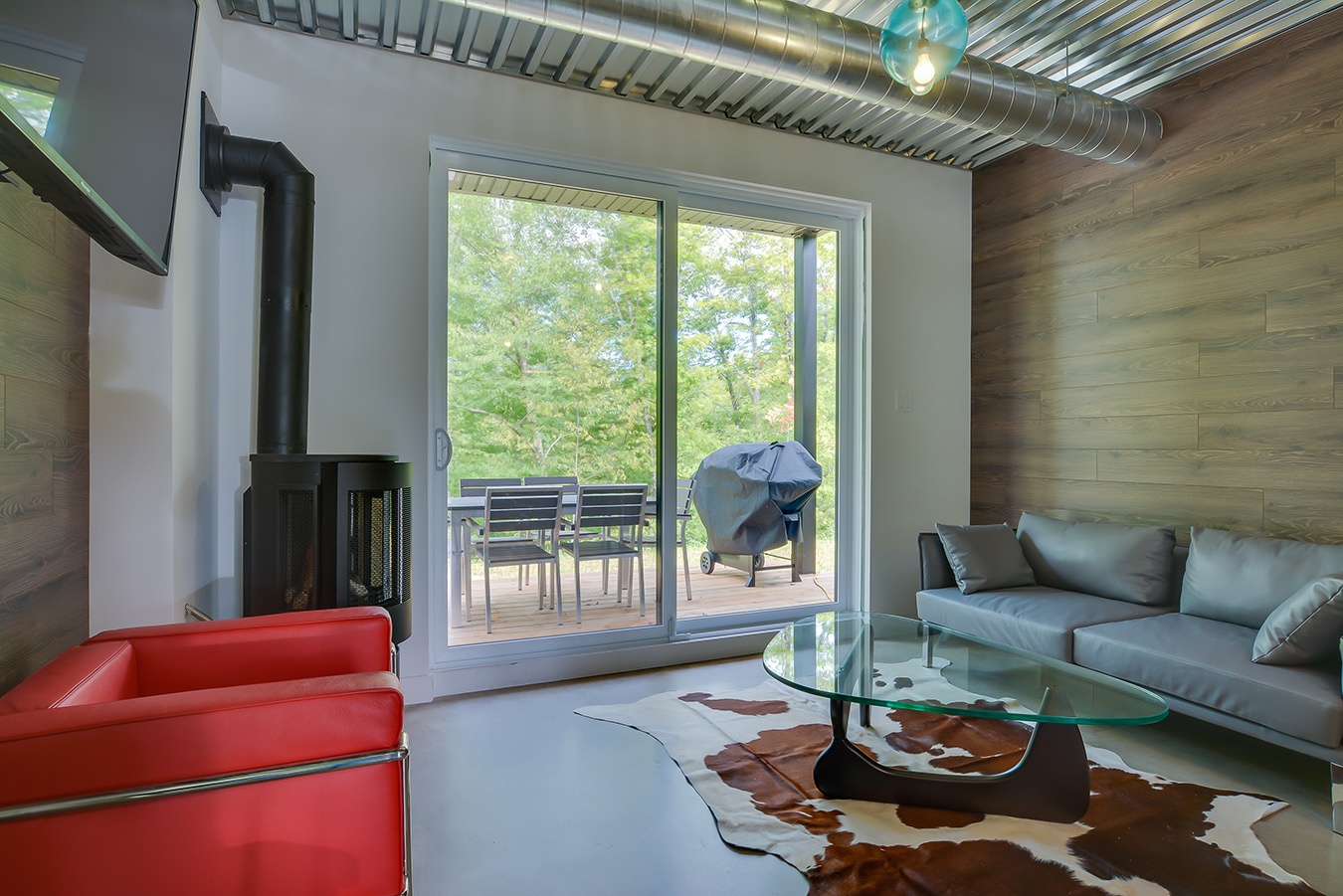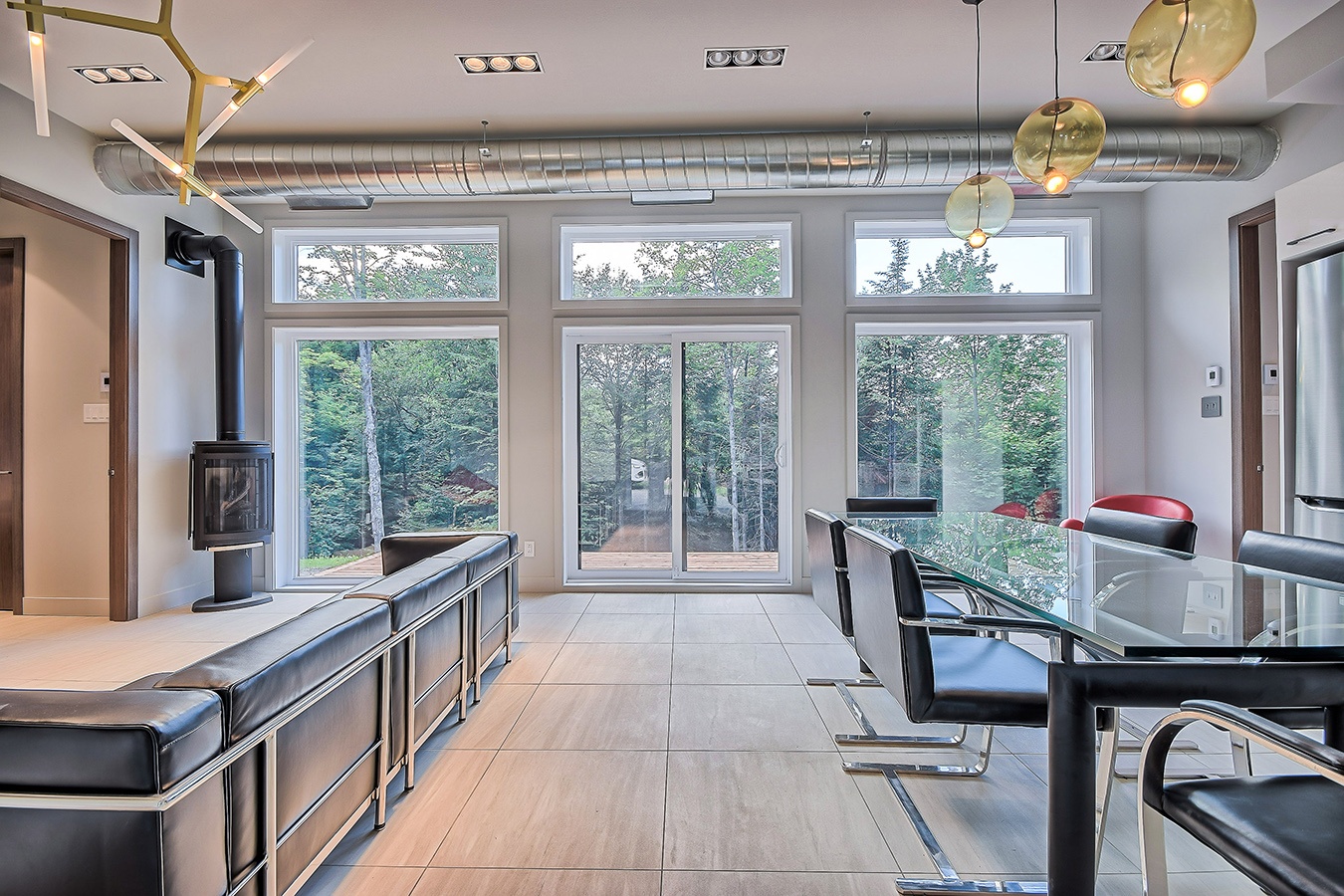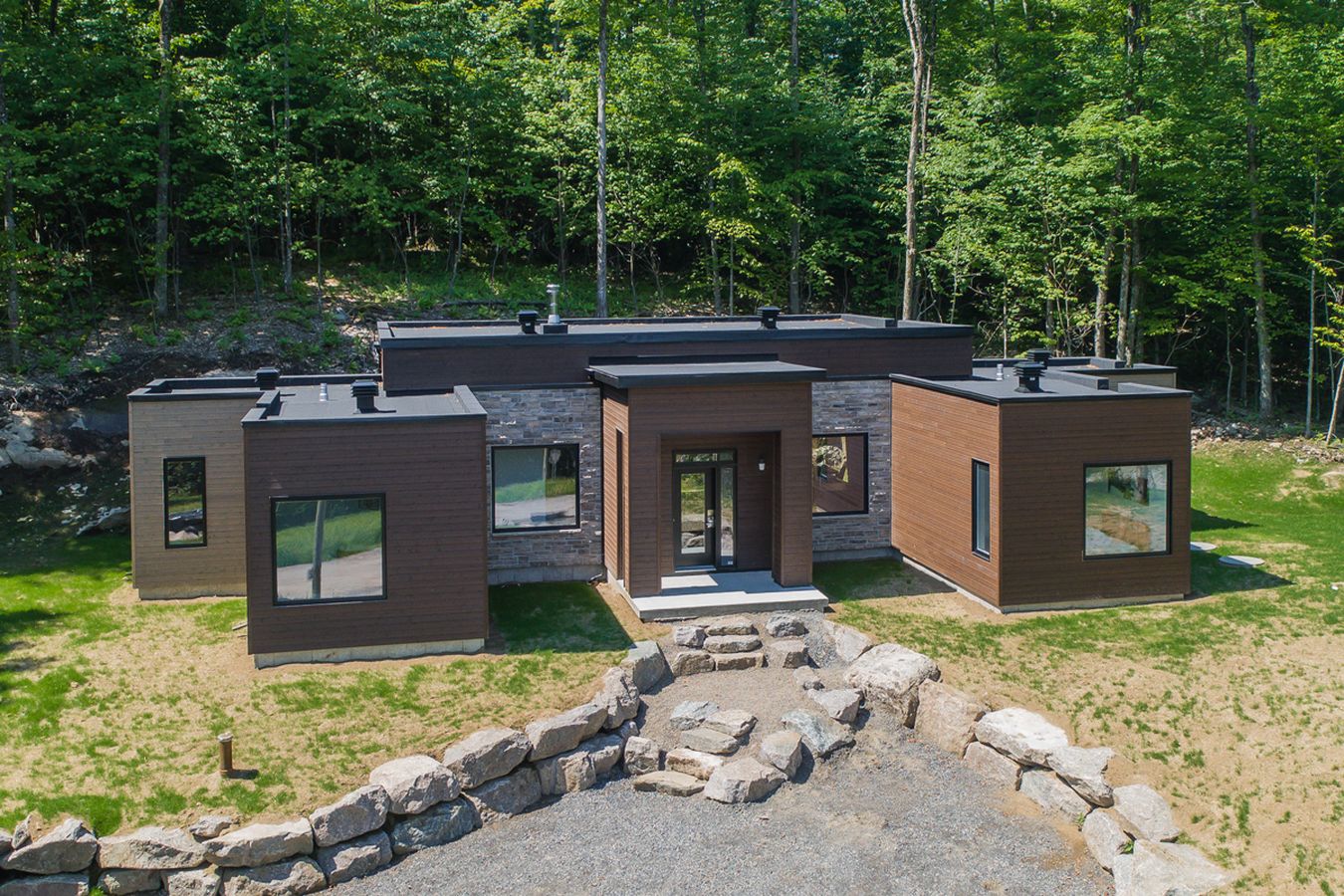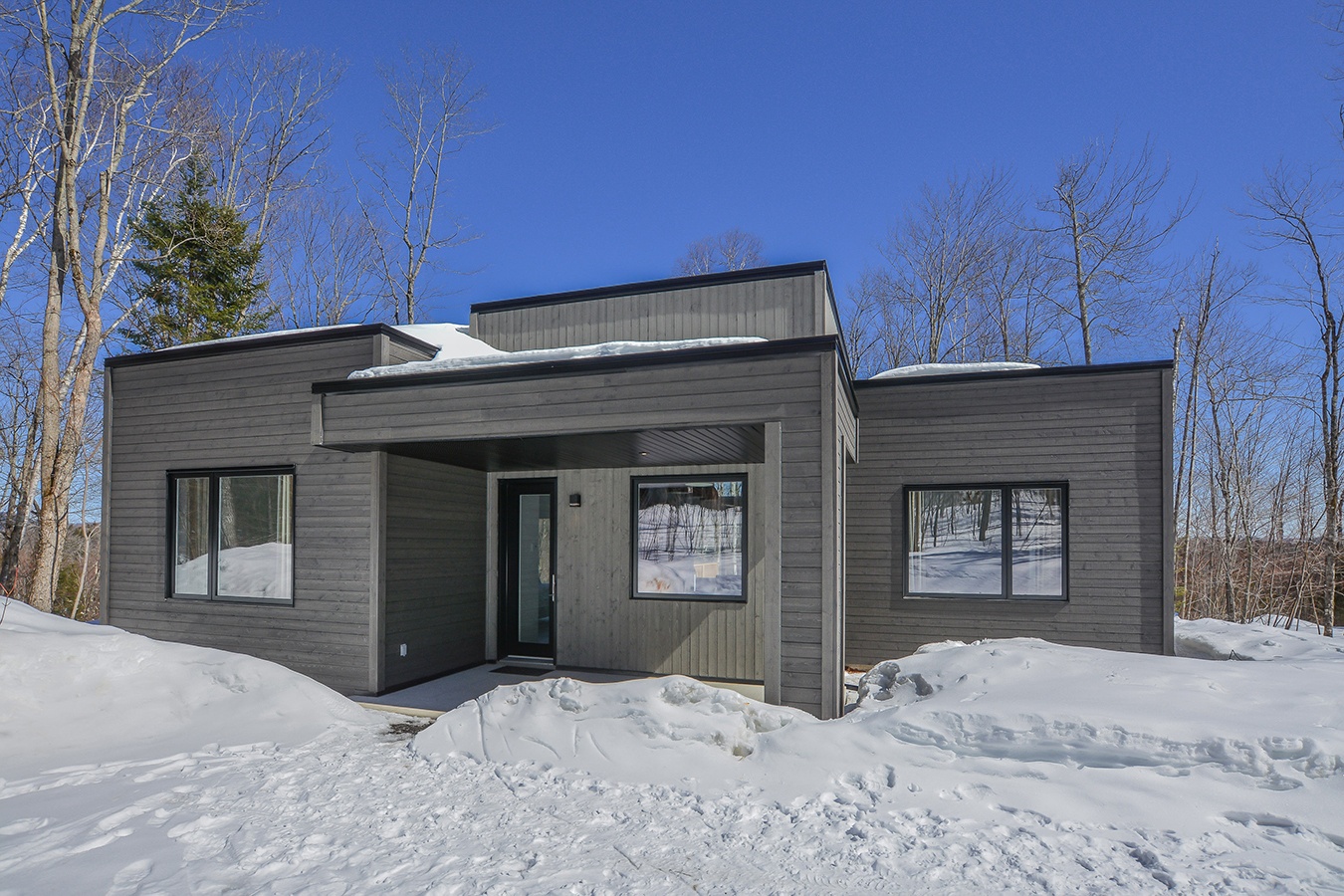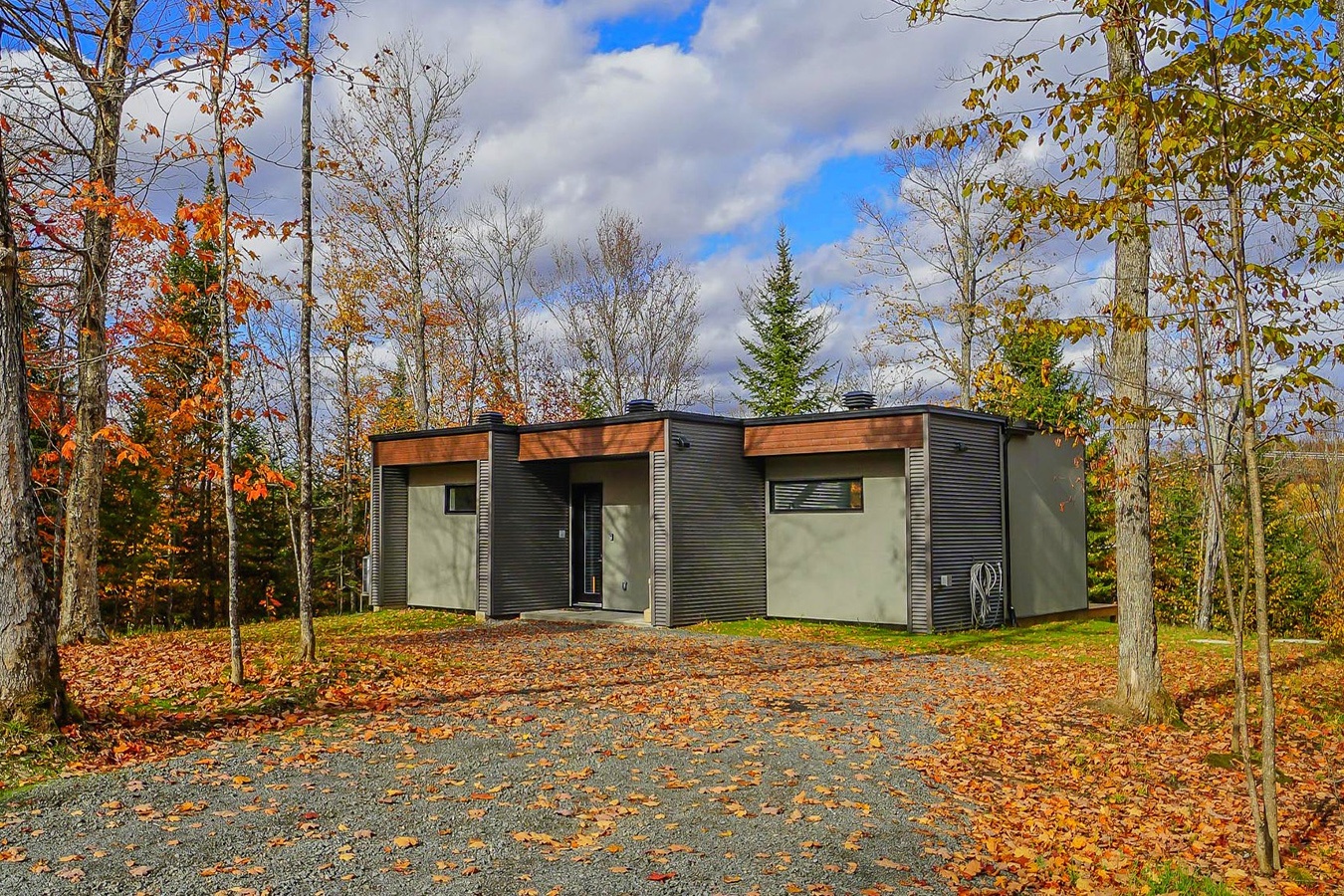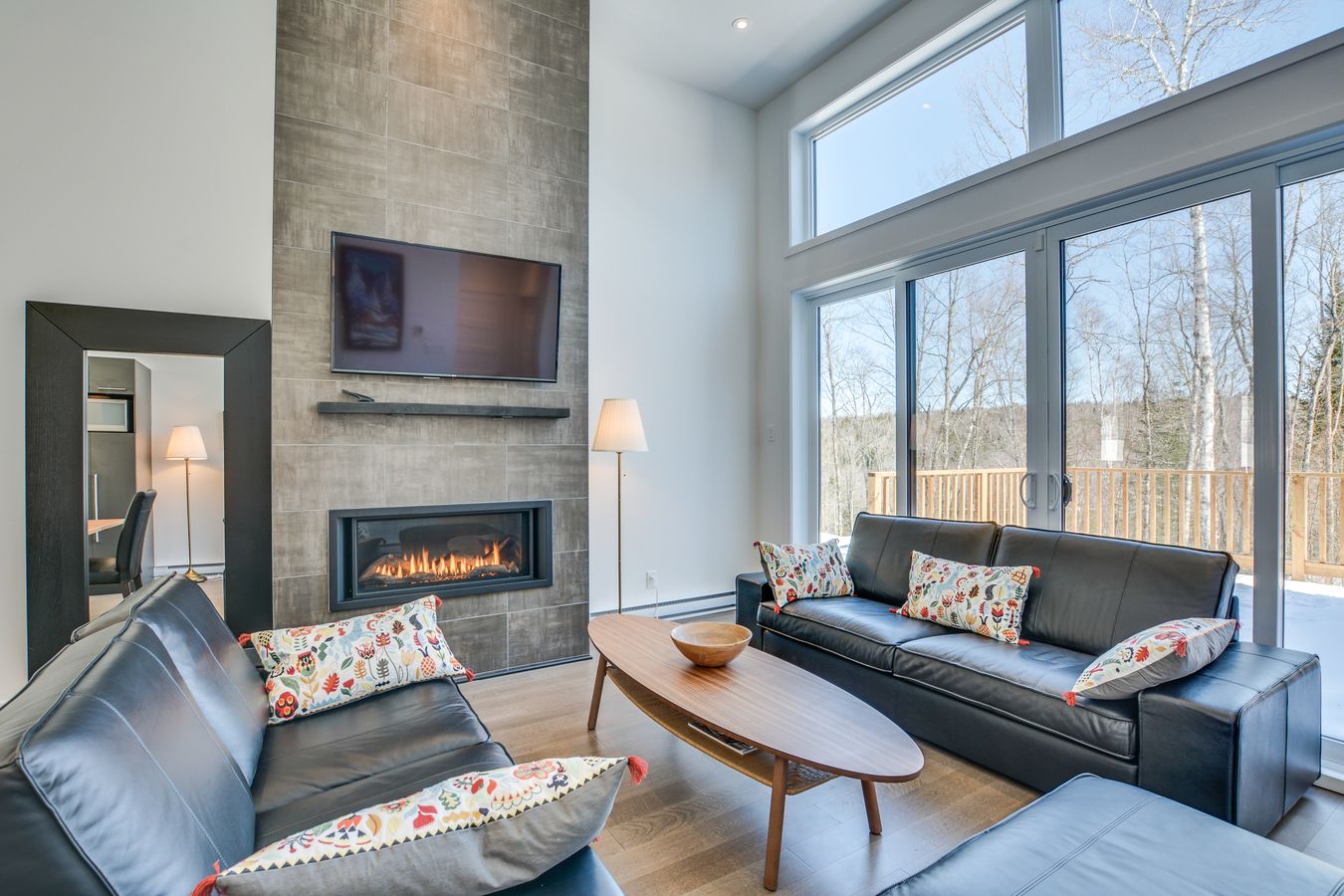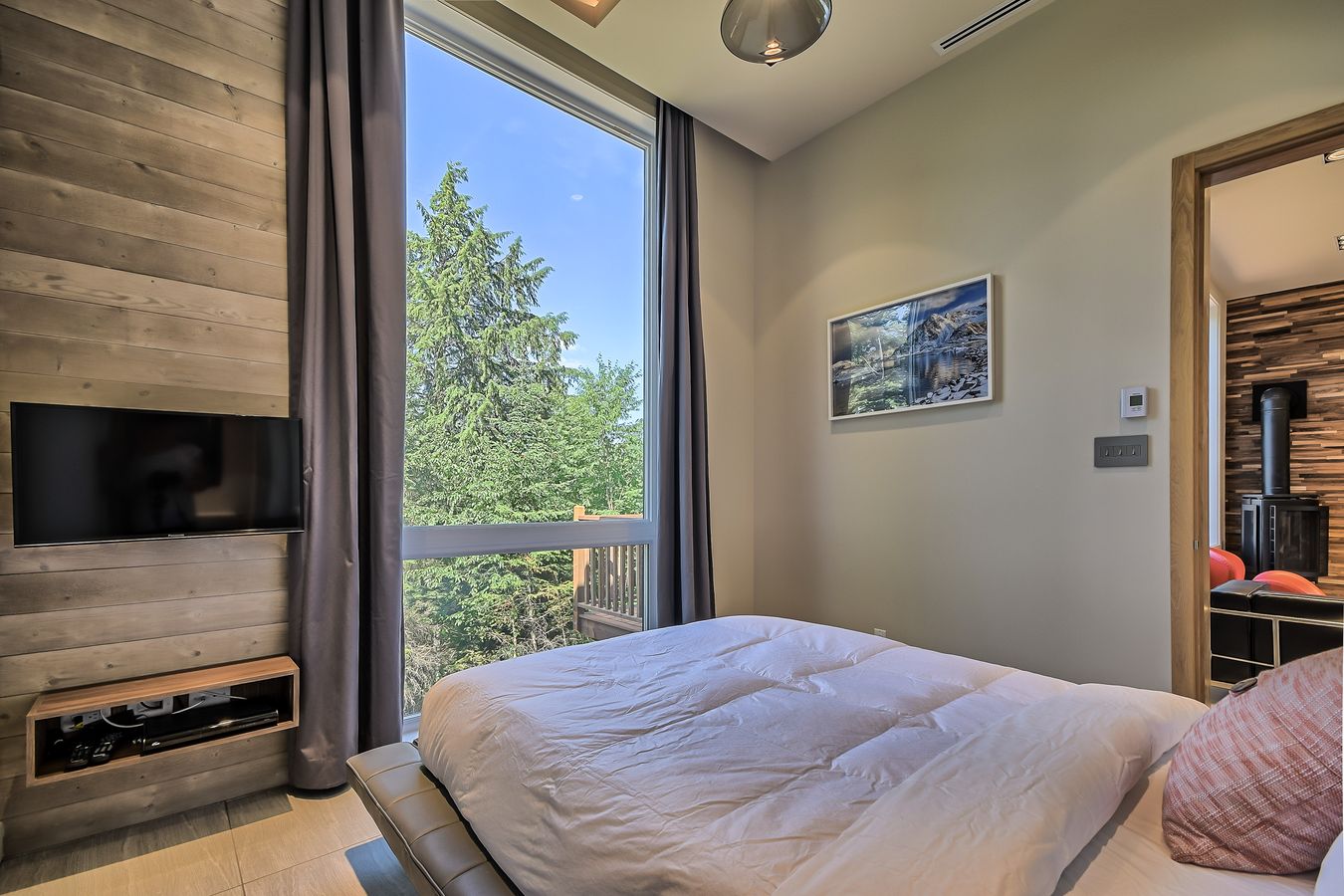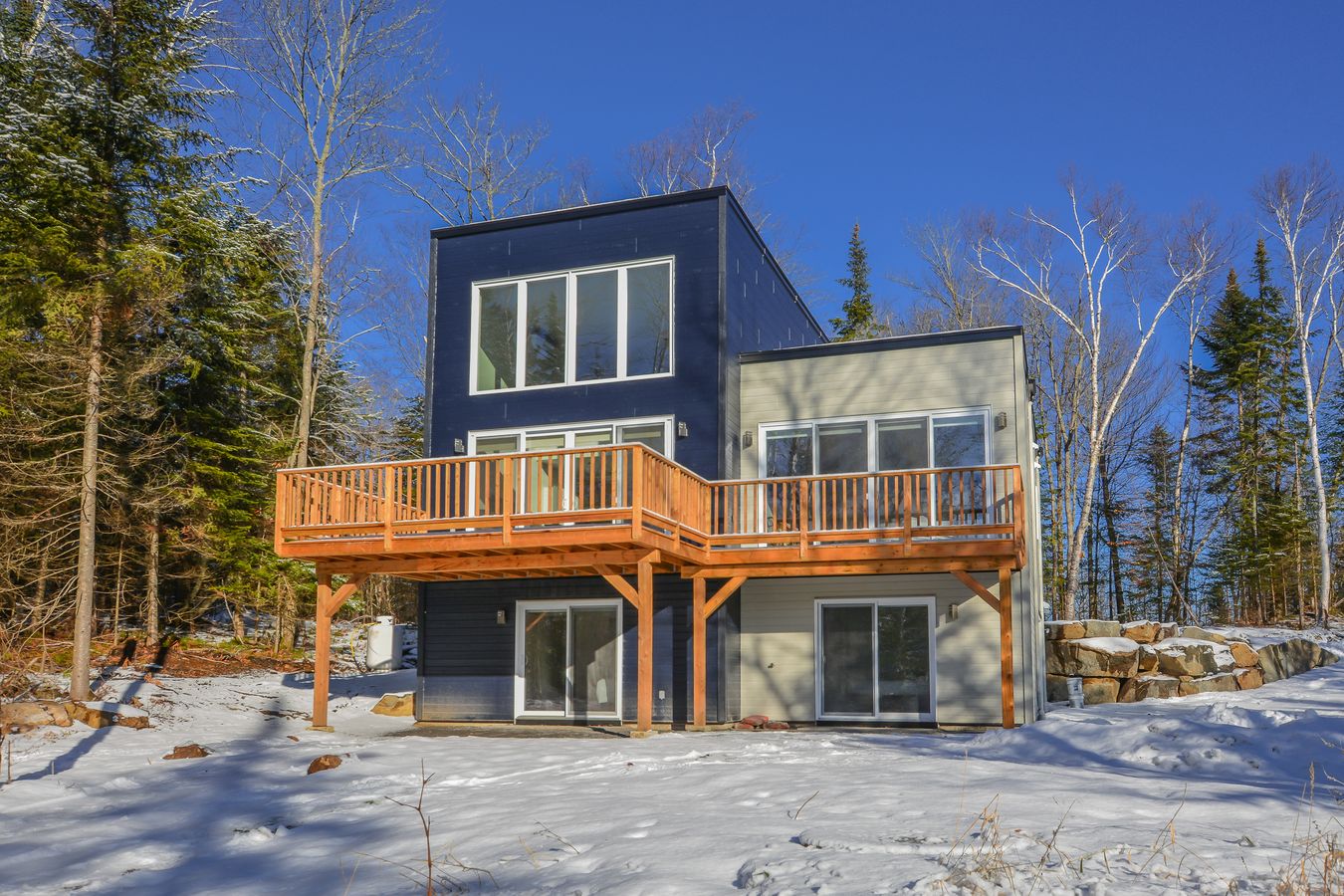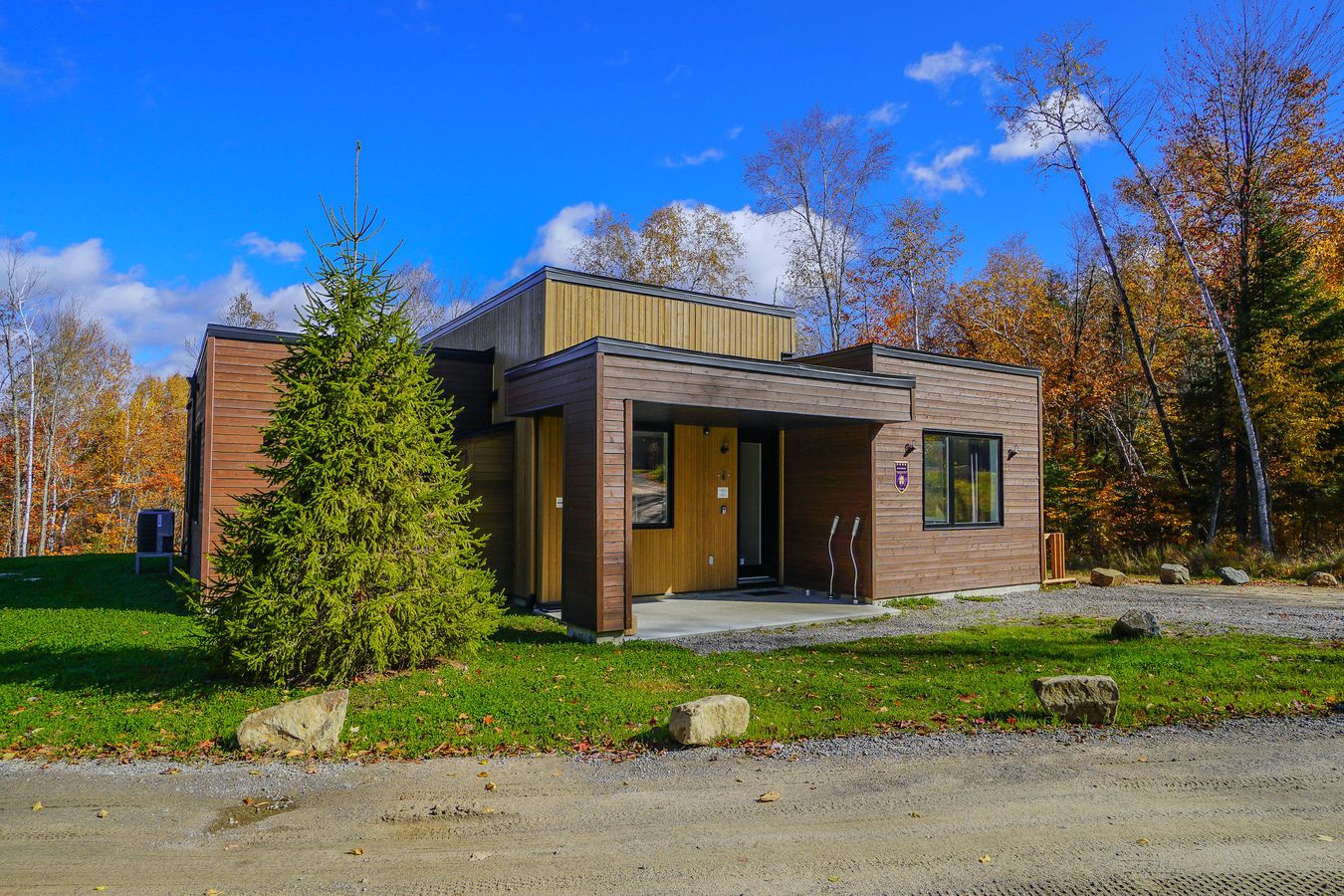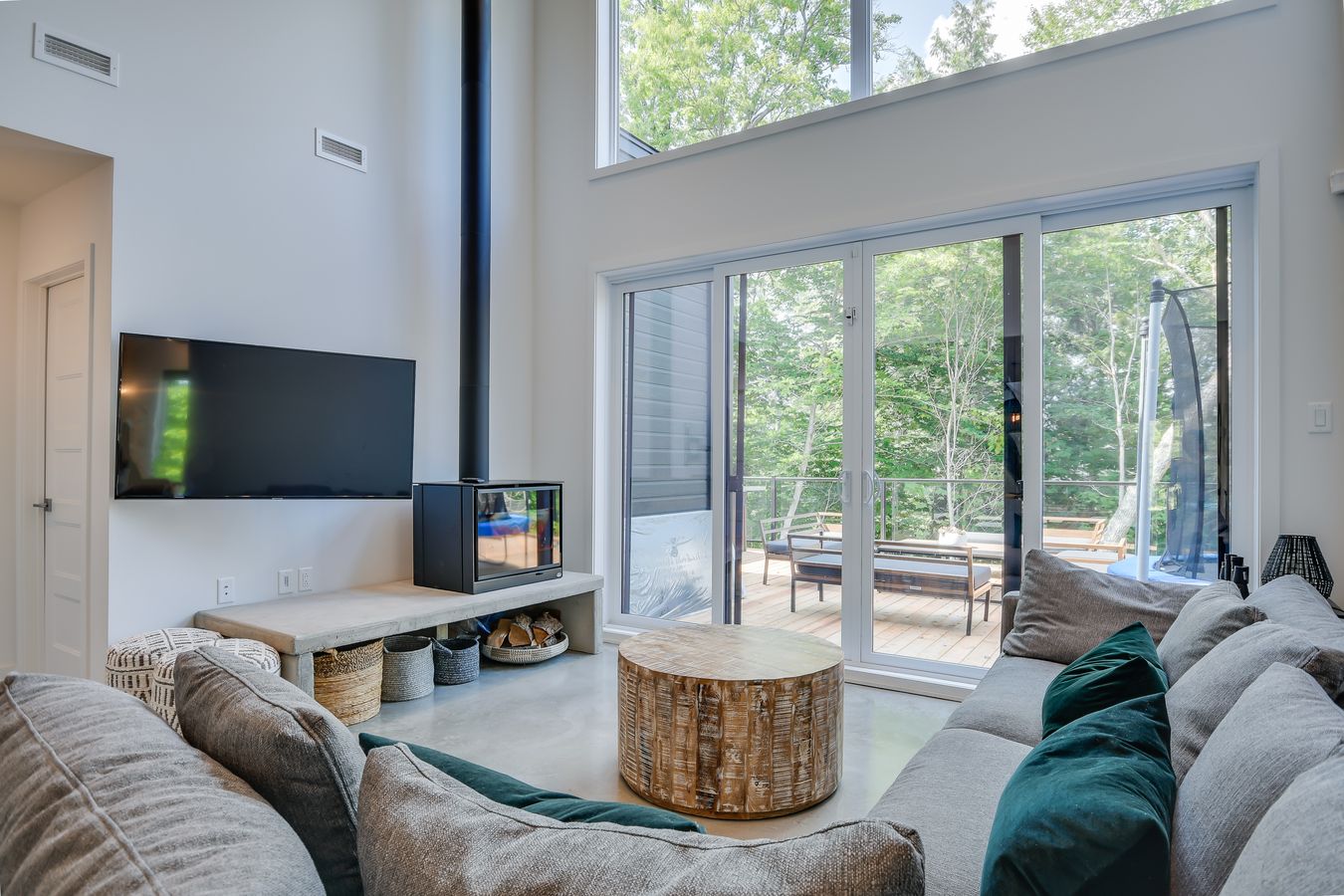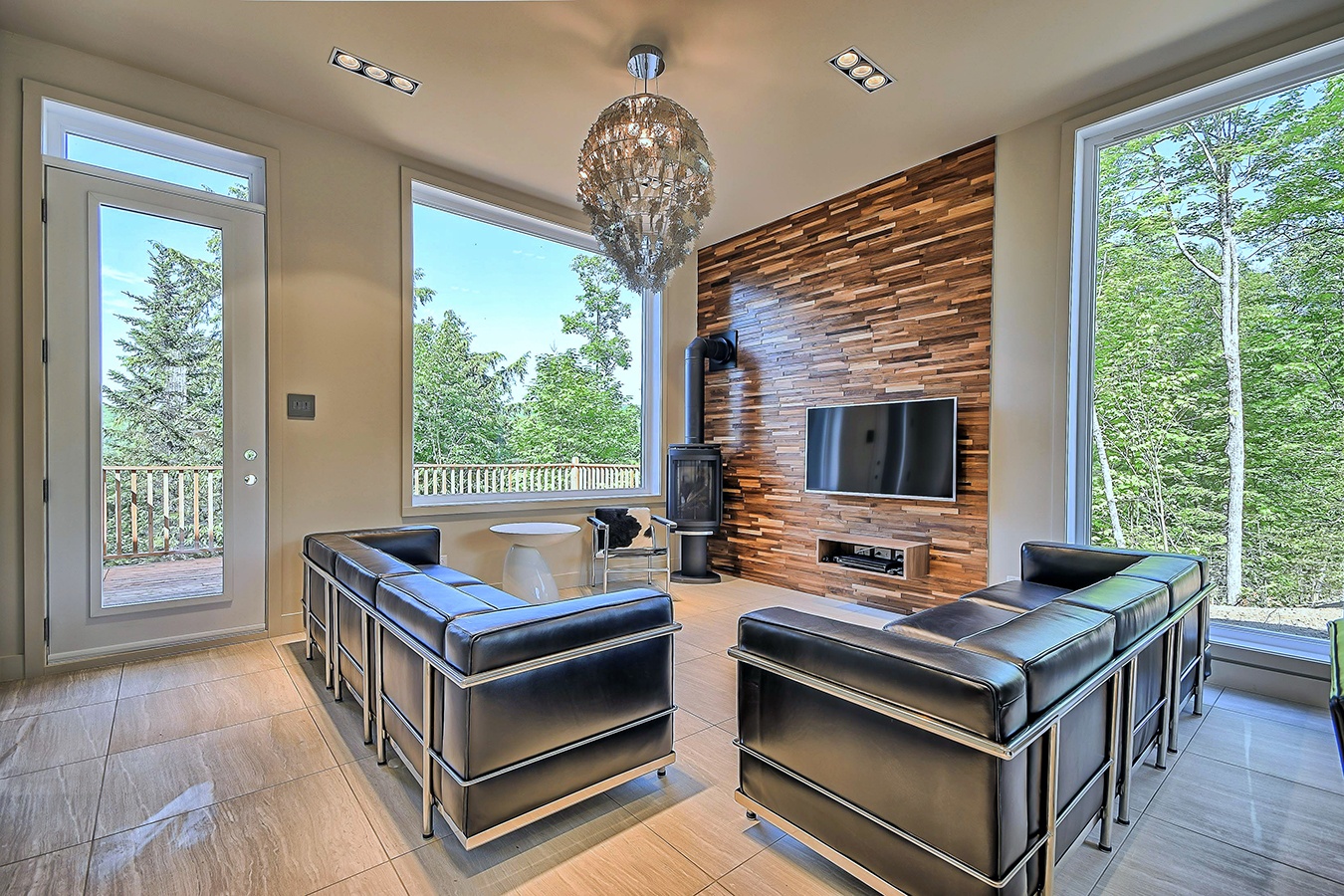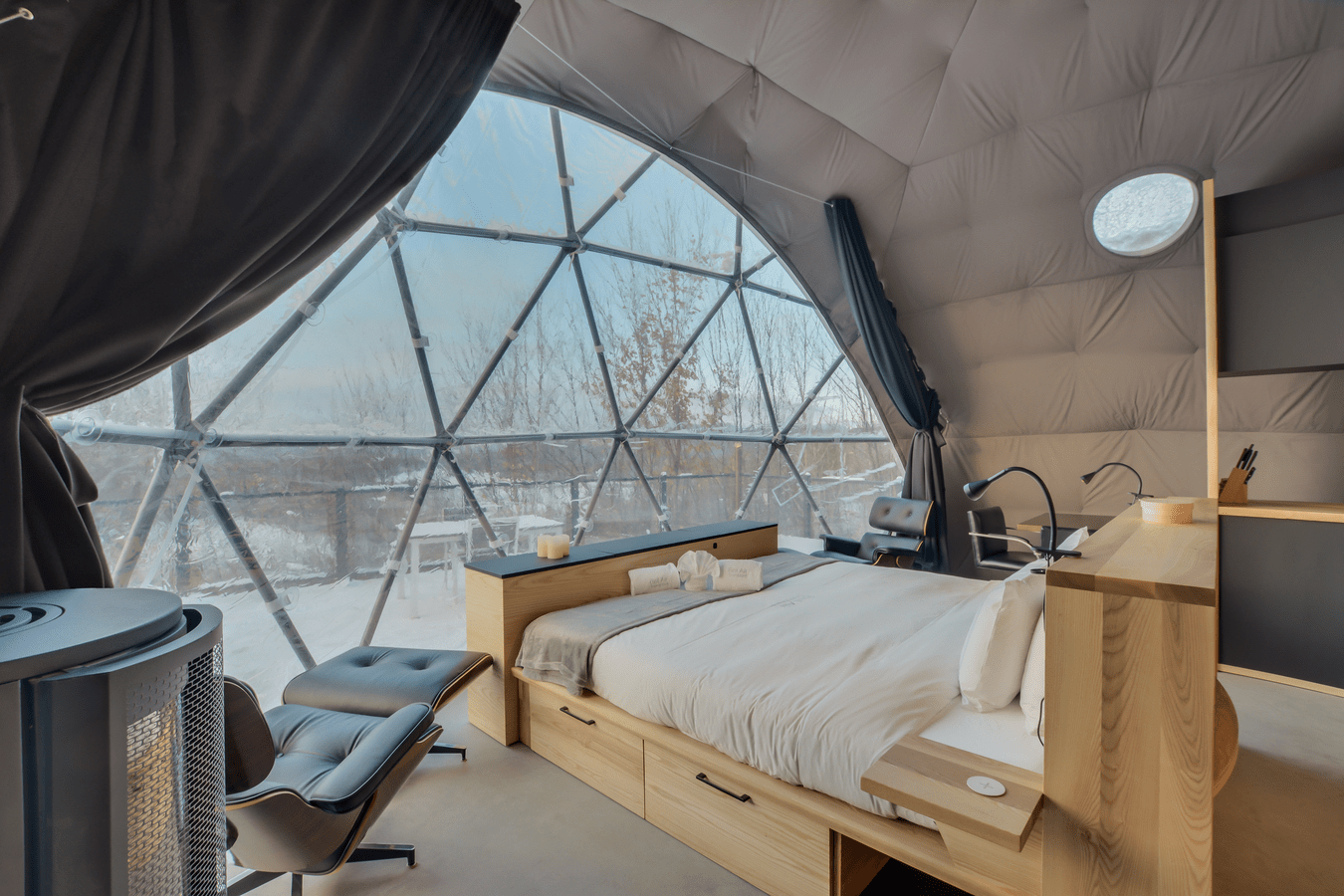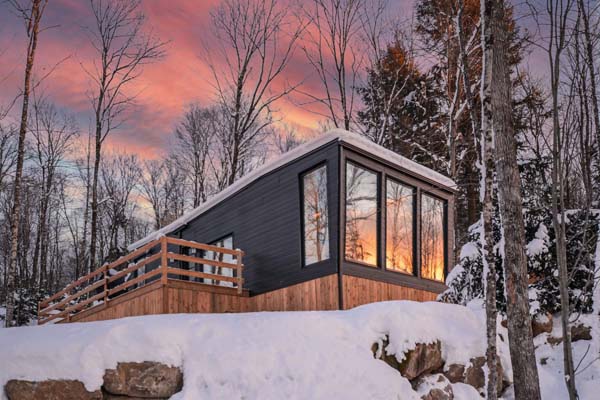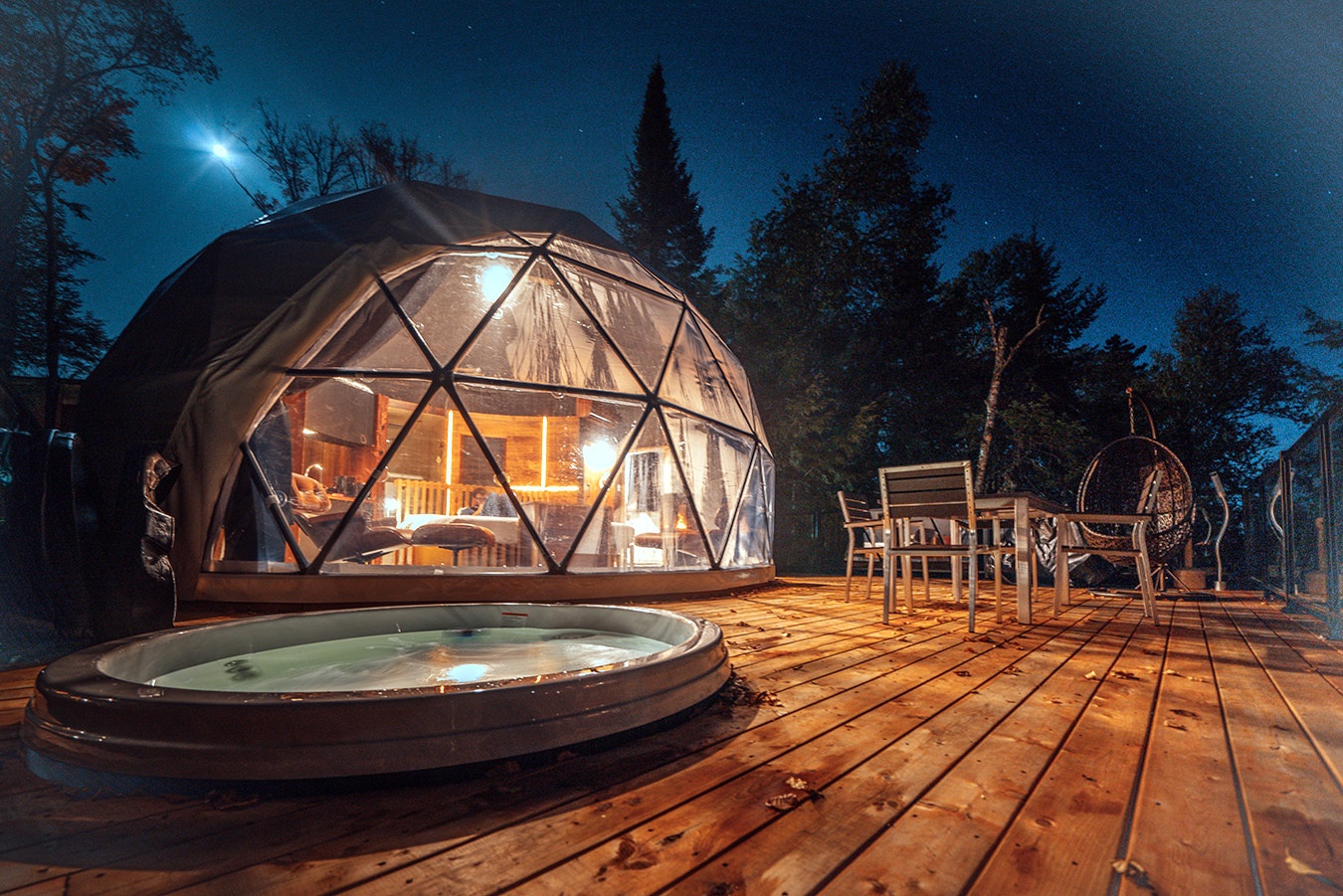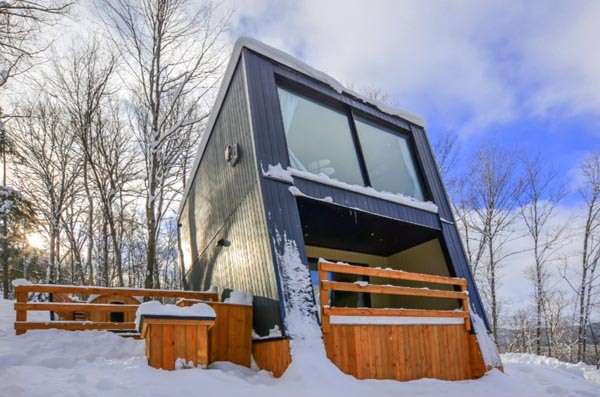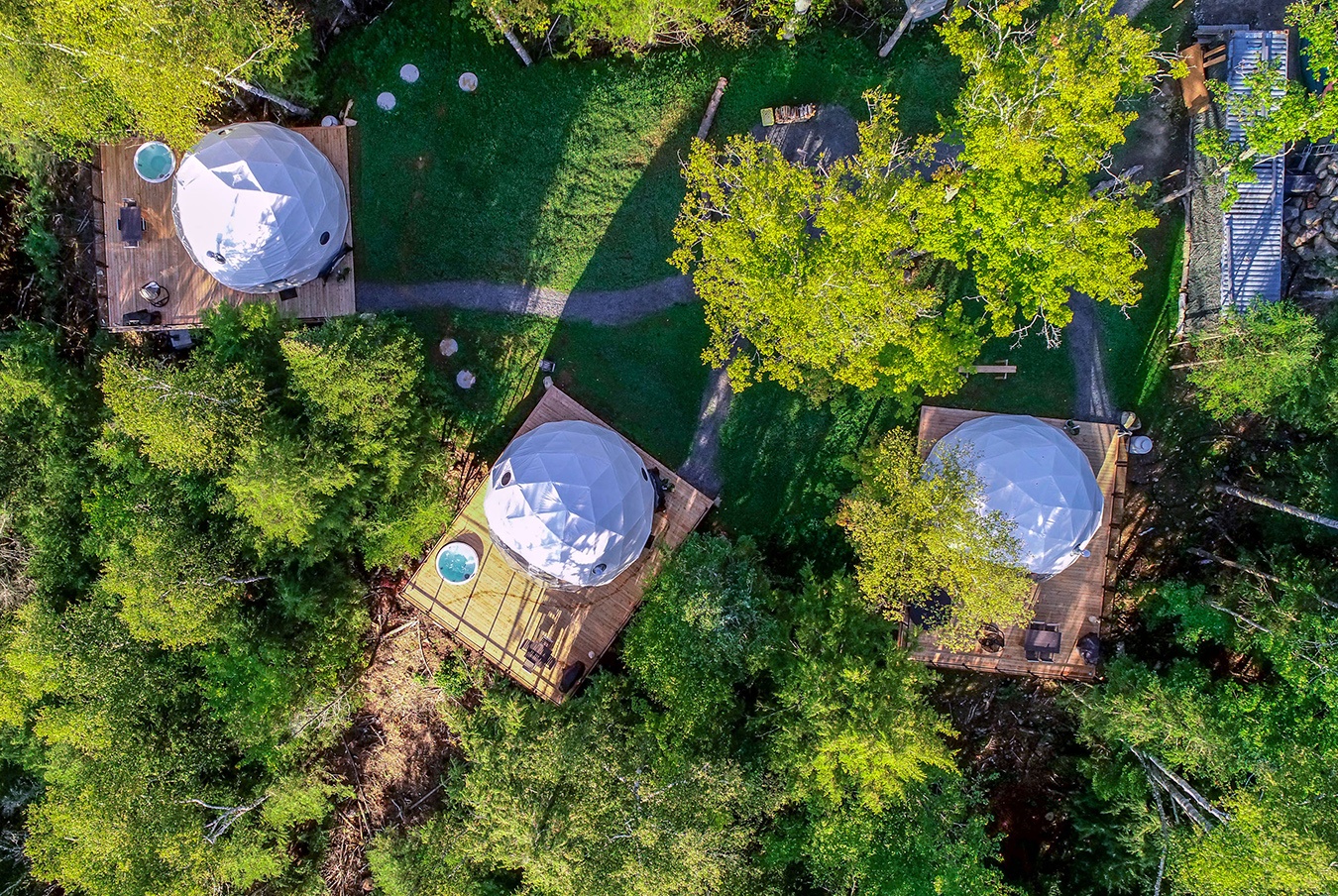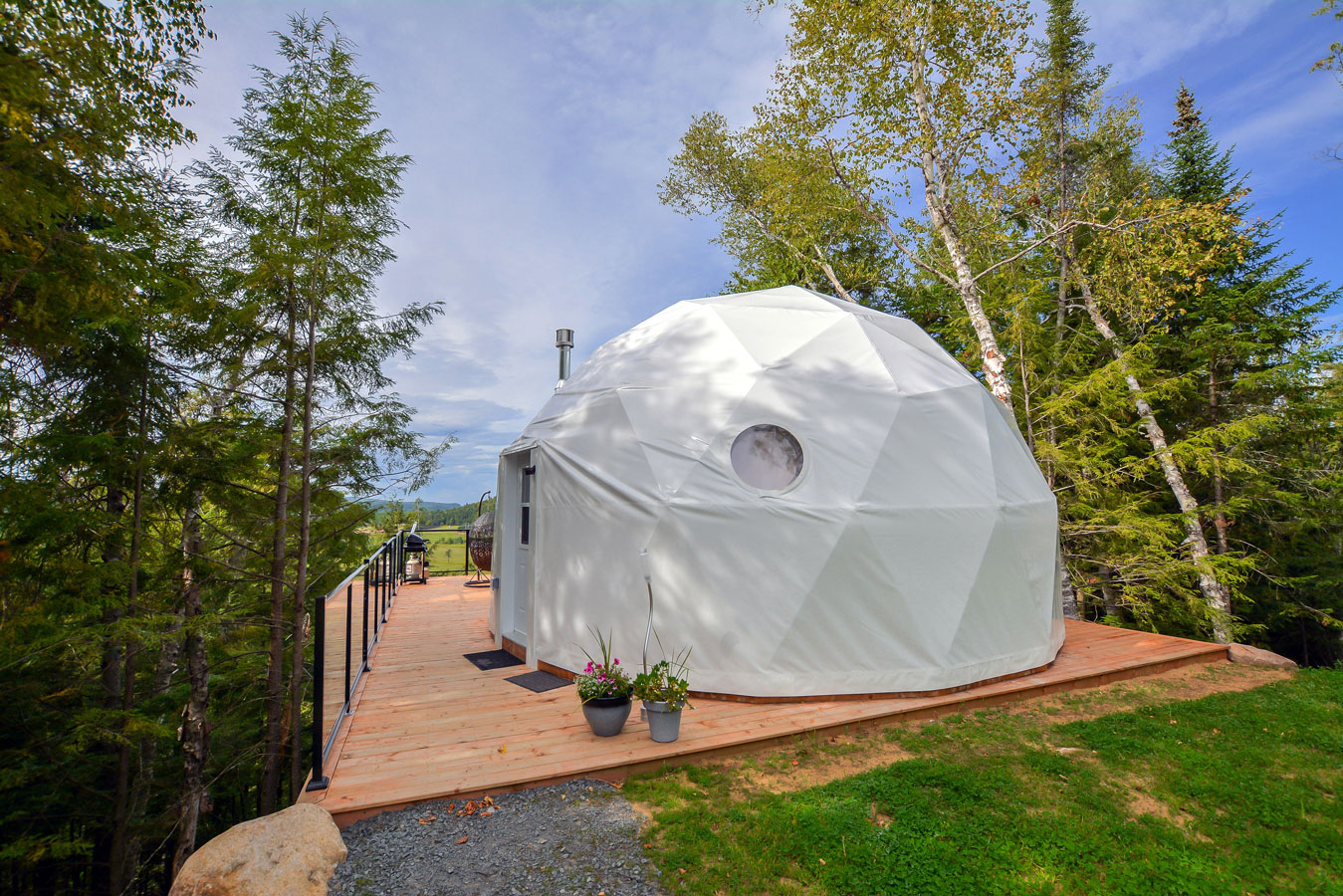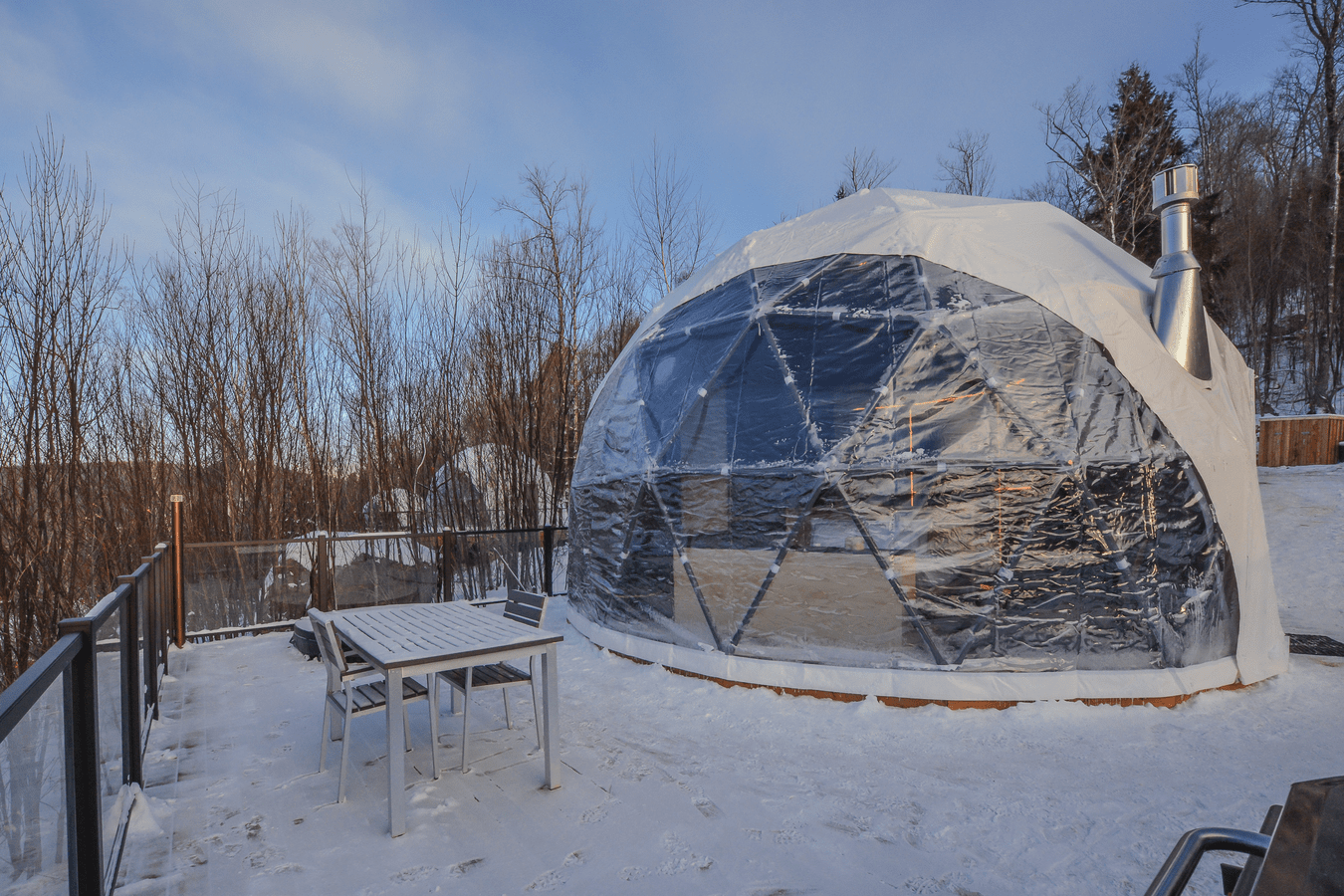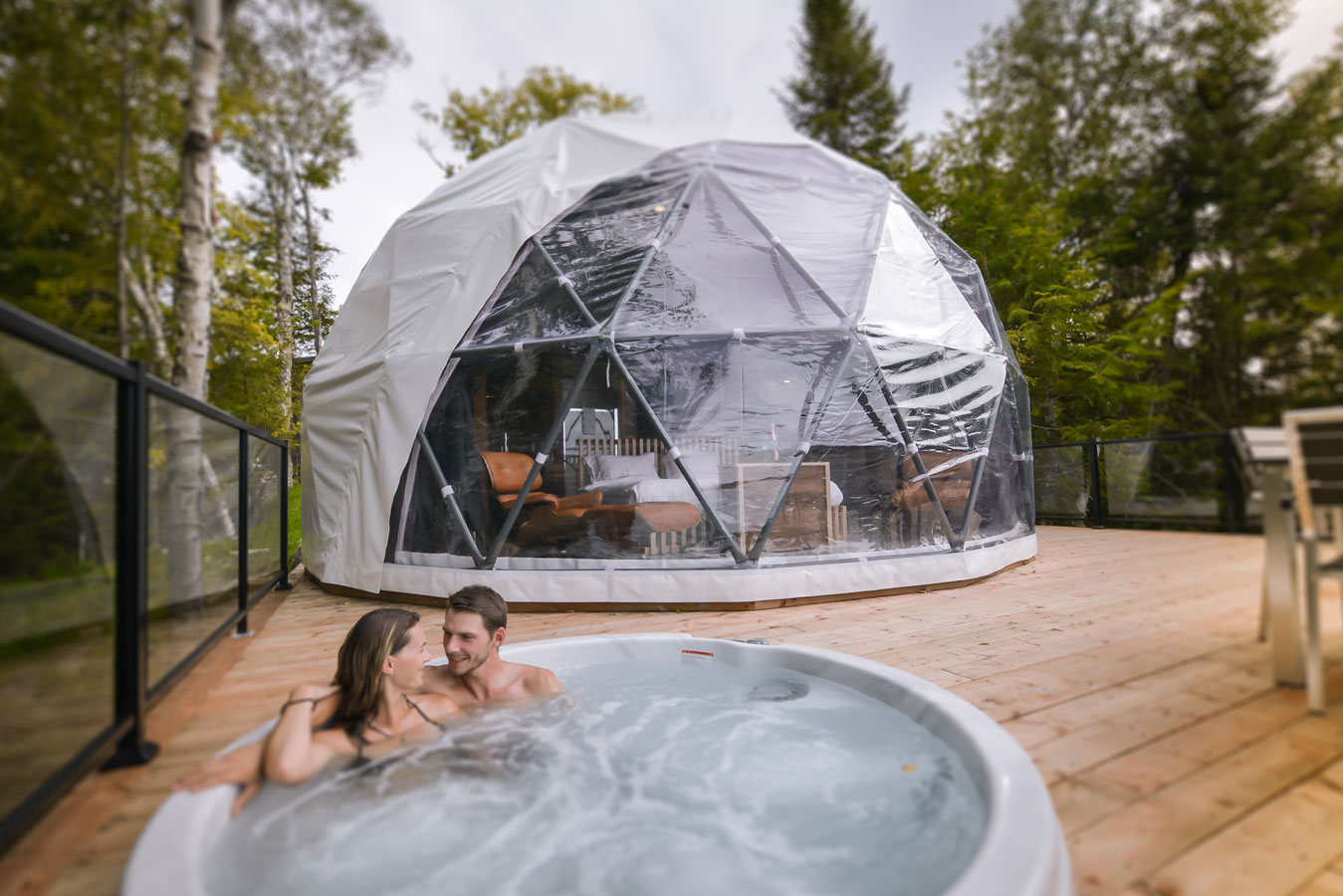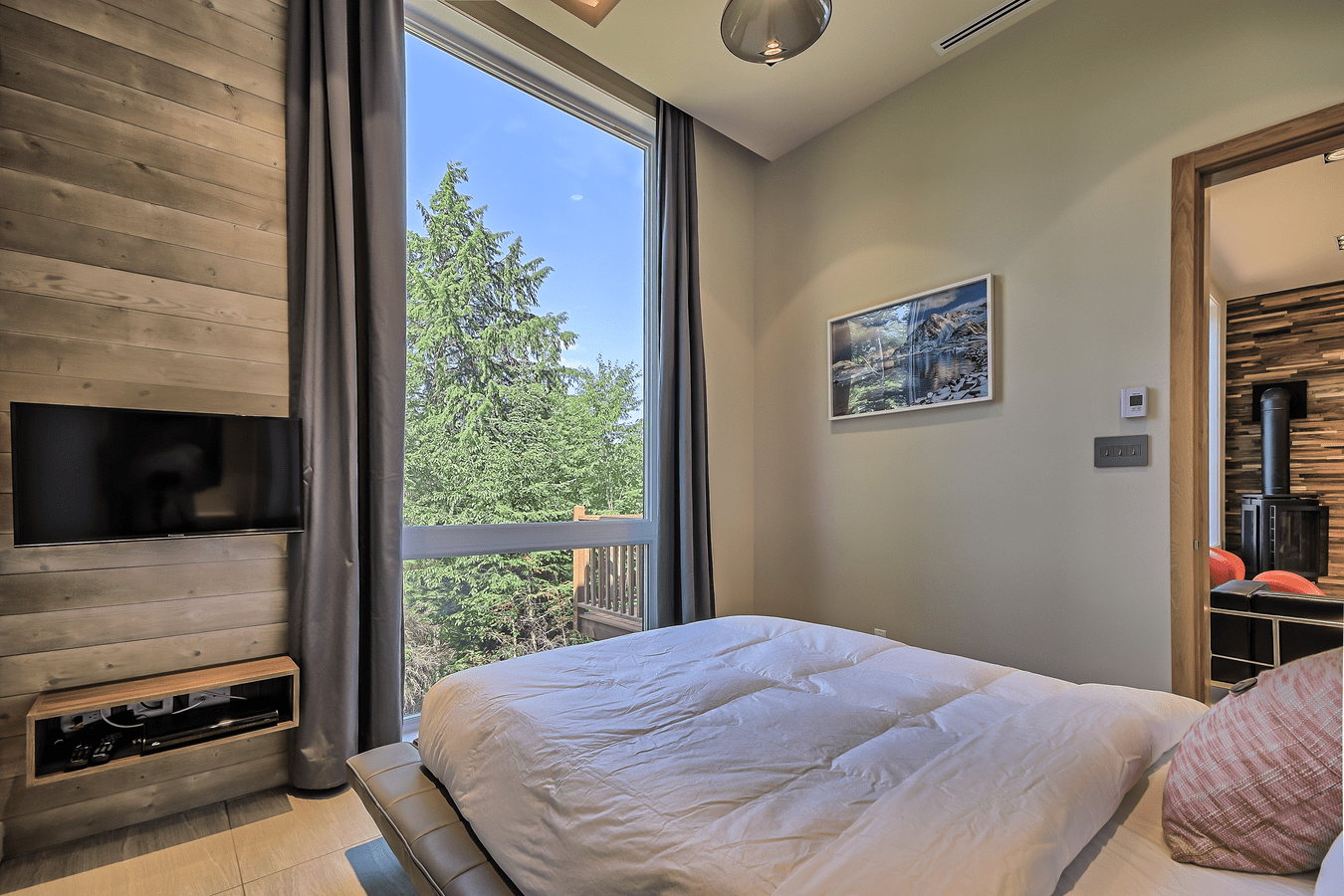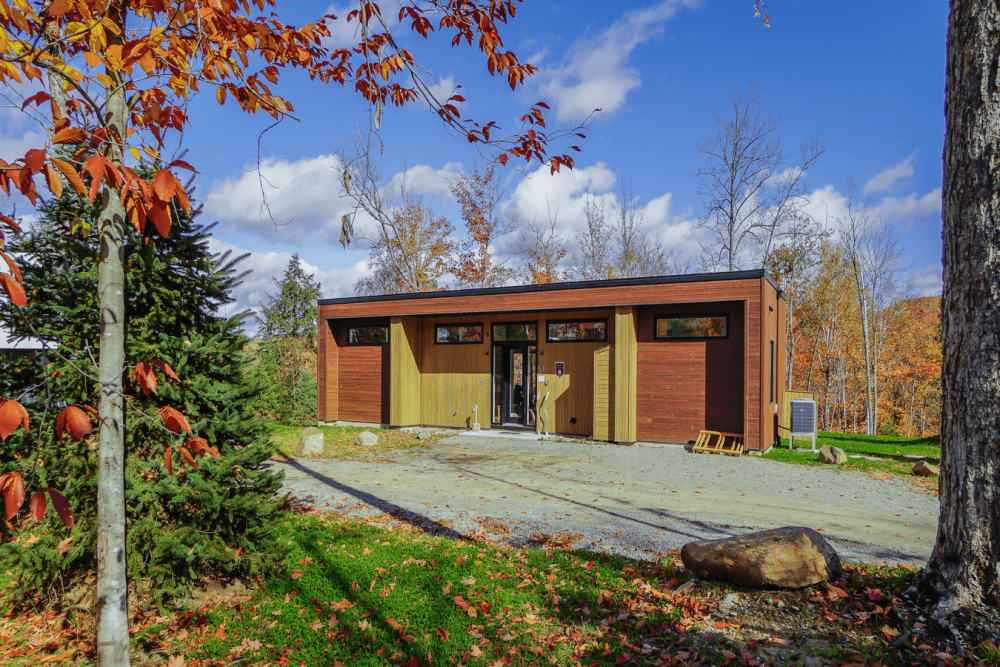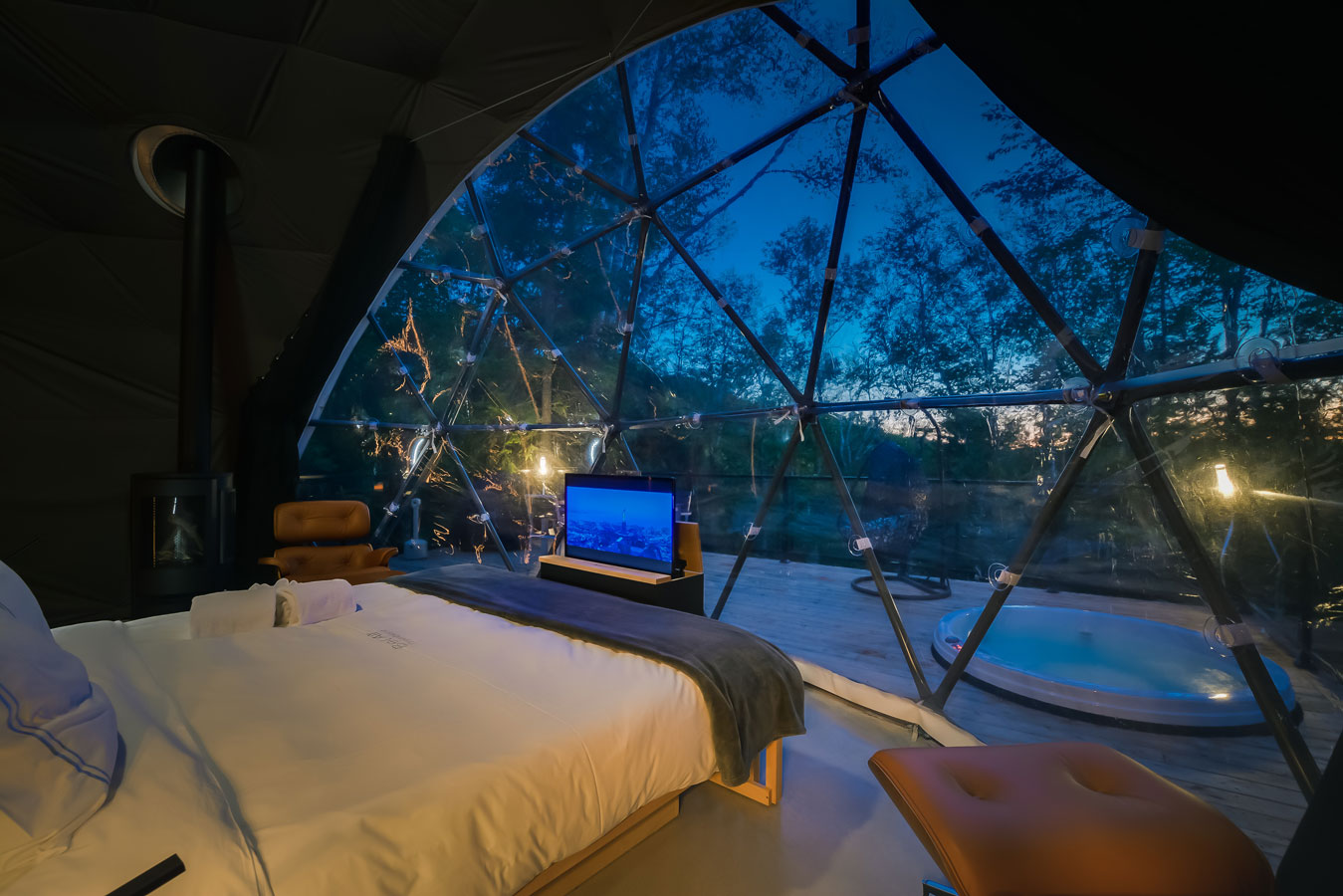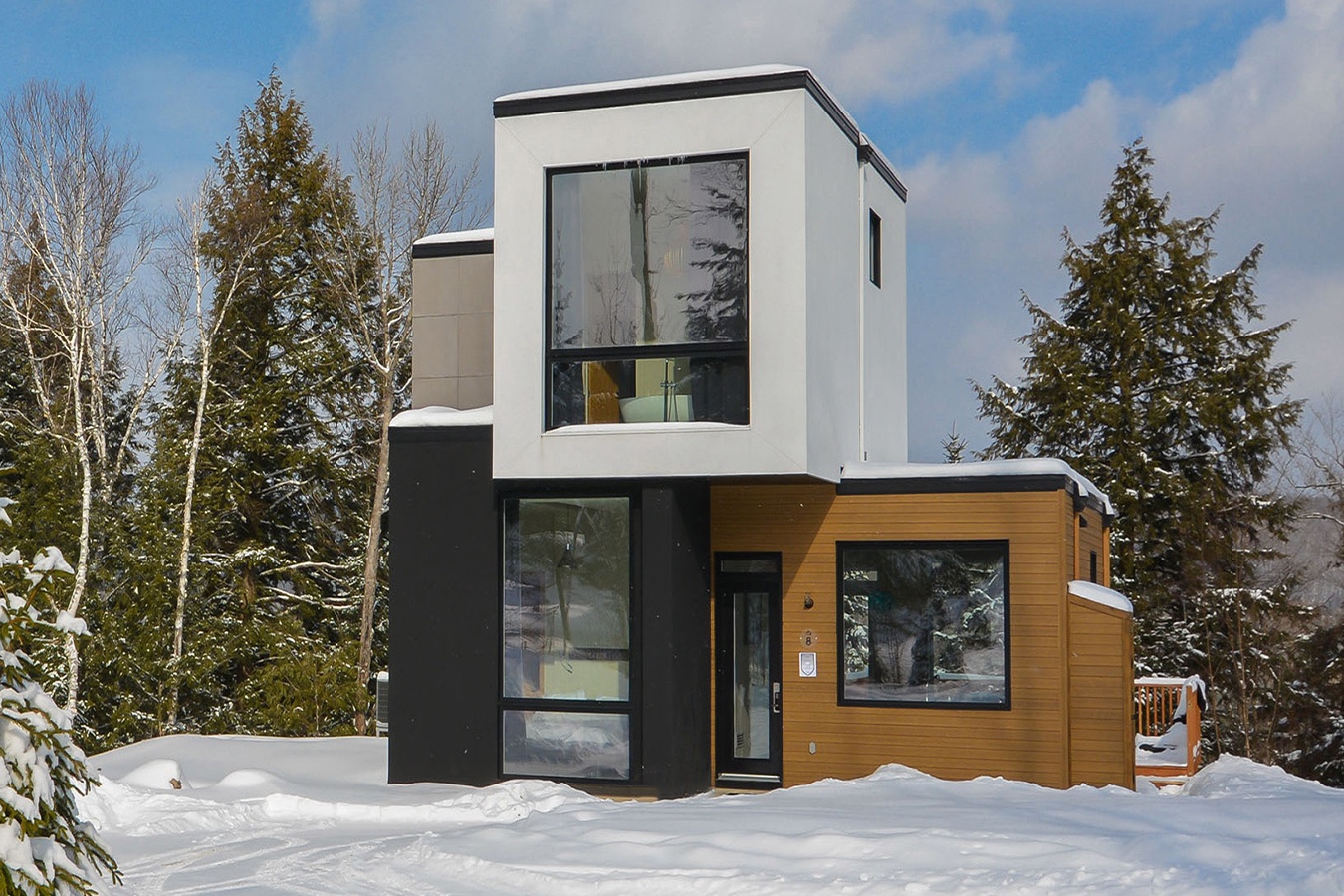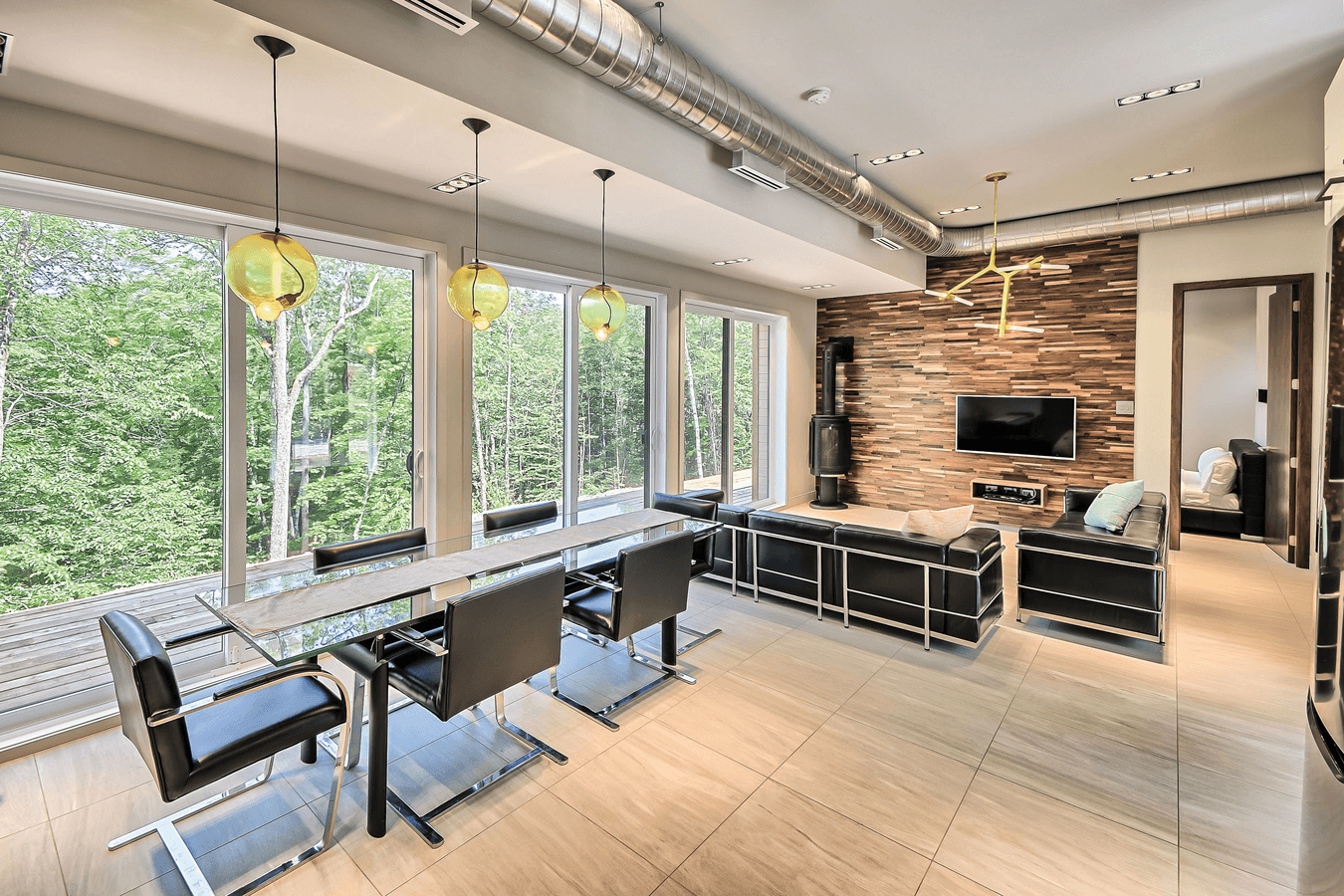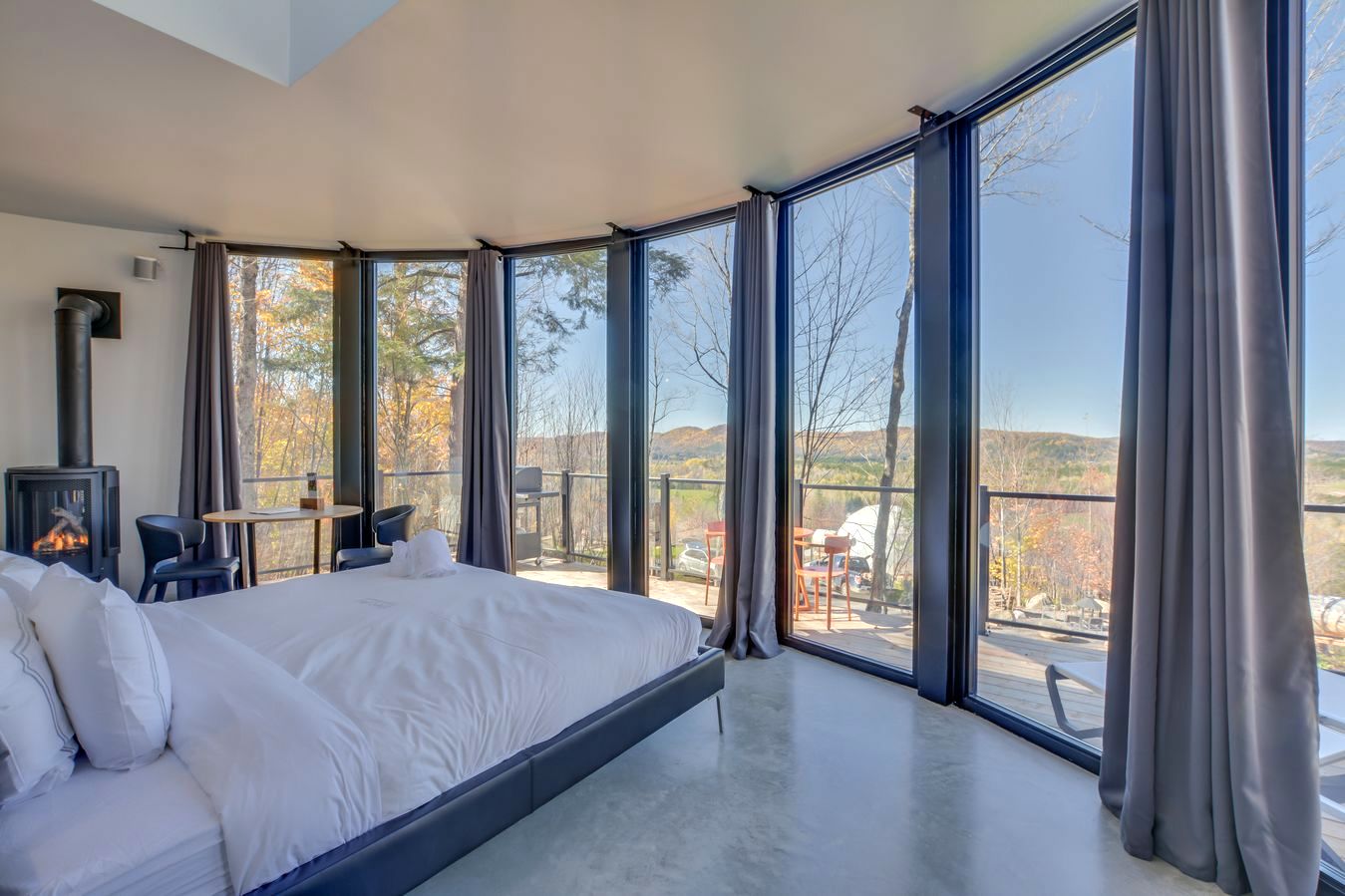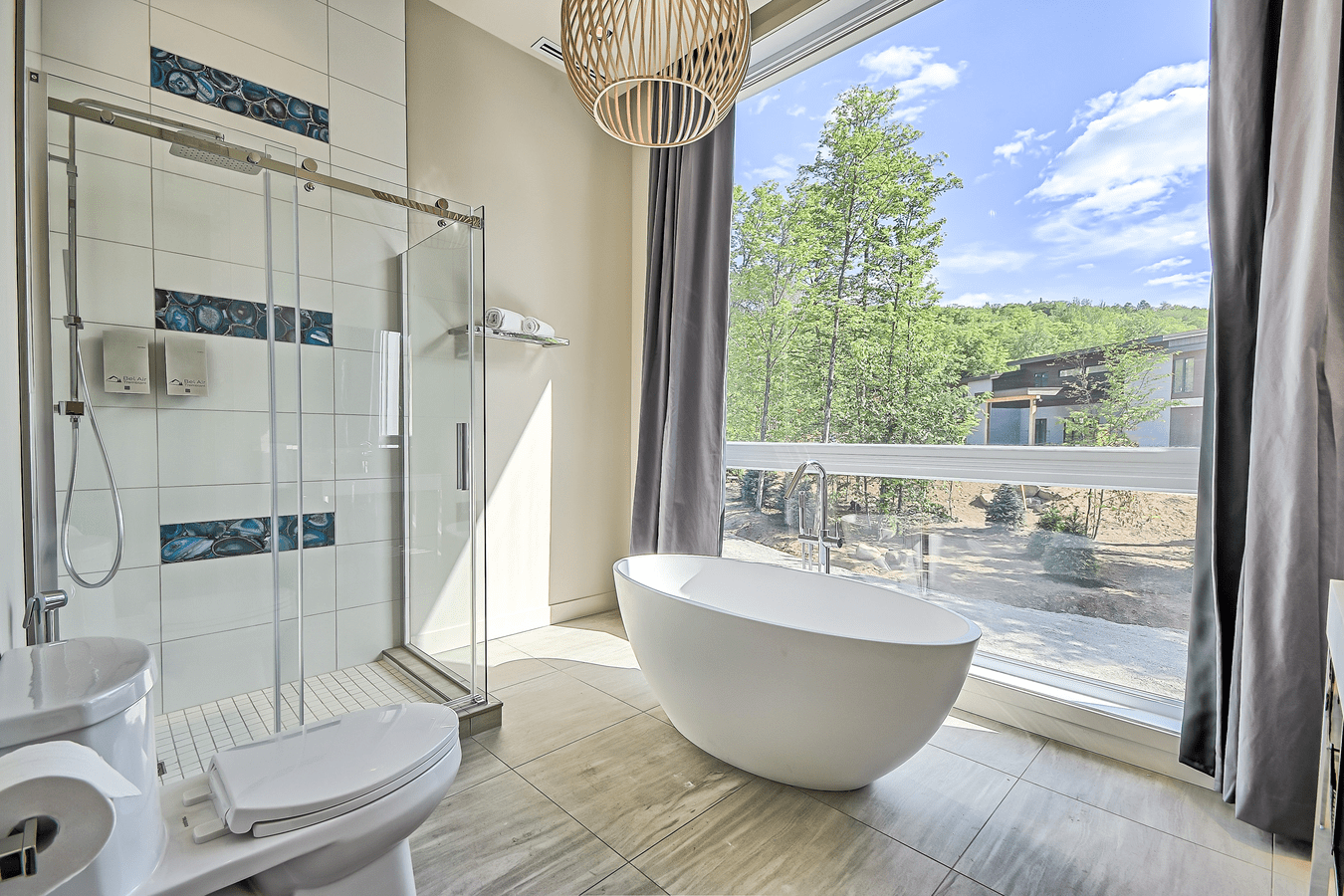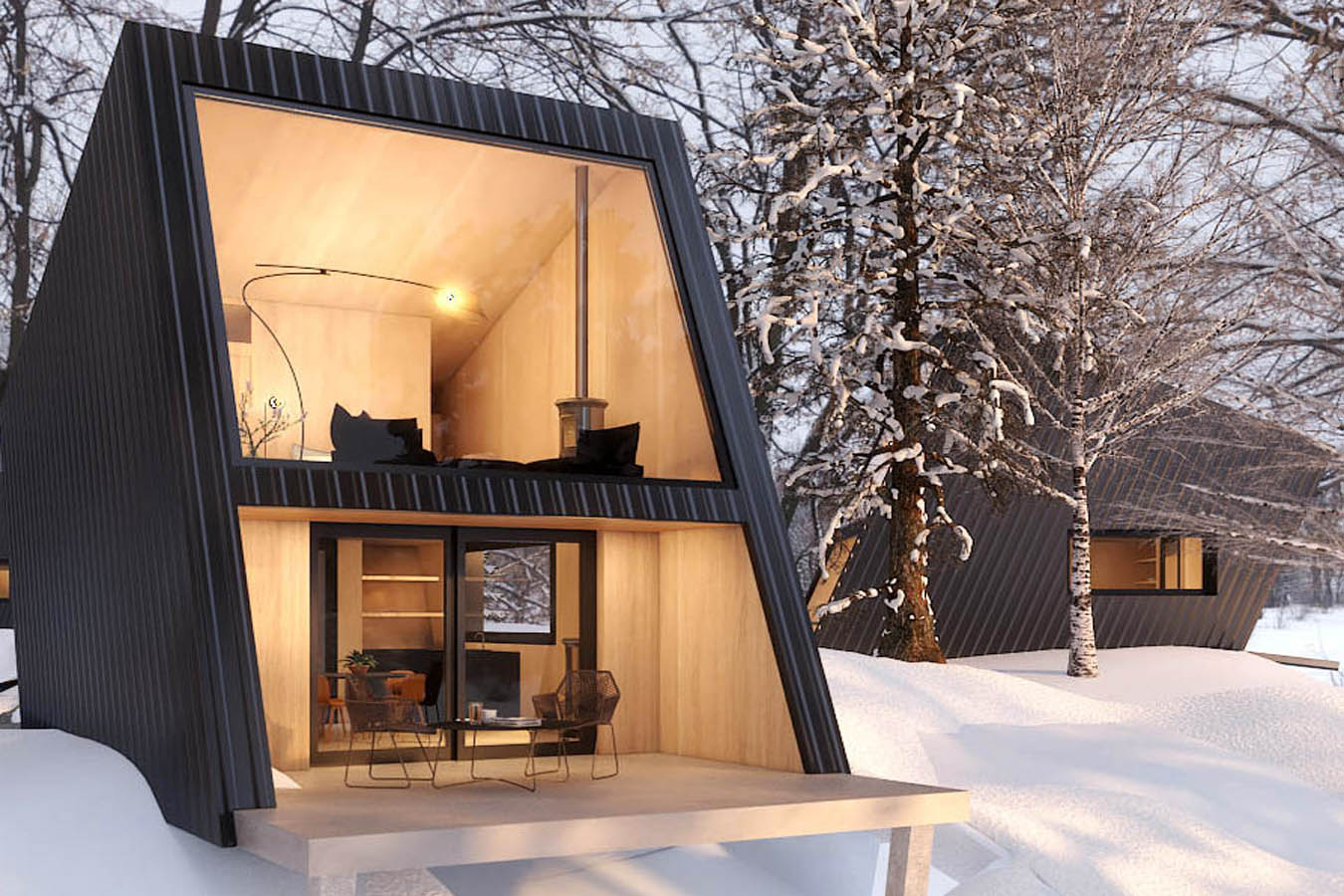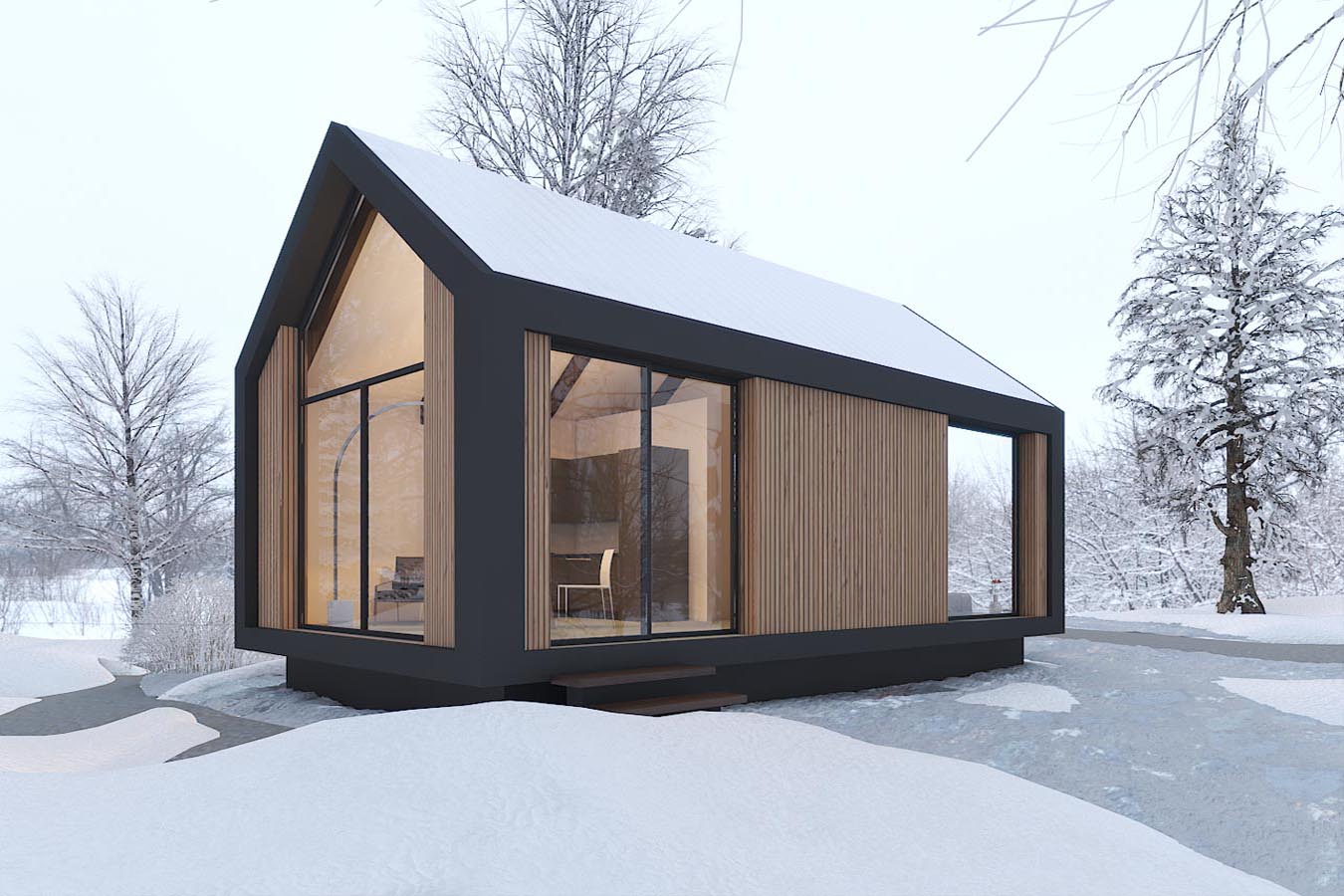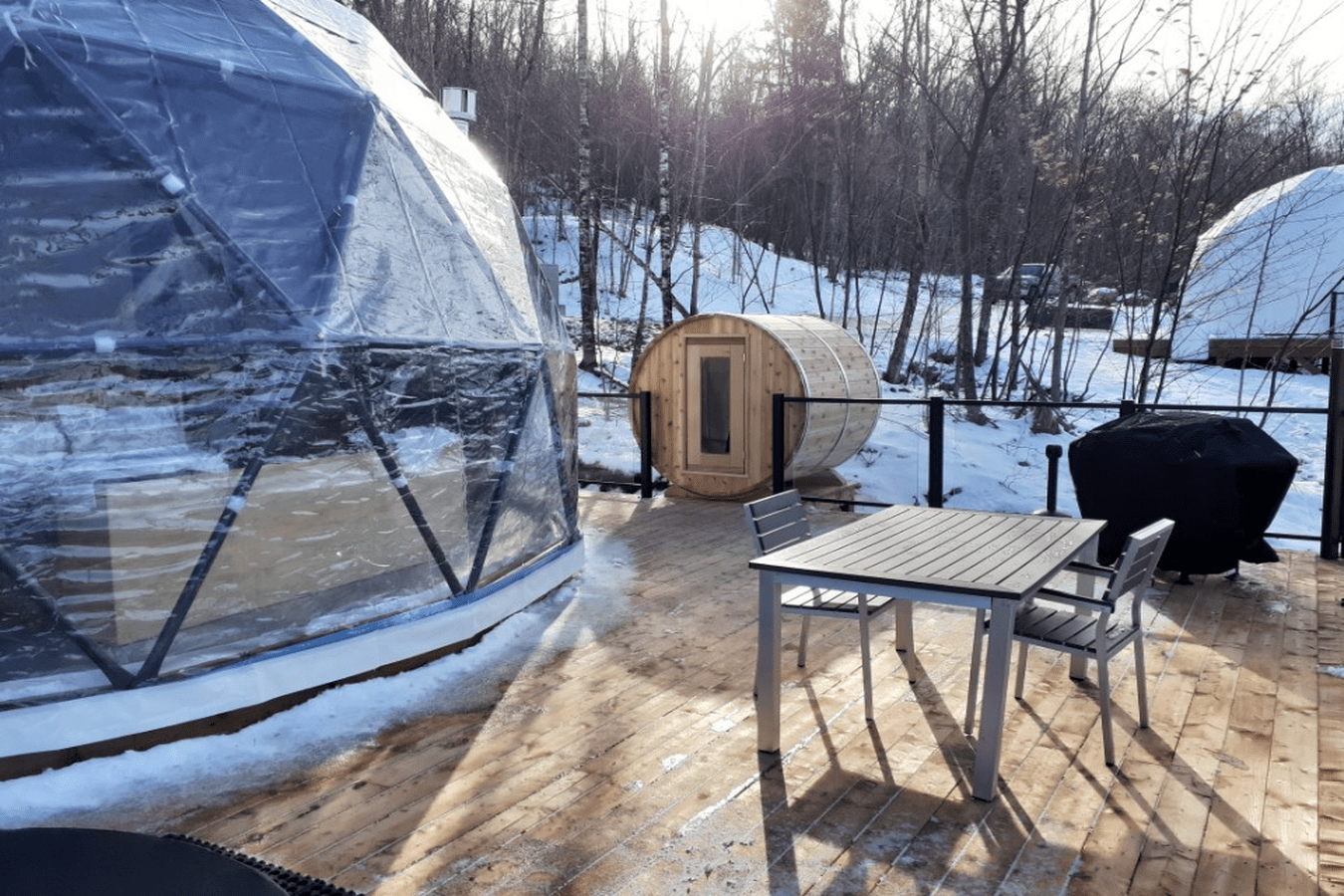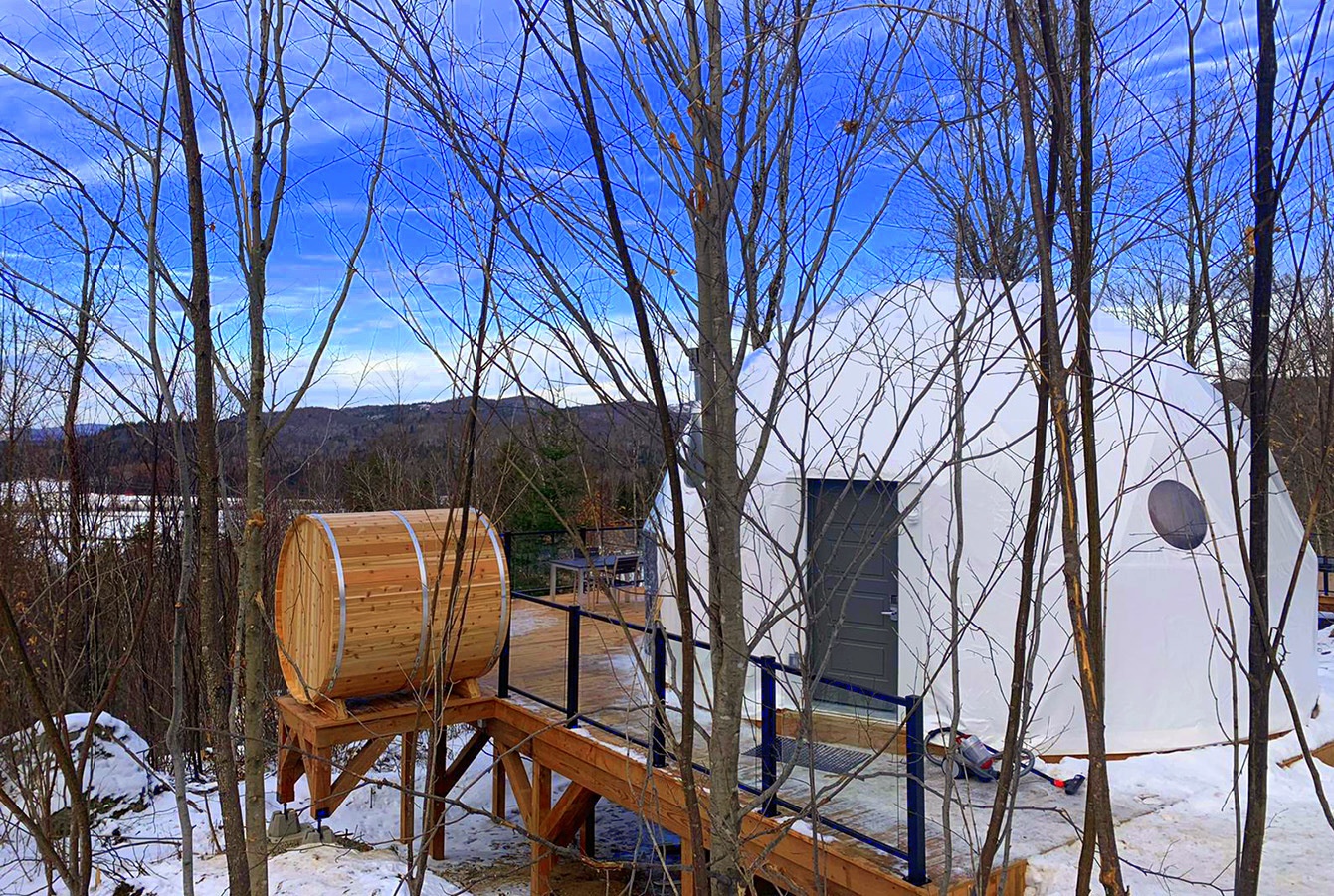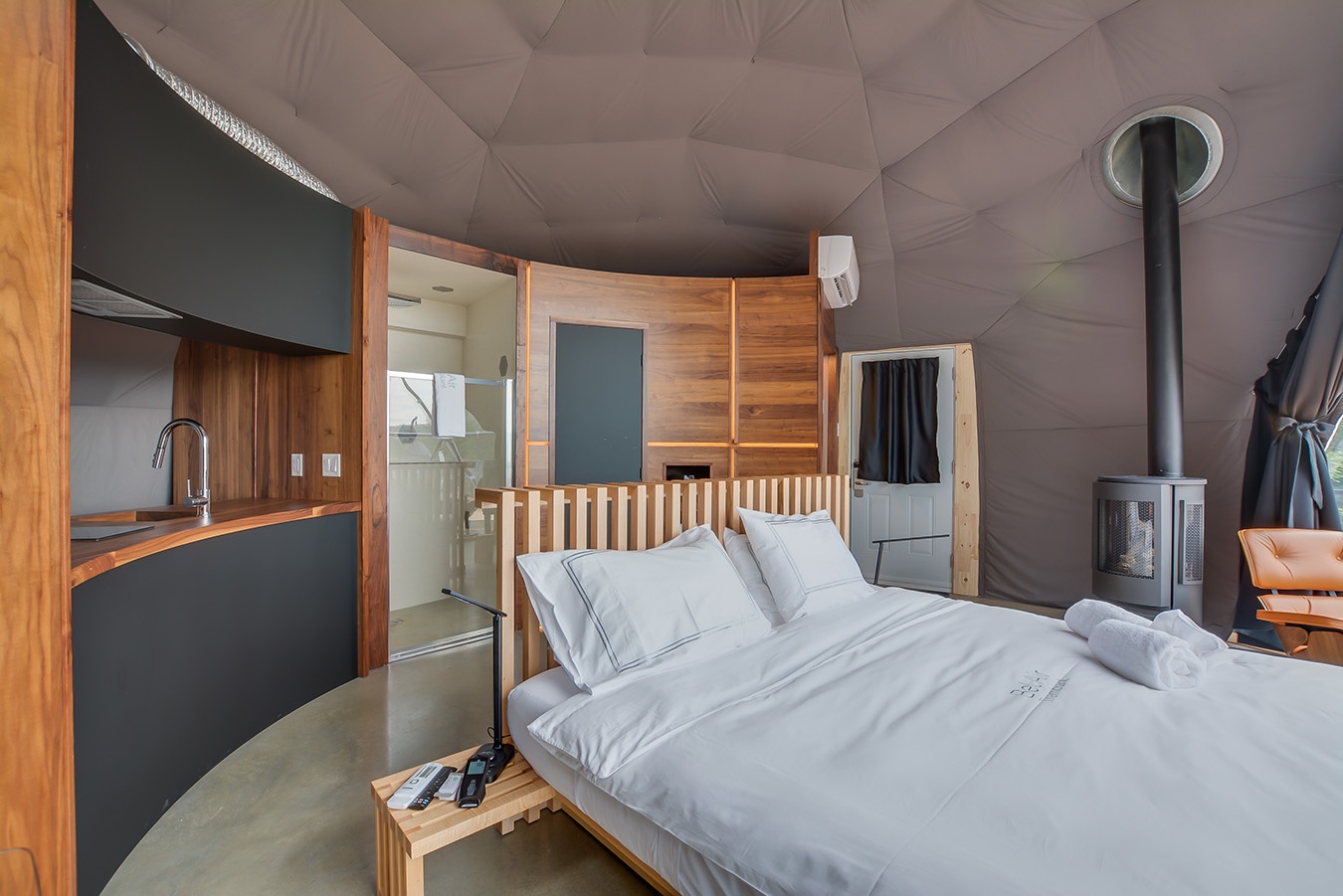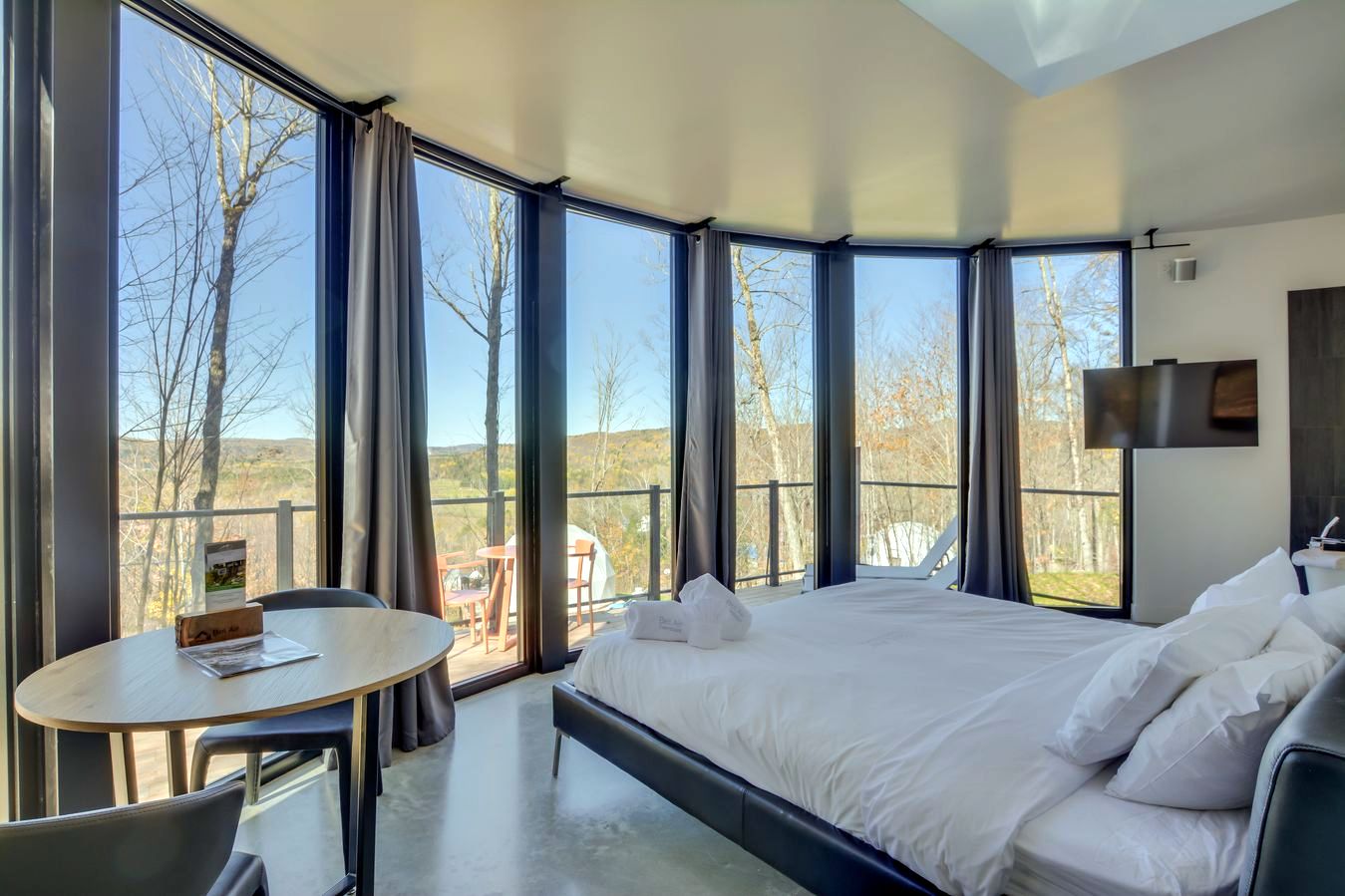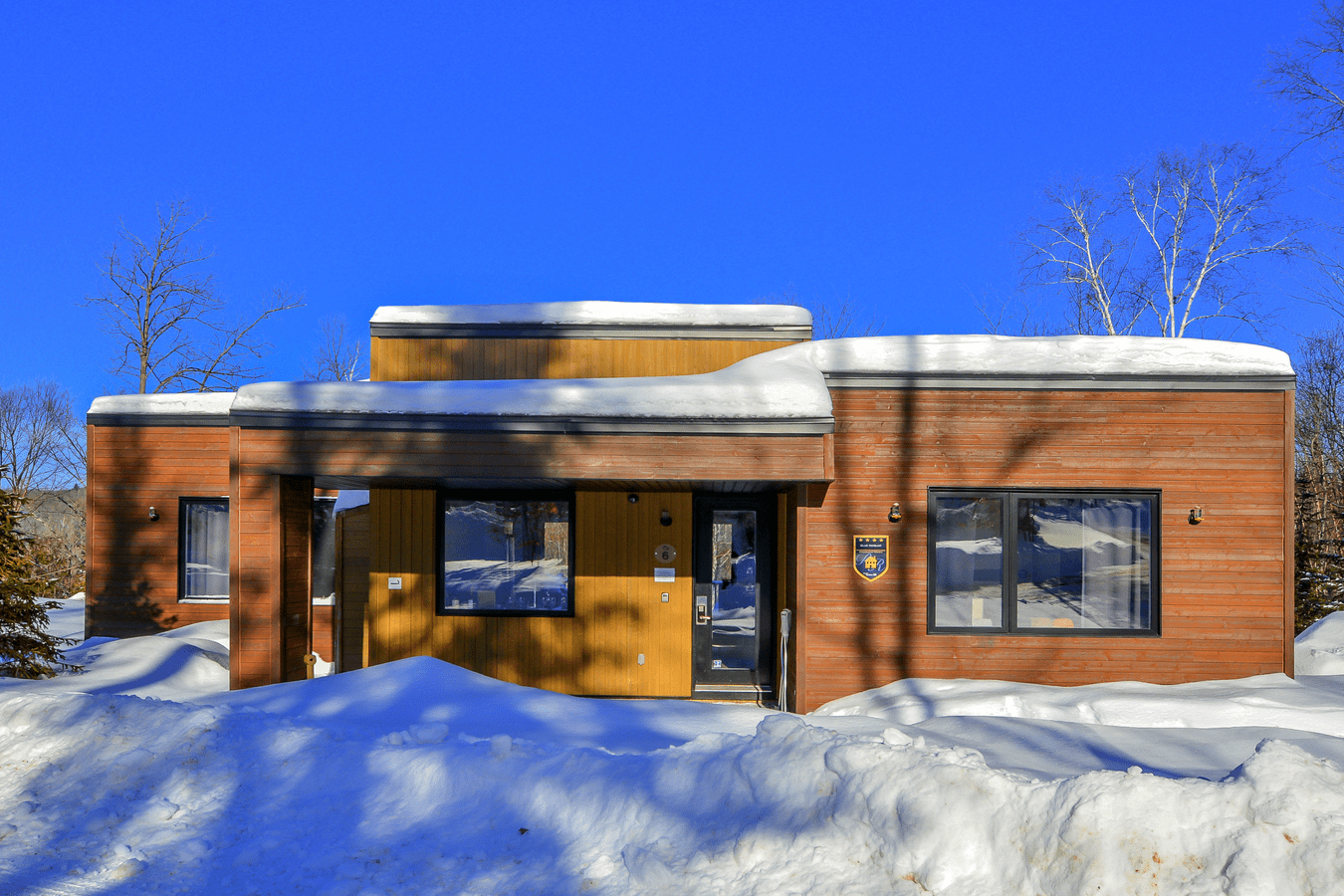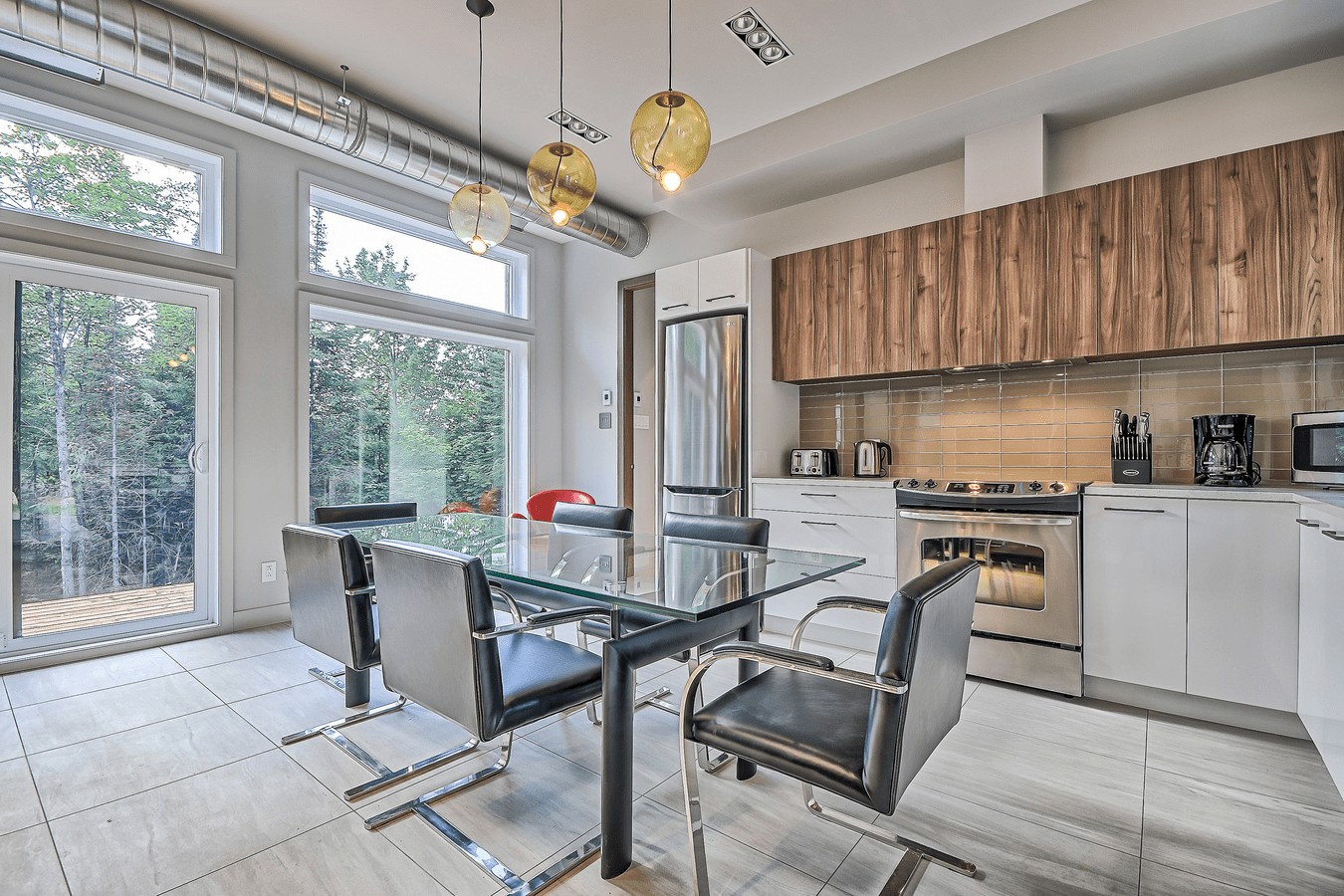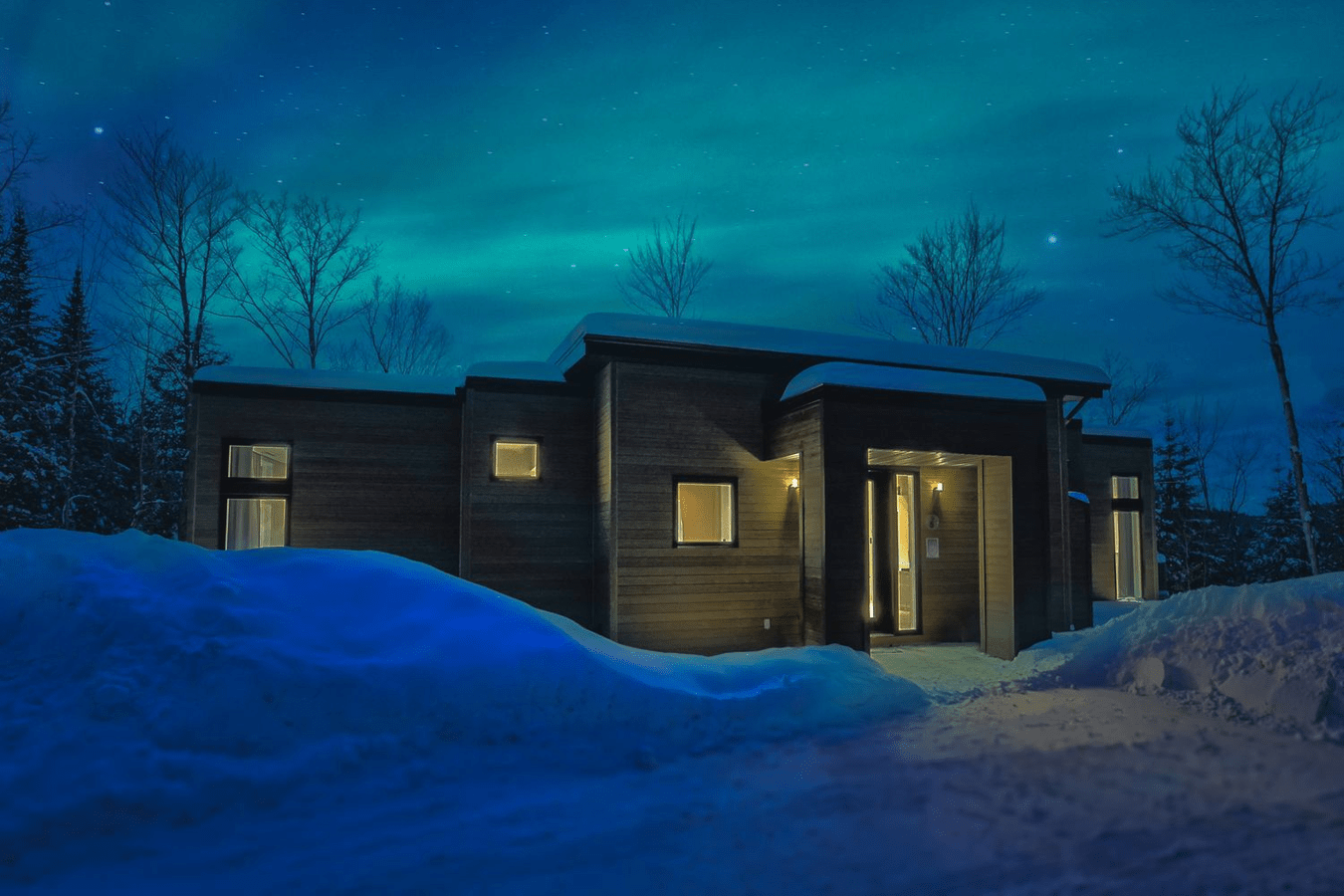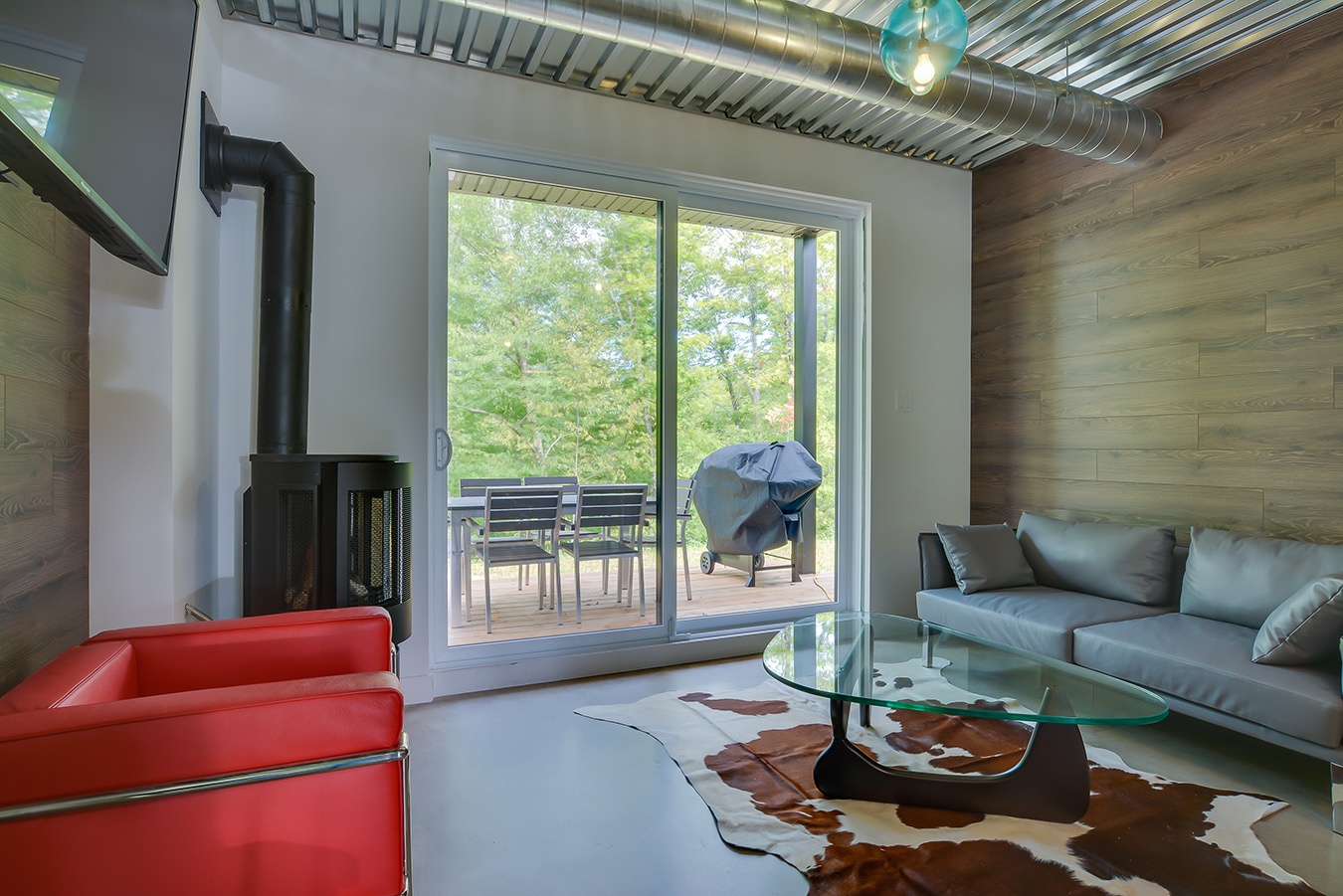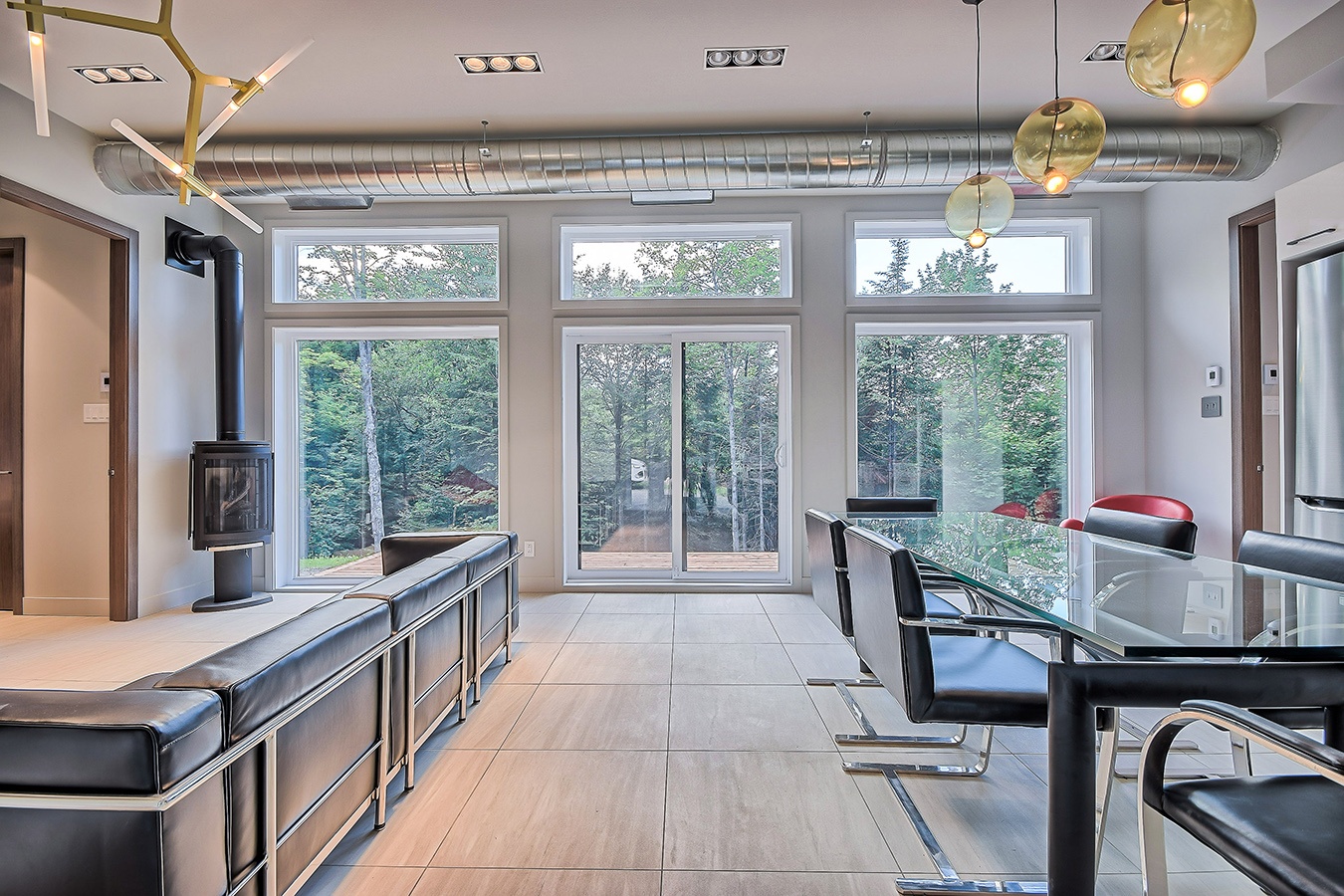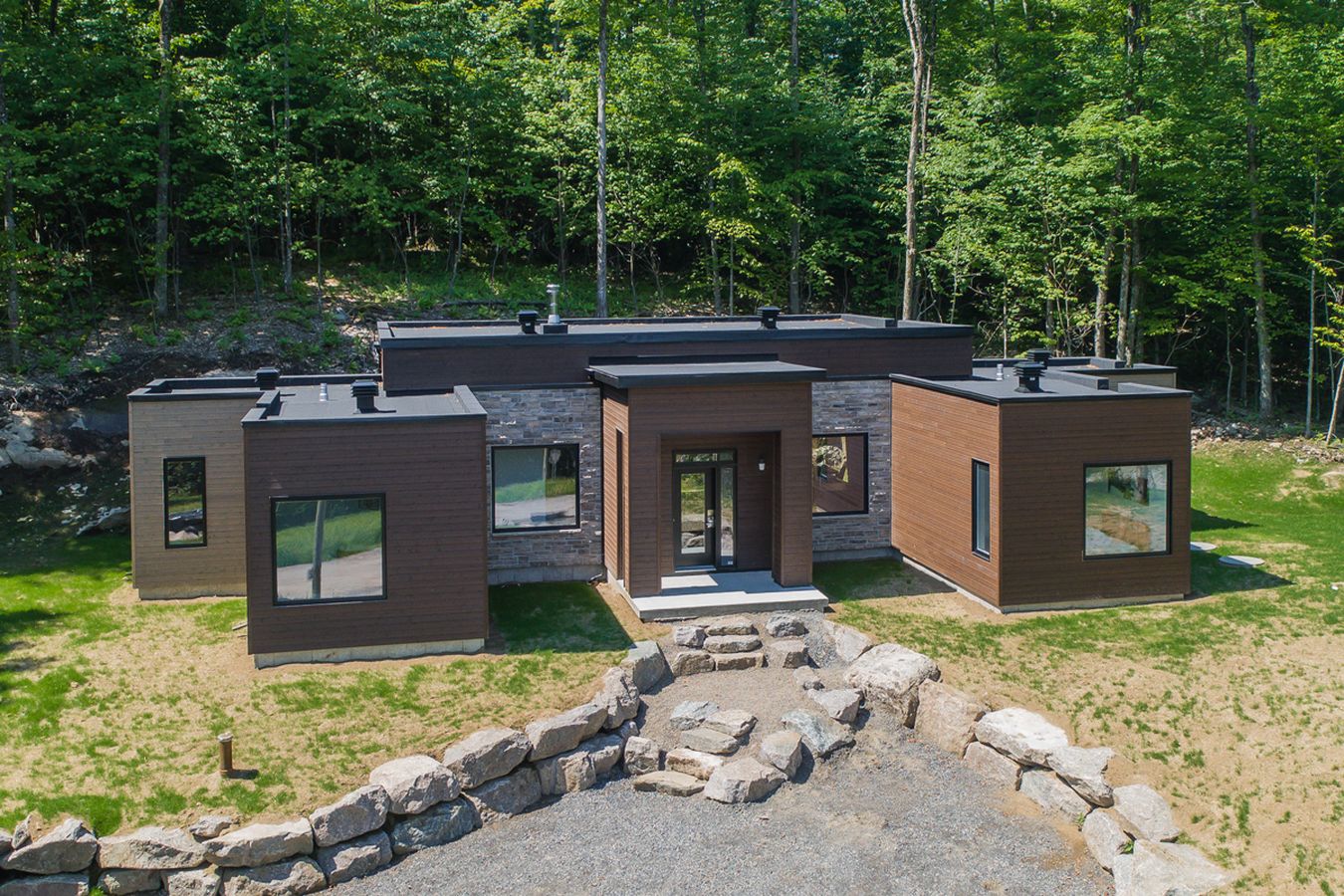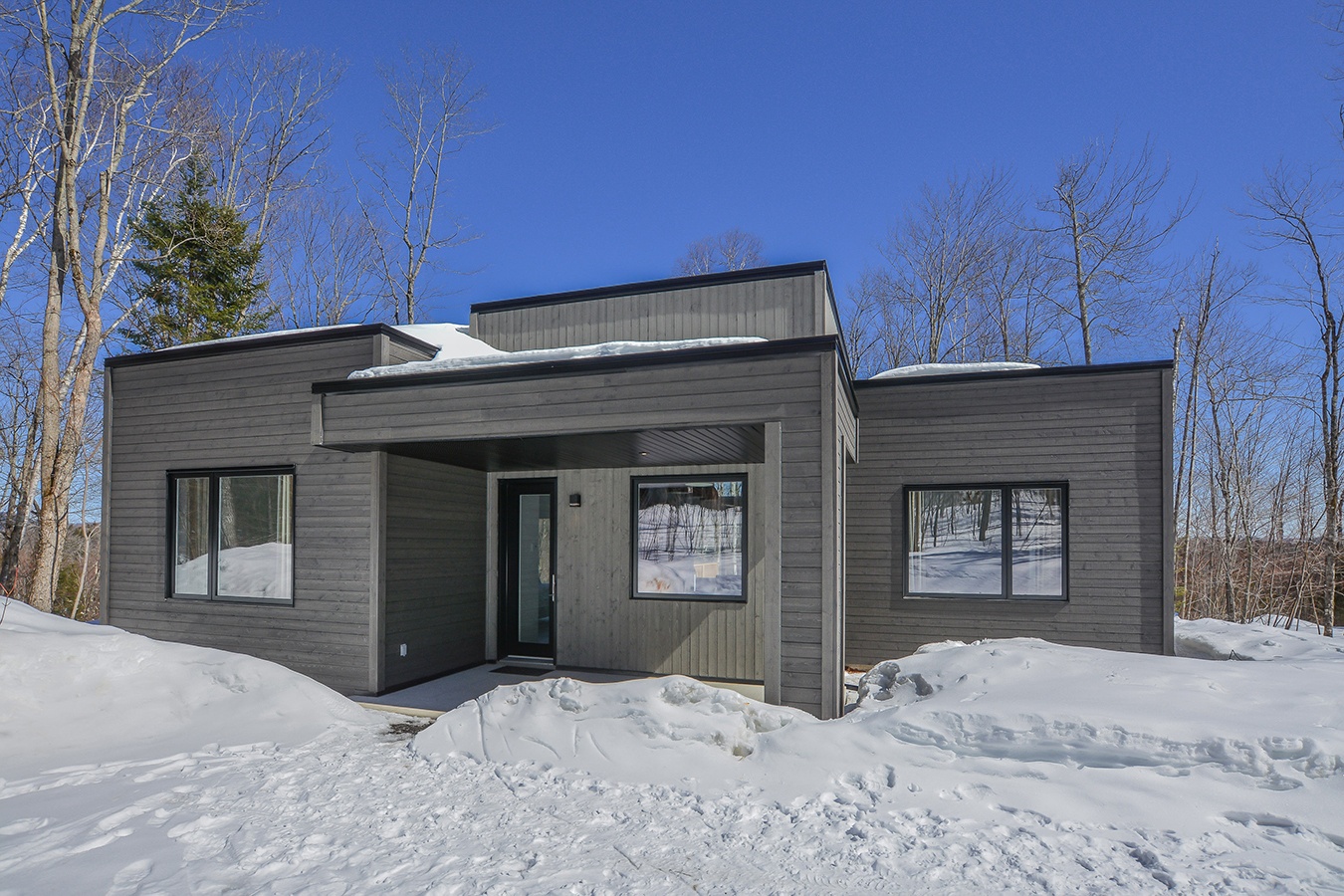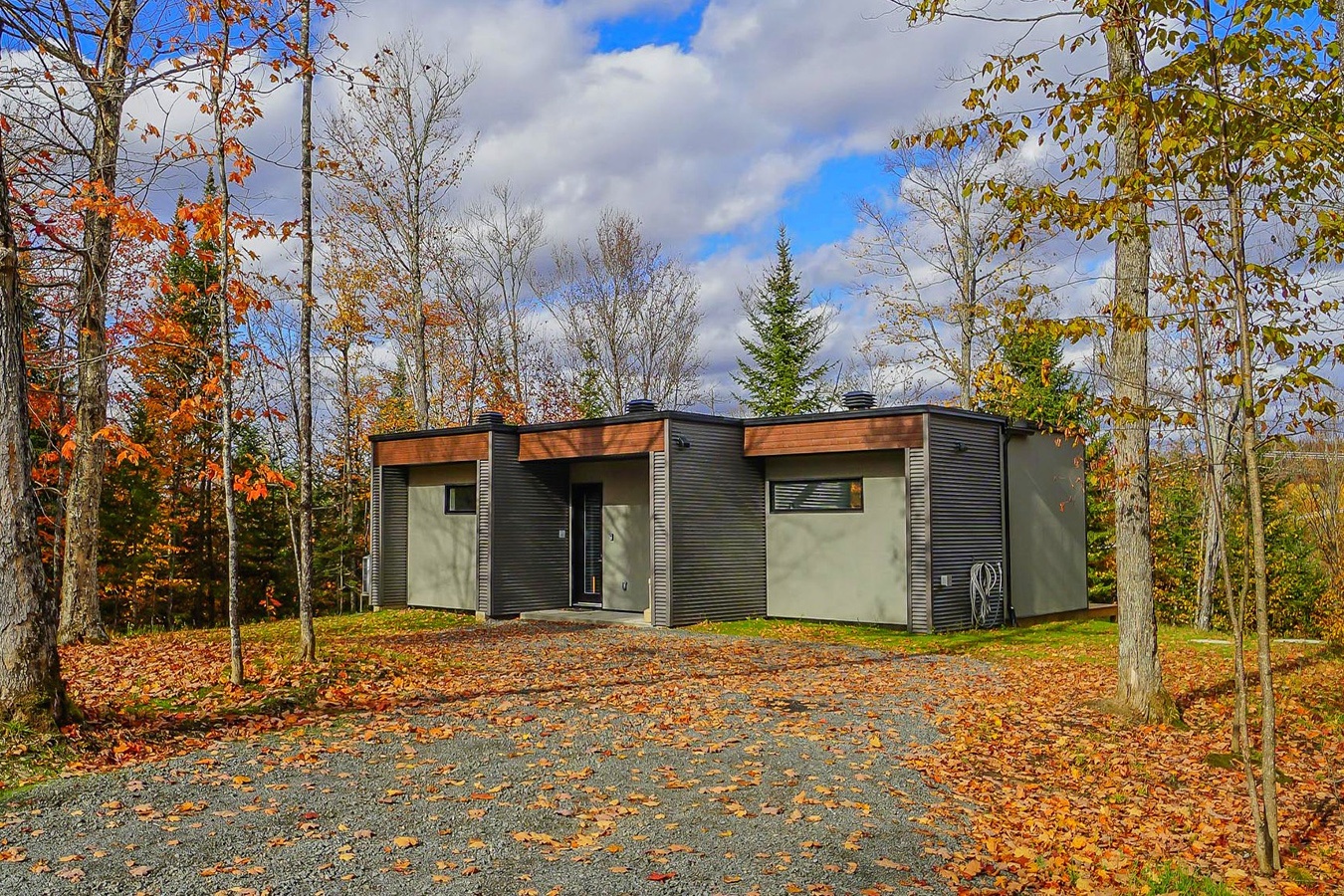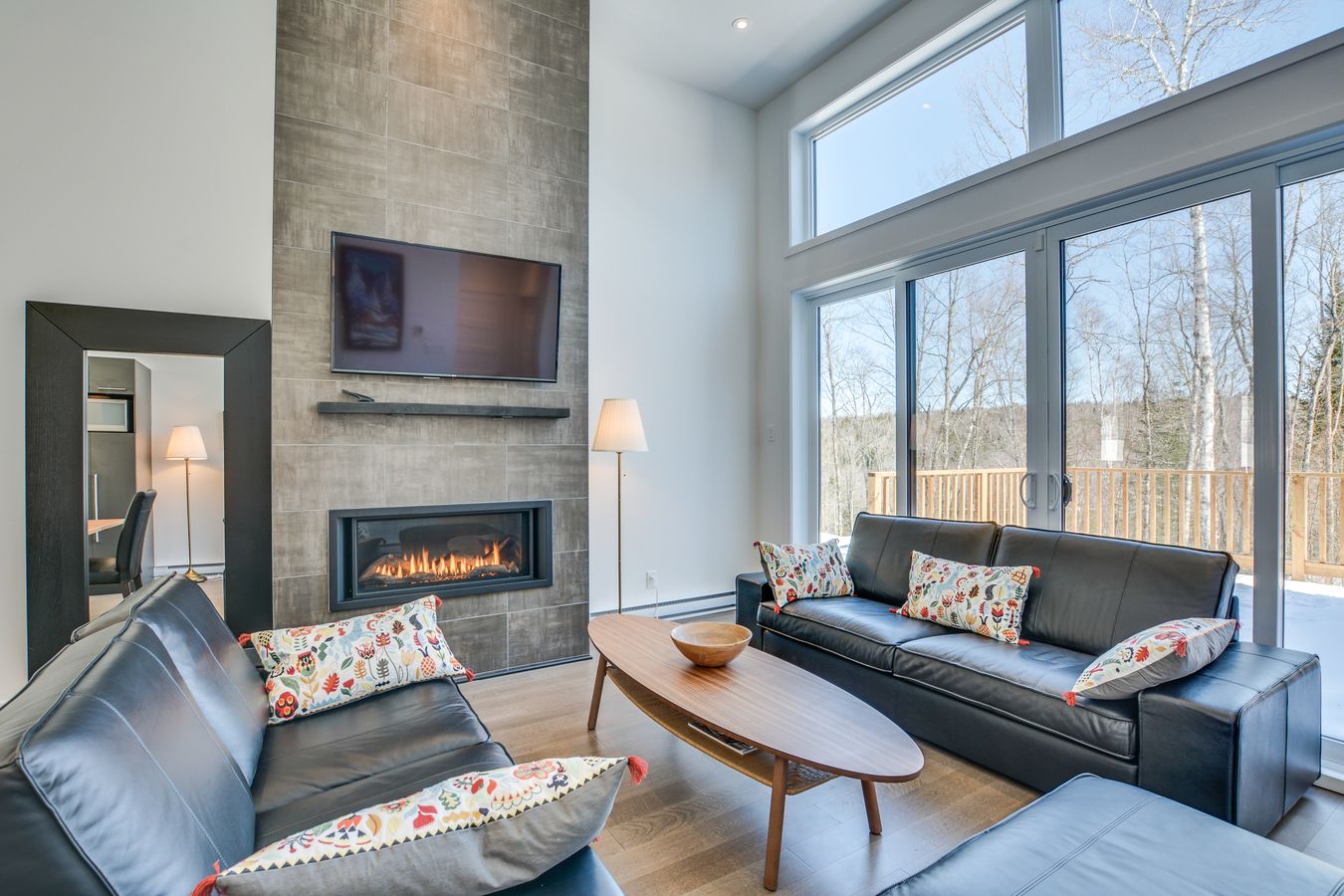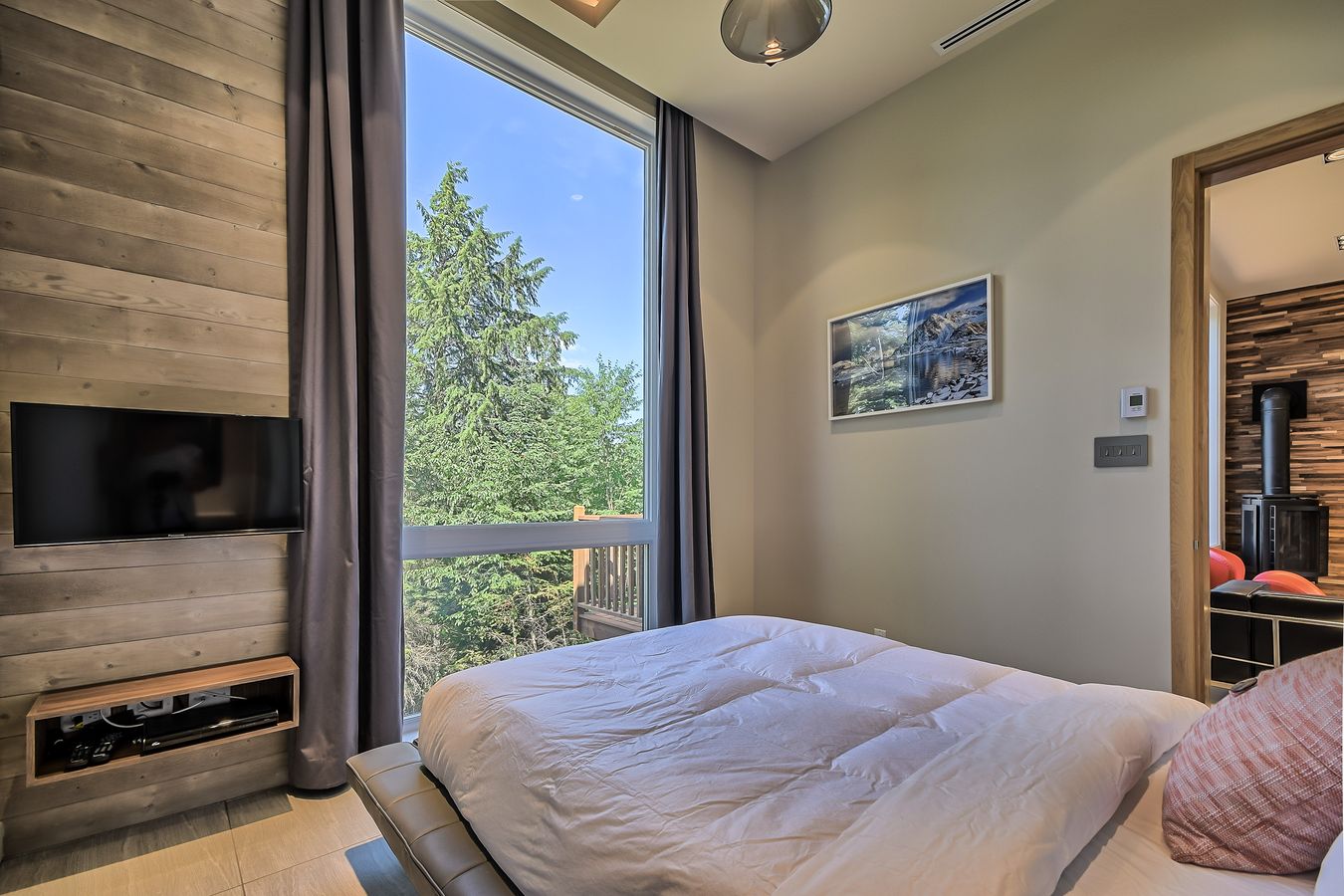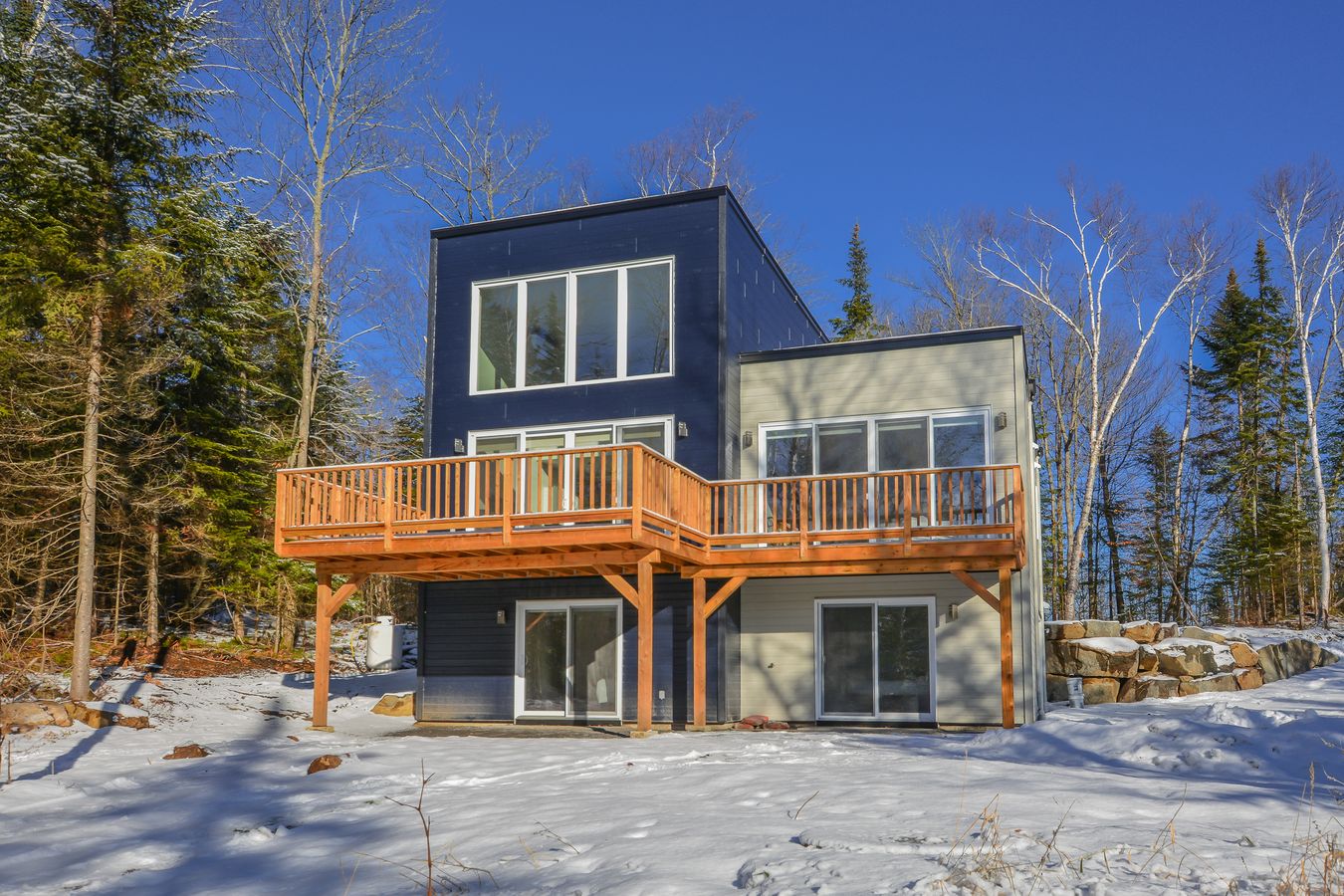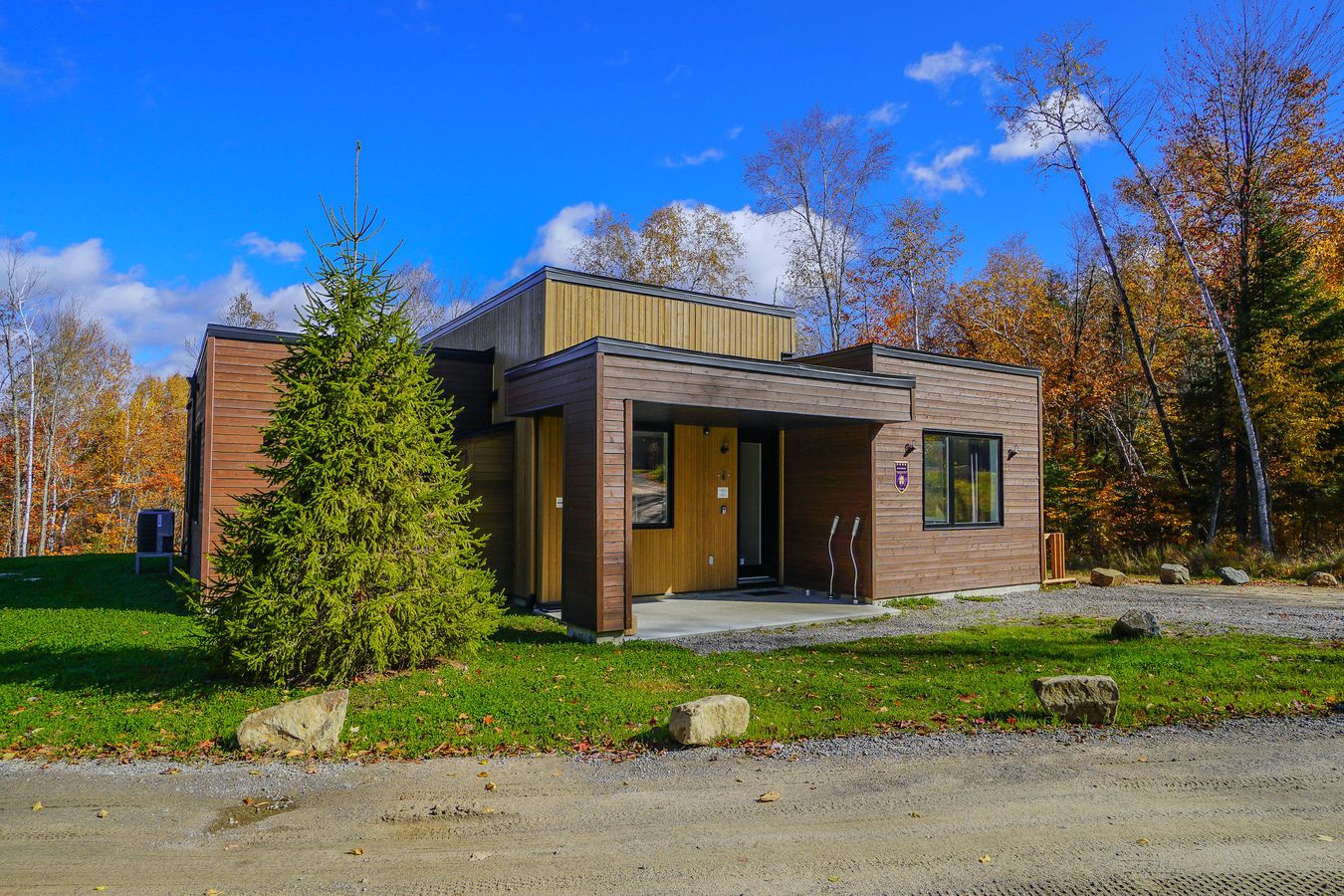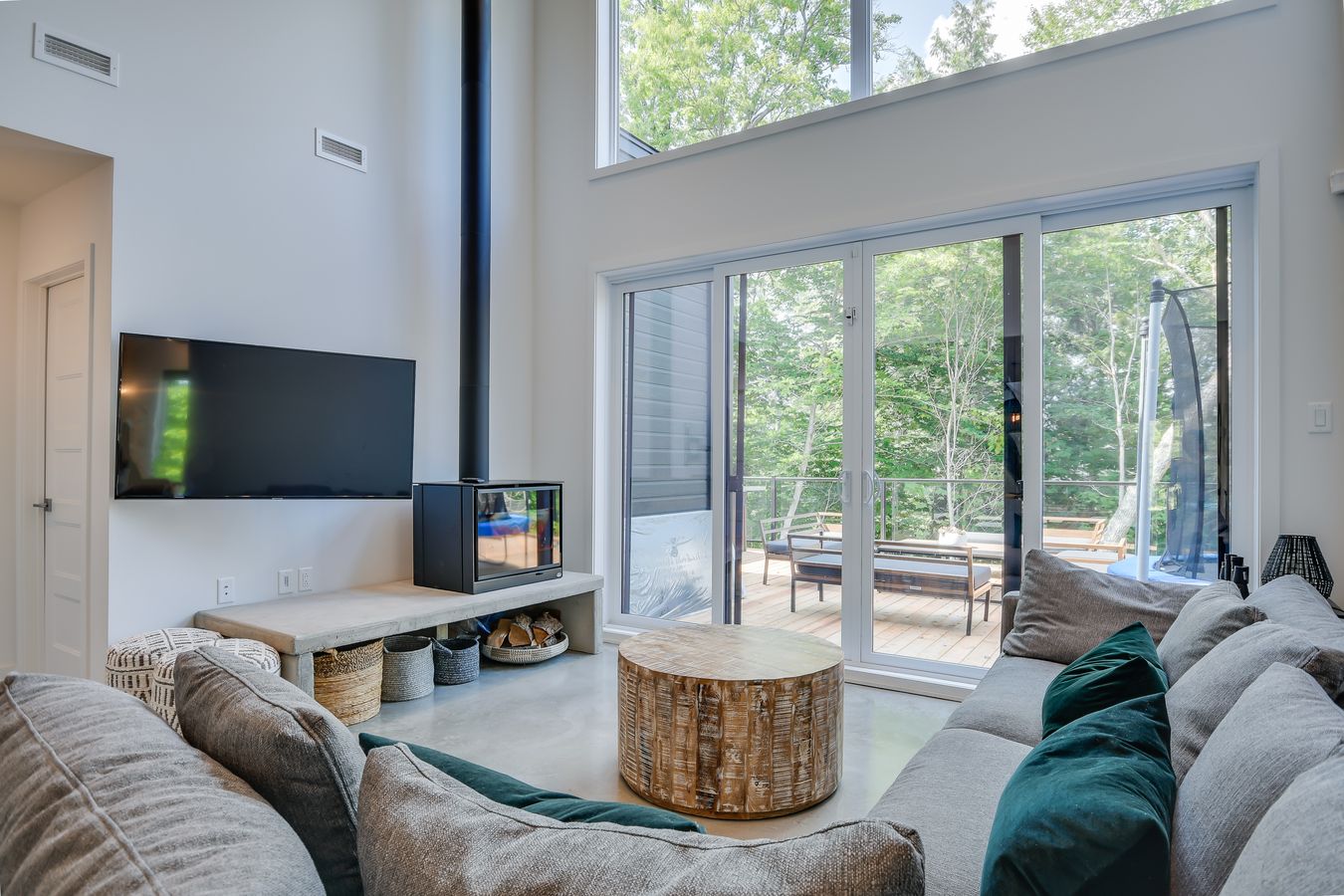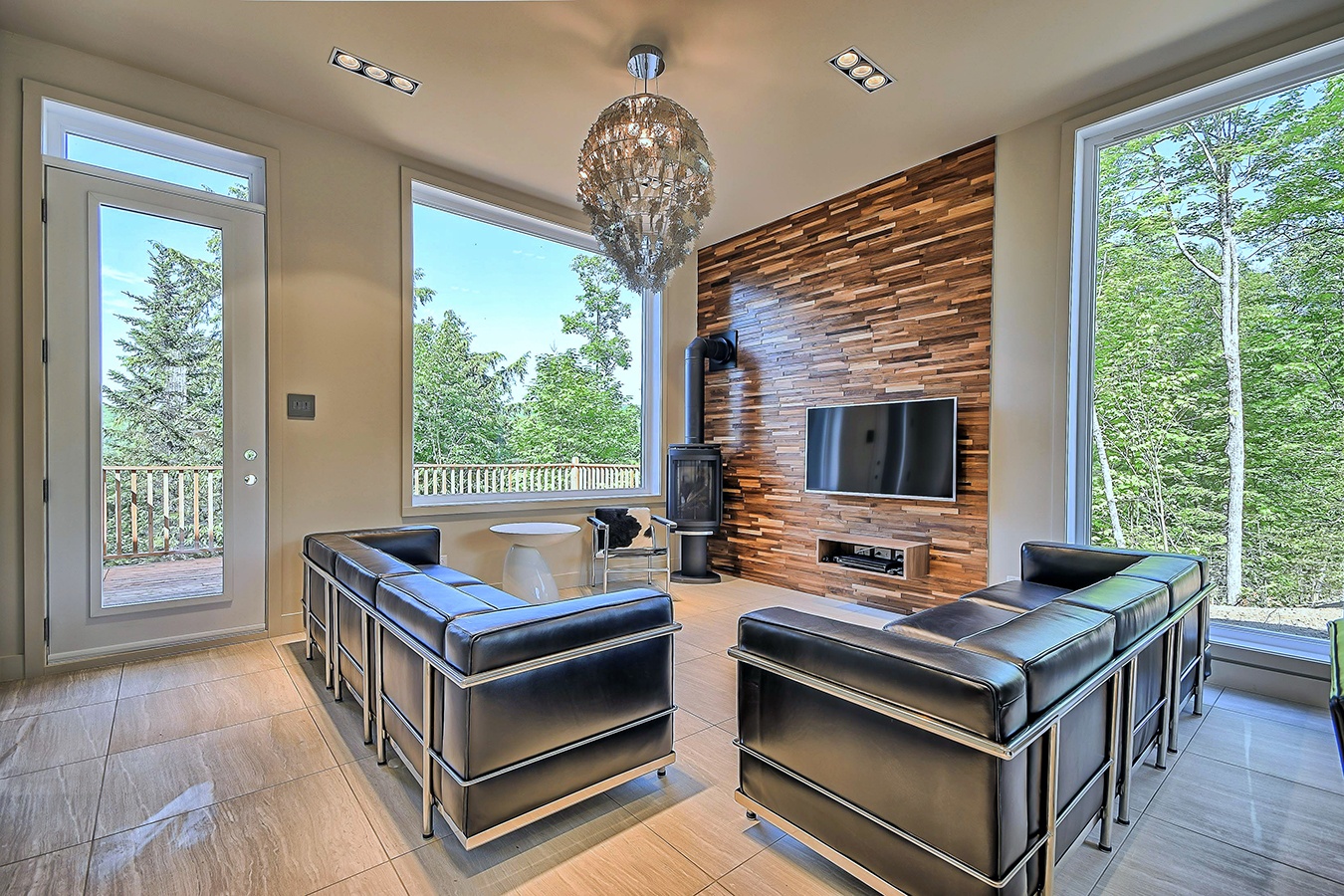 BEL AIR HOTEL MONT TREMBLANT
Our extensive team will make sure that our guests enjoy their stay and take advantage of our myriad of onsite activities